Event Results and Industry Announcements From Around the World.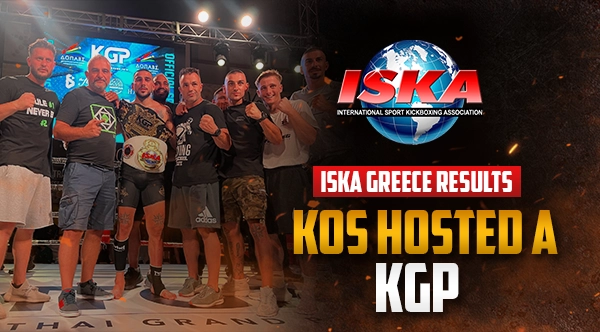 ISKA Greece Results Kos, Greece 24th September 2023, the Greek Island of Kos hosted a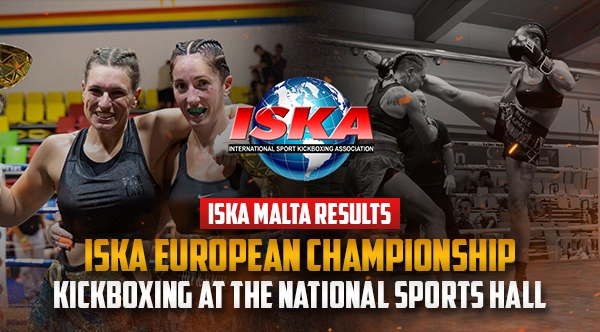 ISKA Malta Results Pembroke, Malta 16th September 2023 Isaac Chetcuti in association with Gladiator Promotions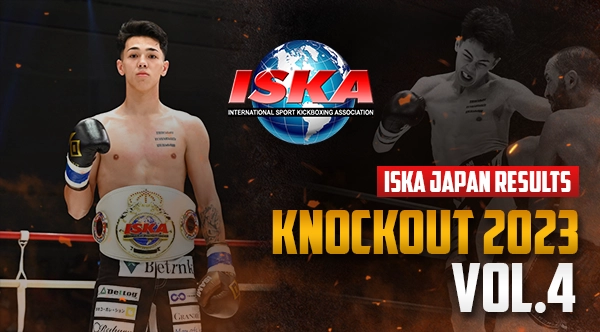 ISKA Japan Results Tokyo, Japan 16th September 2023 Maroon presented KNOCKOUT 2023 Vol. 4 featuring
Upcoming events in your city and around the world. Contact us today to apply for sanctioning and post your event in this section.
Here you can review our oldest news and events. DON'T MISS THEM!
Originally founded as the International Sport Karate Association when the birth of kickboxing in America grew out of "Full-Contact Karate," ISKA is now also recognized globally as the International Sport Kickboxing Association.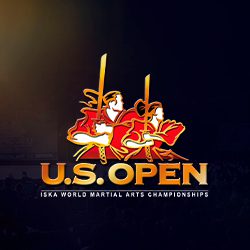 Stay informed of future events and important news in the industry.