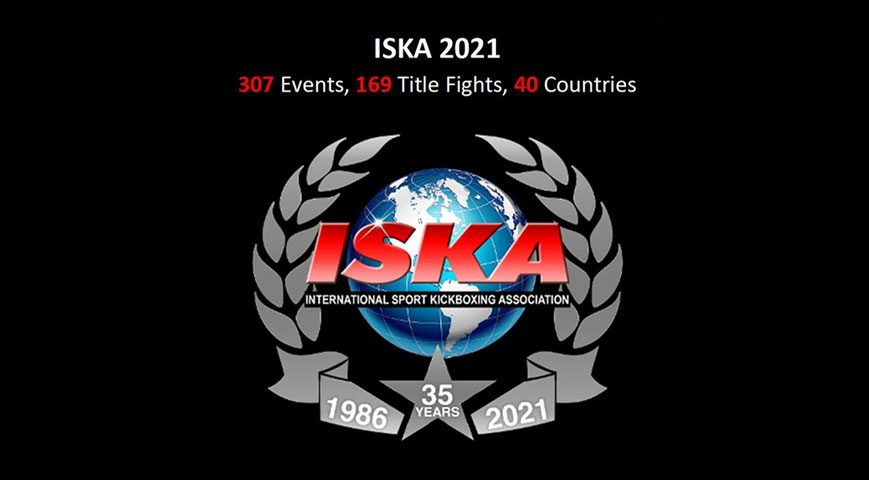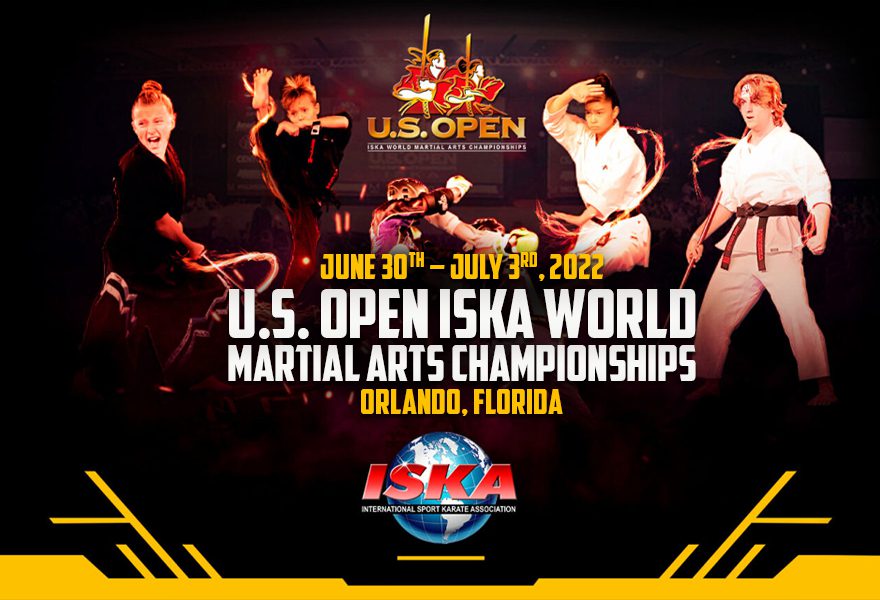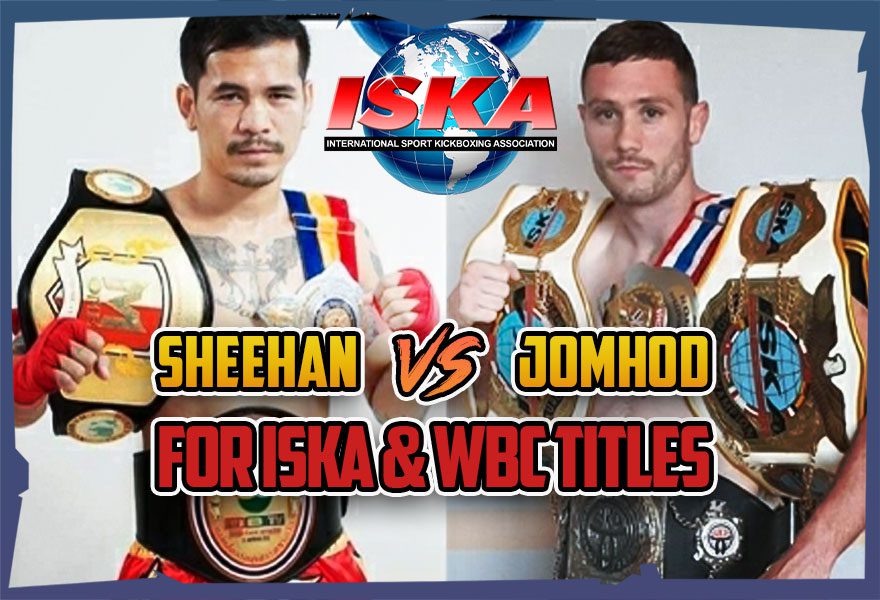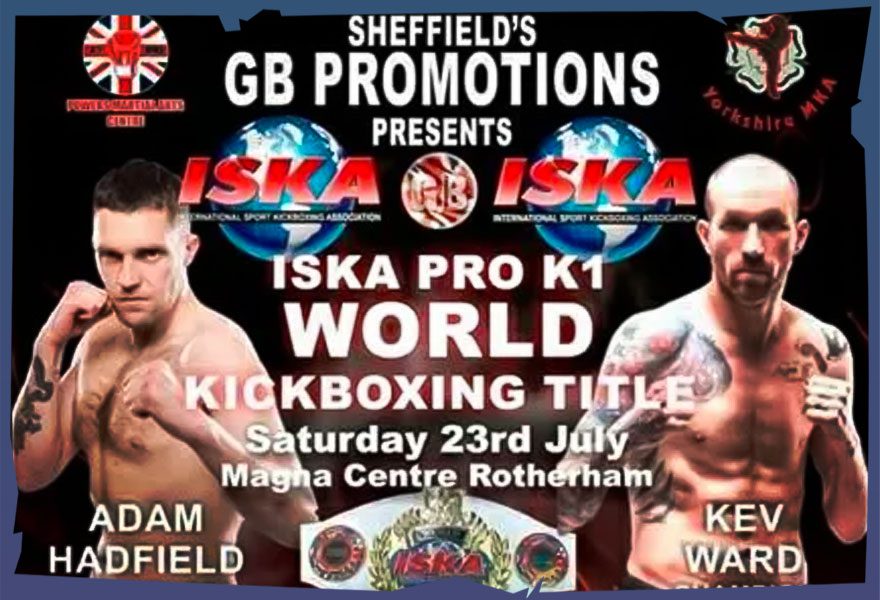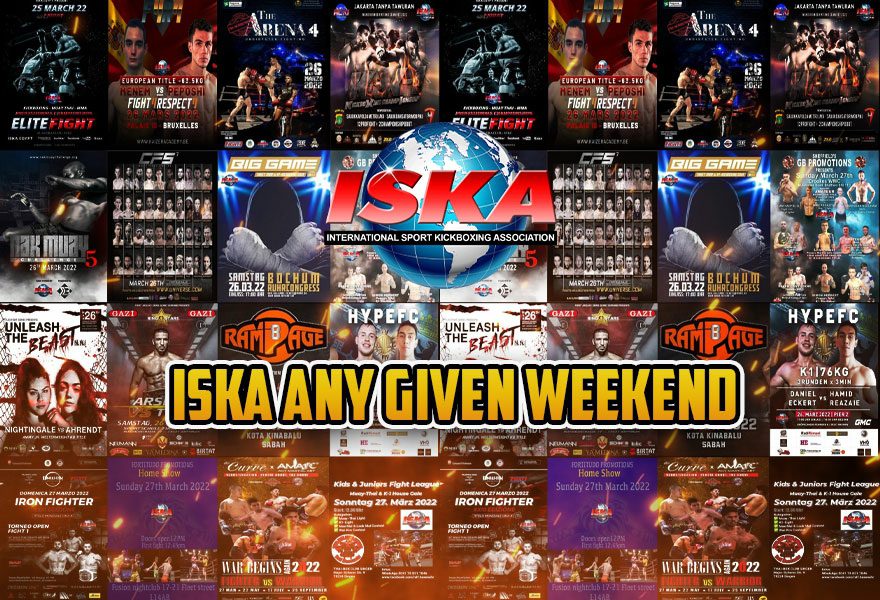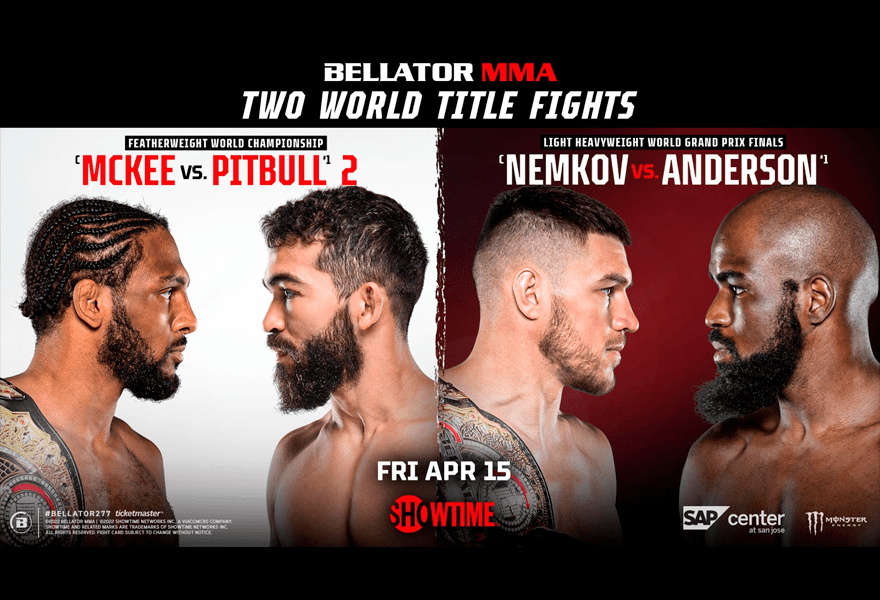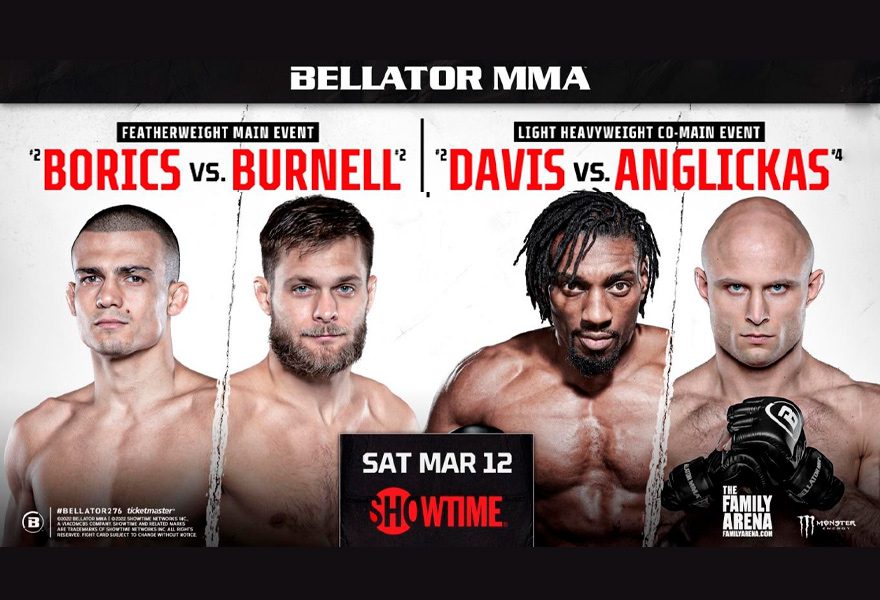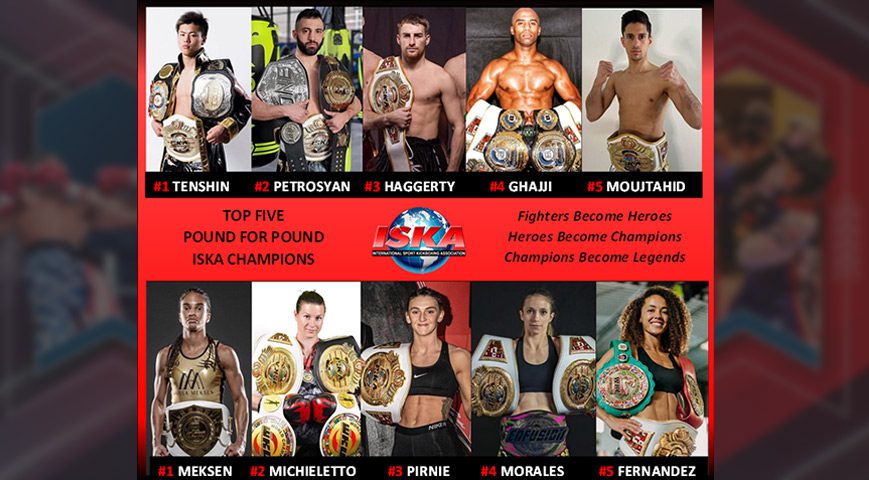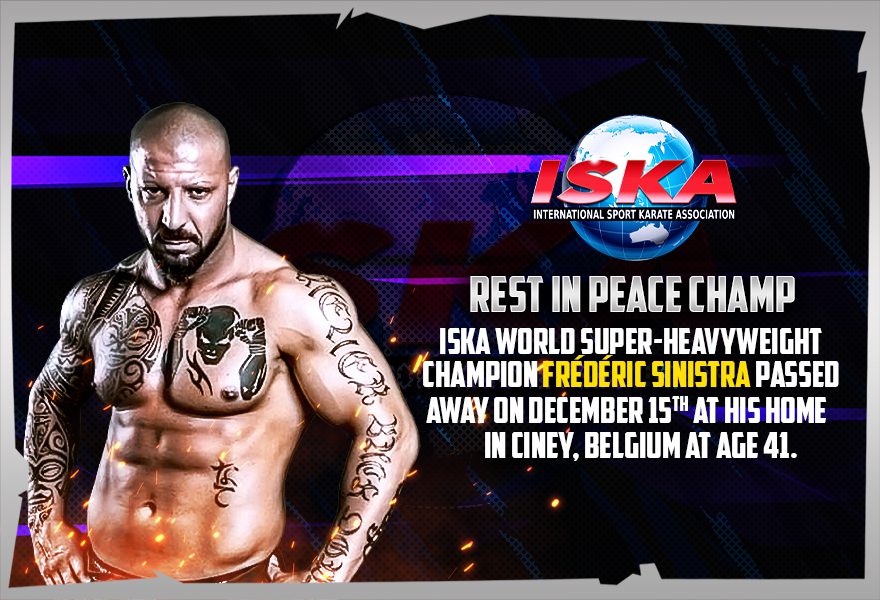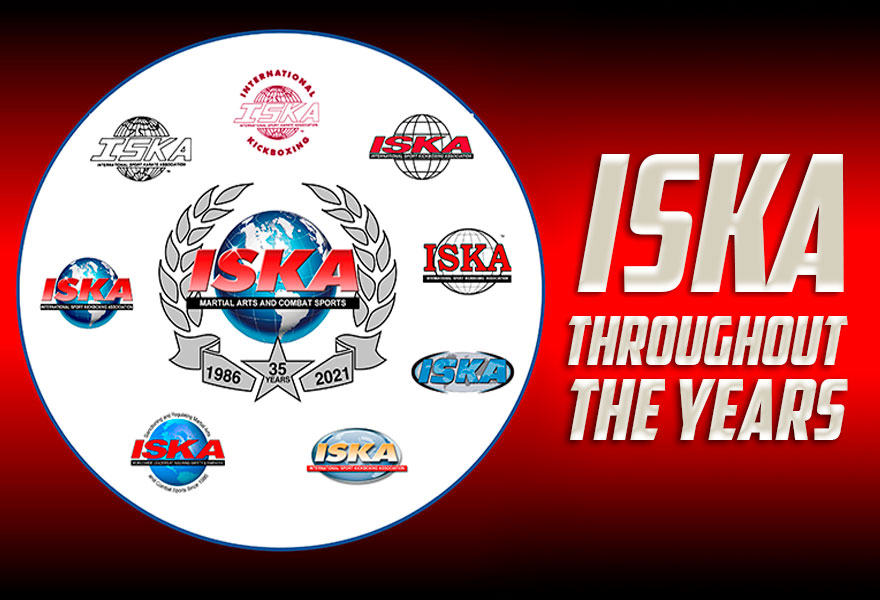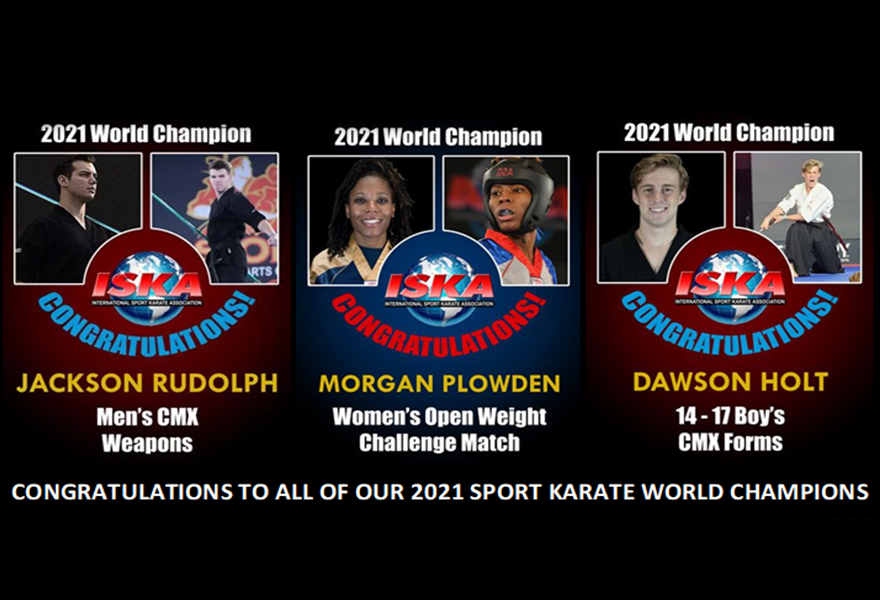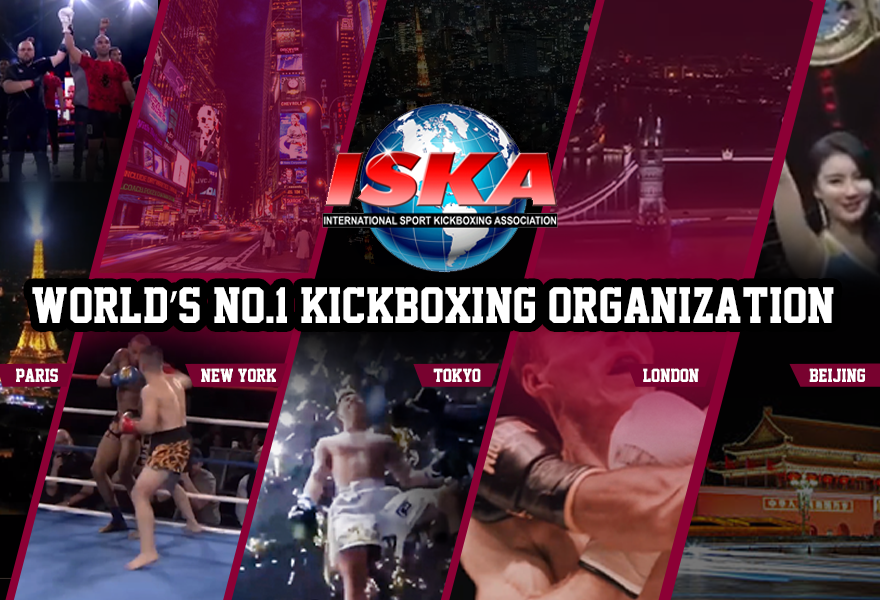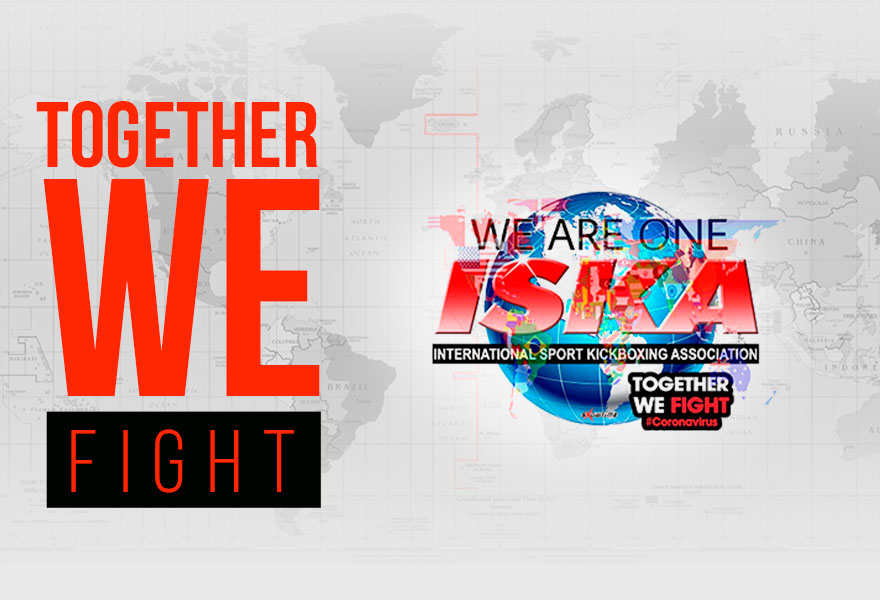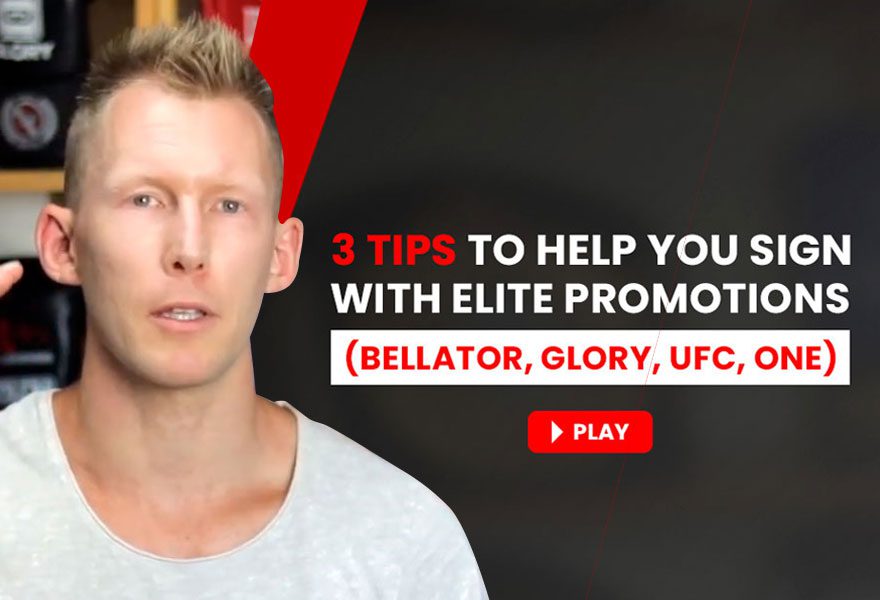 ---
WORLD NEWS
Event Results and Industry Announcements From Around the World.
May 24, 2022
After a successful German Championship 2022, we would like to thank the organizers Randy Sell and Thomas Gehrmann, the Diamond Promotion, the Diamond Gym Bad Windsheim
[…]
May 24, 2022
London, England UK 7th May 2022 The Big Fight UK presented ALL OR NOTHING featuring ISKA World and European Championship Kickboxing at the Queen Mother Sports
[…]
May 24, 2022
Saturday May 14, 2022 at Agora de Koumassi from 2 p.m. to 8 p.m. The Ivorian kickboxing party was beautiful. ISKA Côte d'Ivoire would like to
[…]
EVENTS
Upcoming events in your city and around the world. Contact us today to apply for sanctioning and post your event in this section.