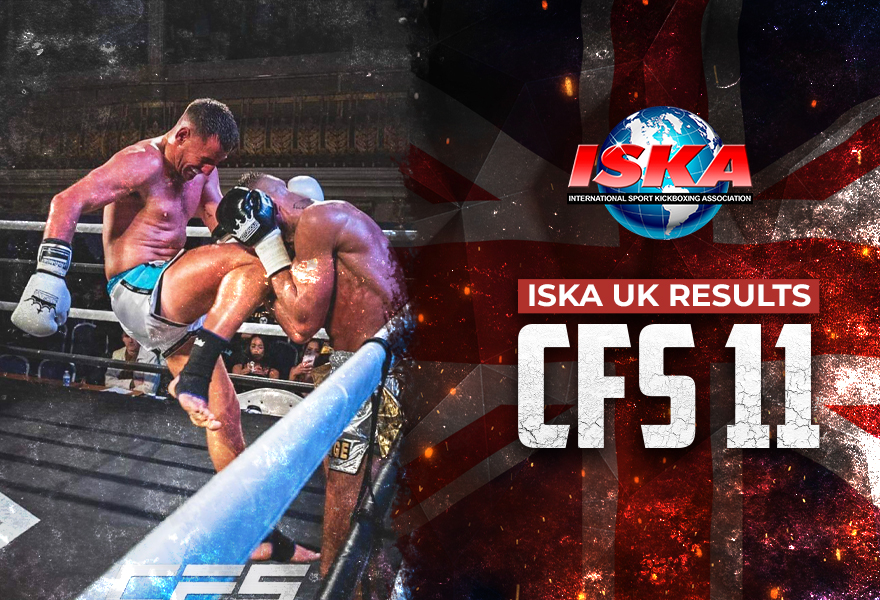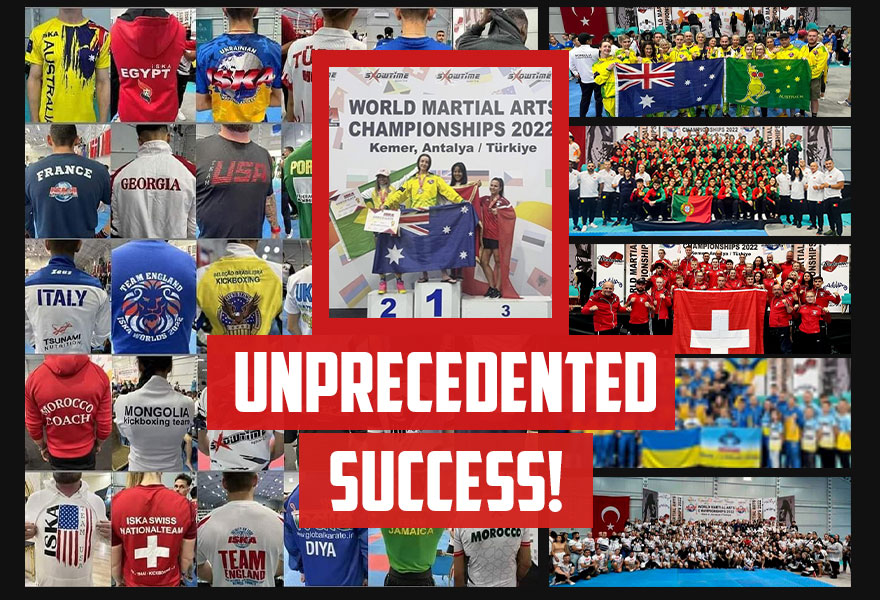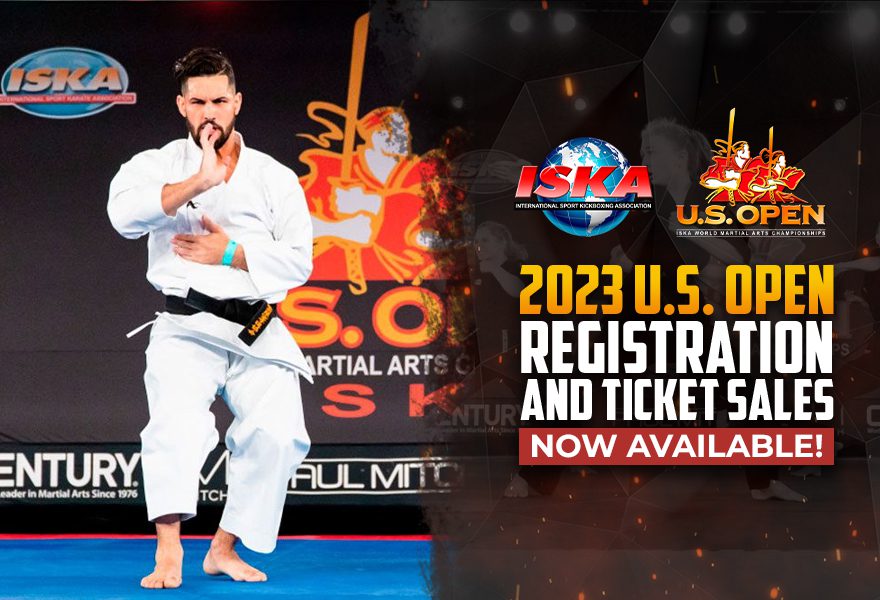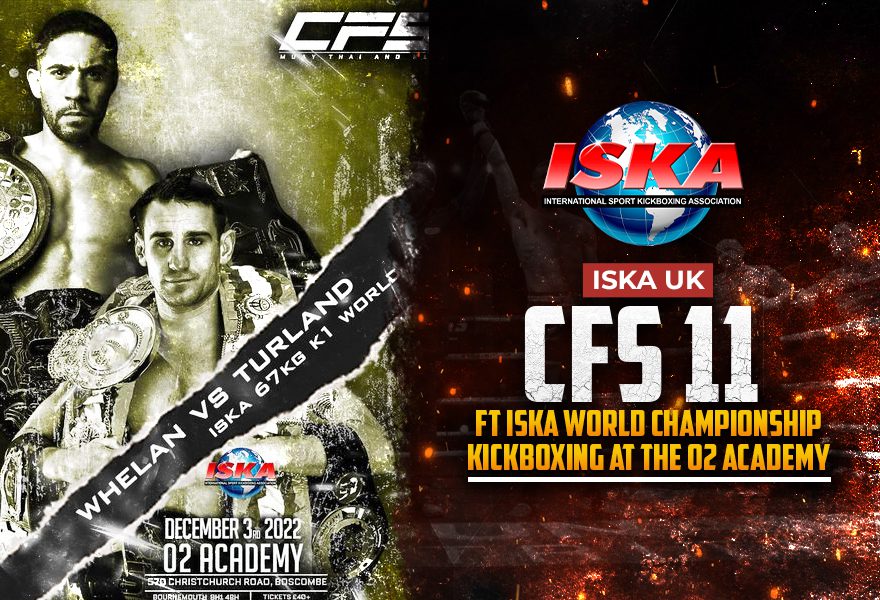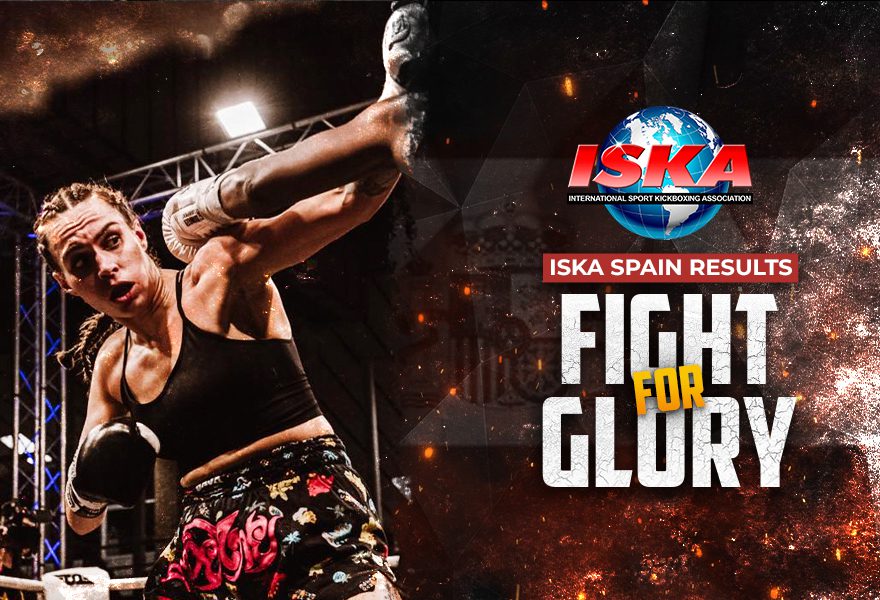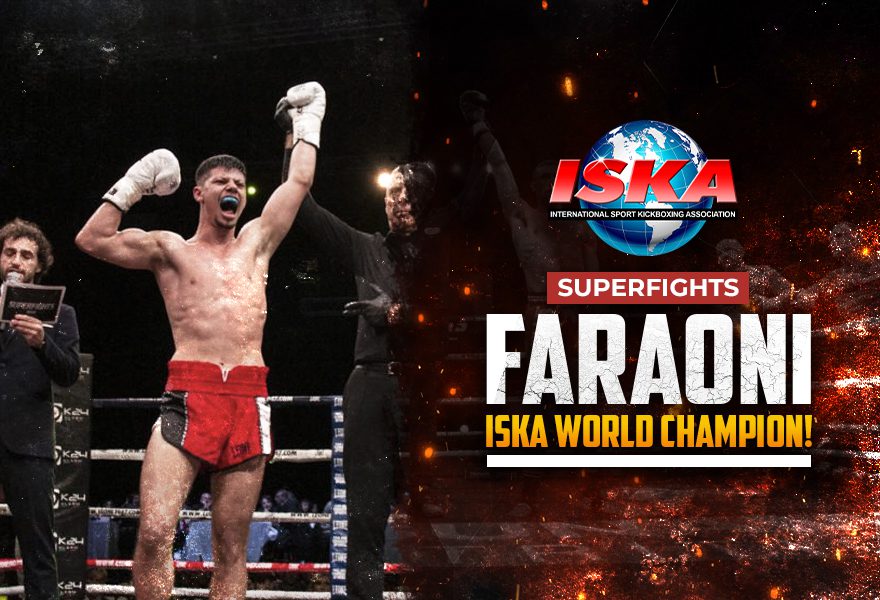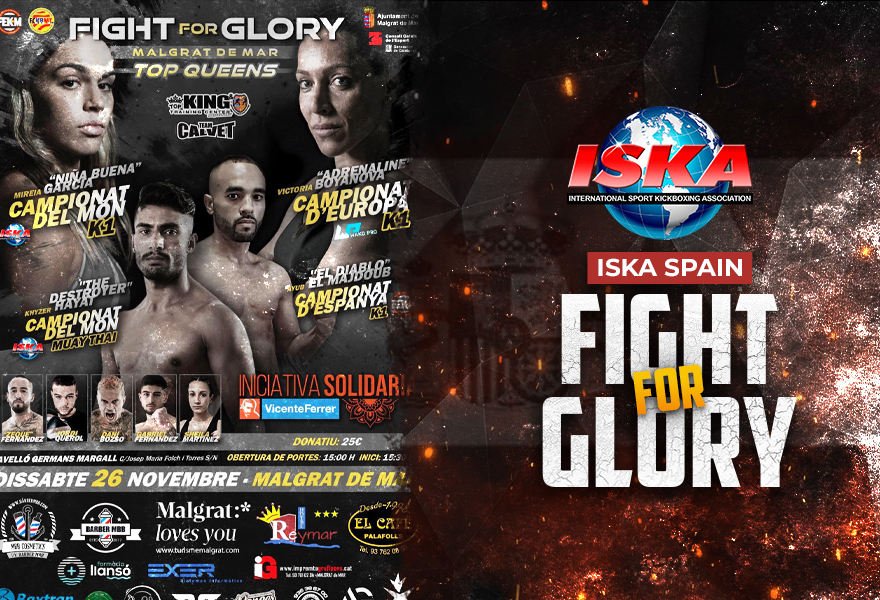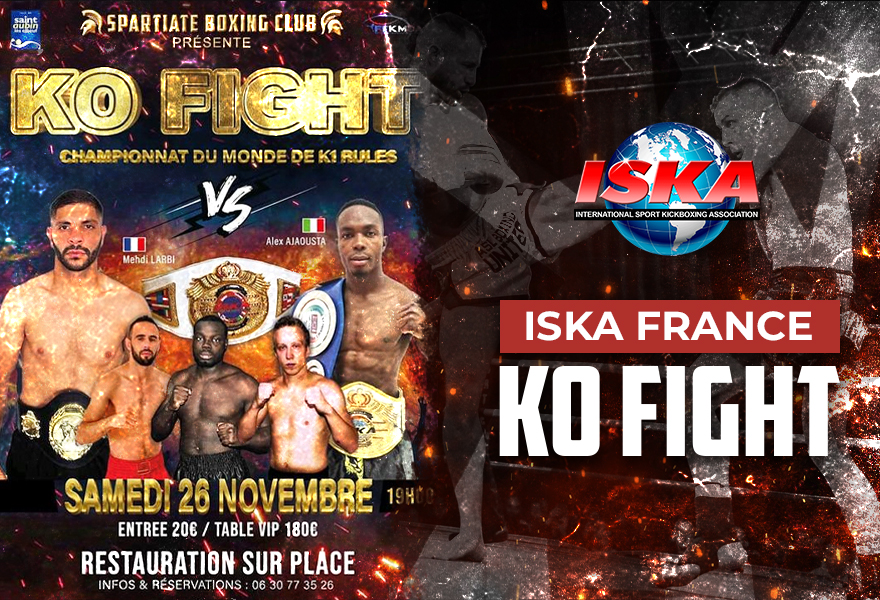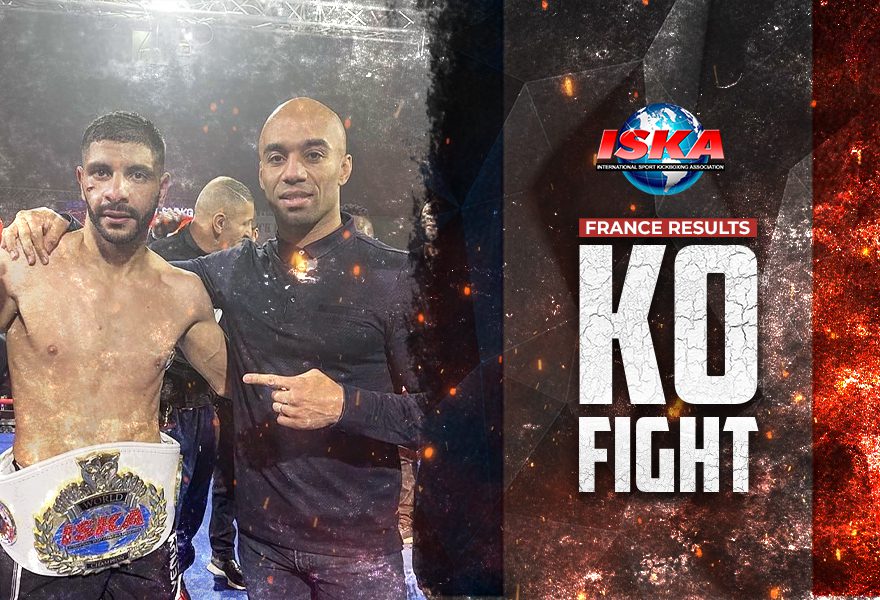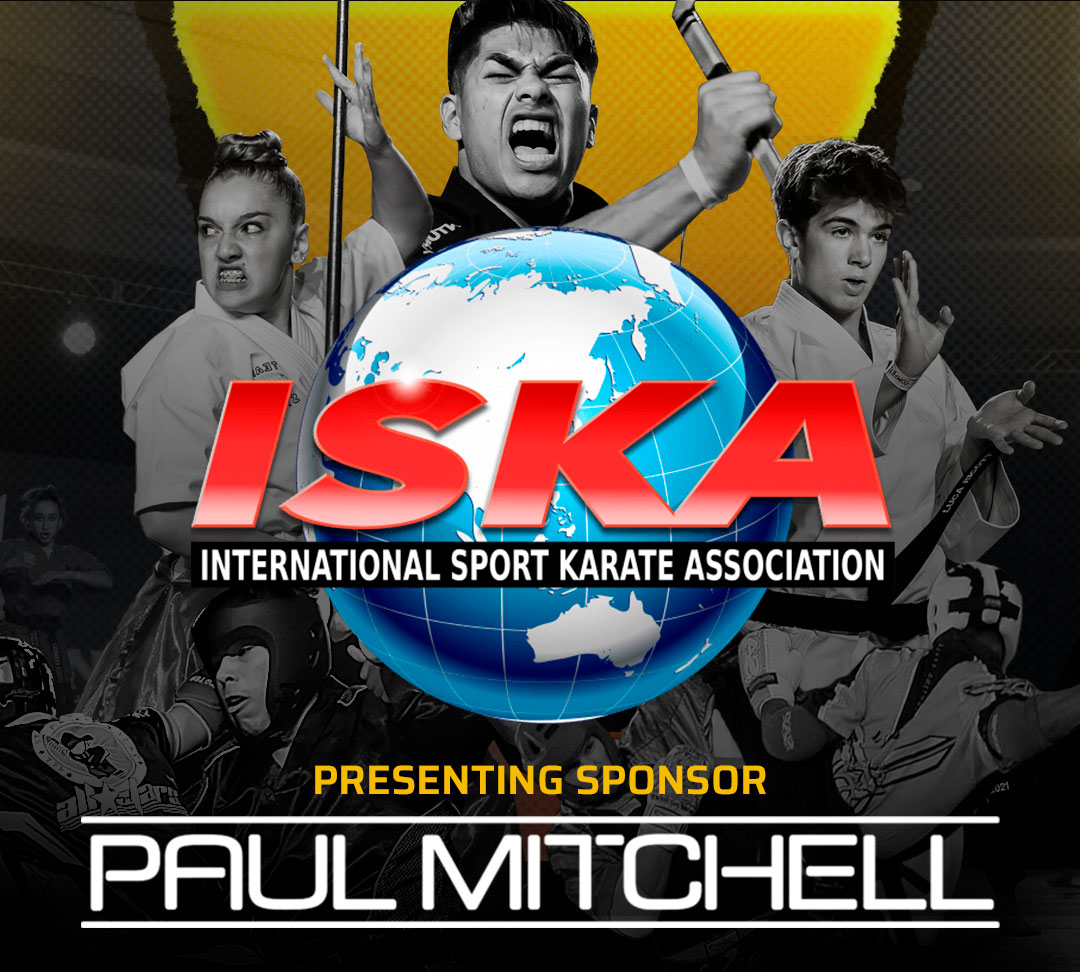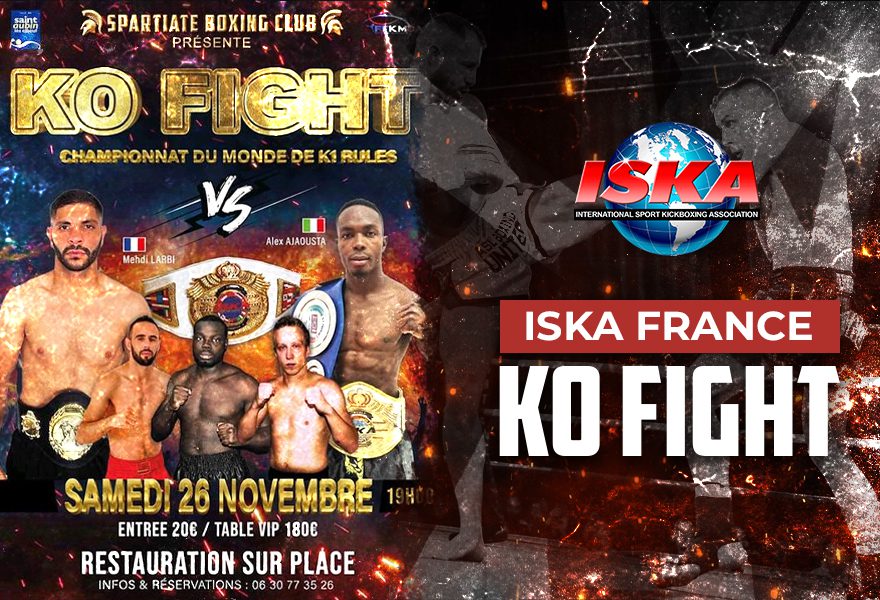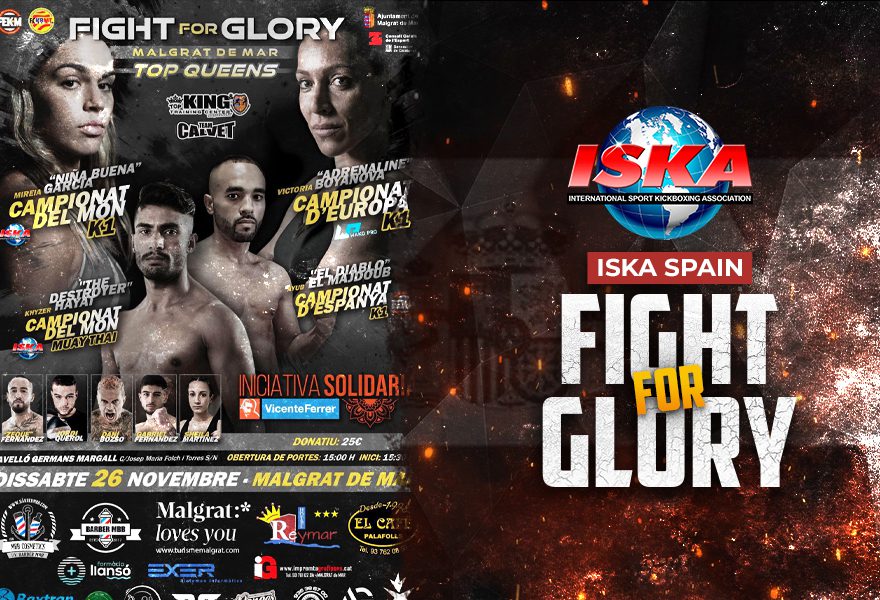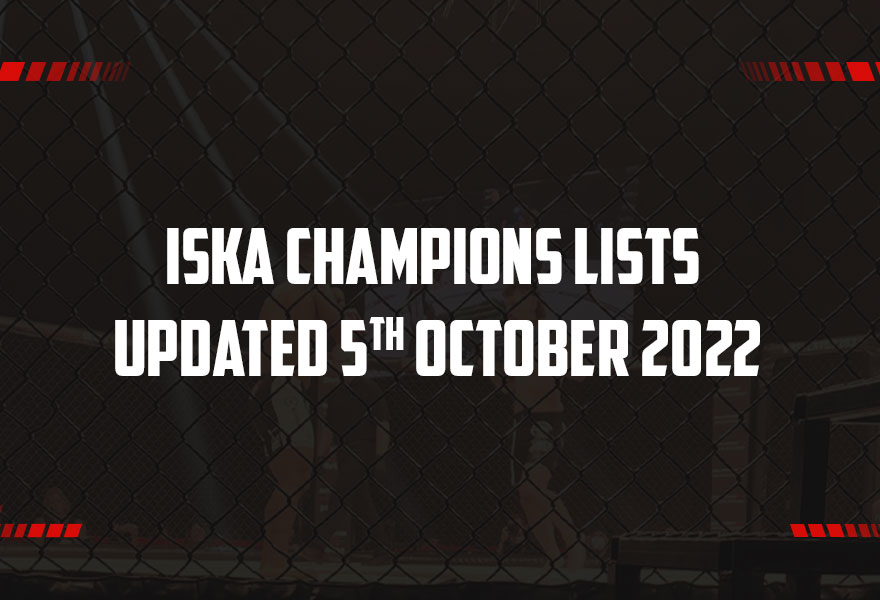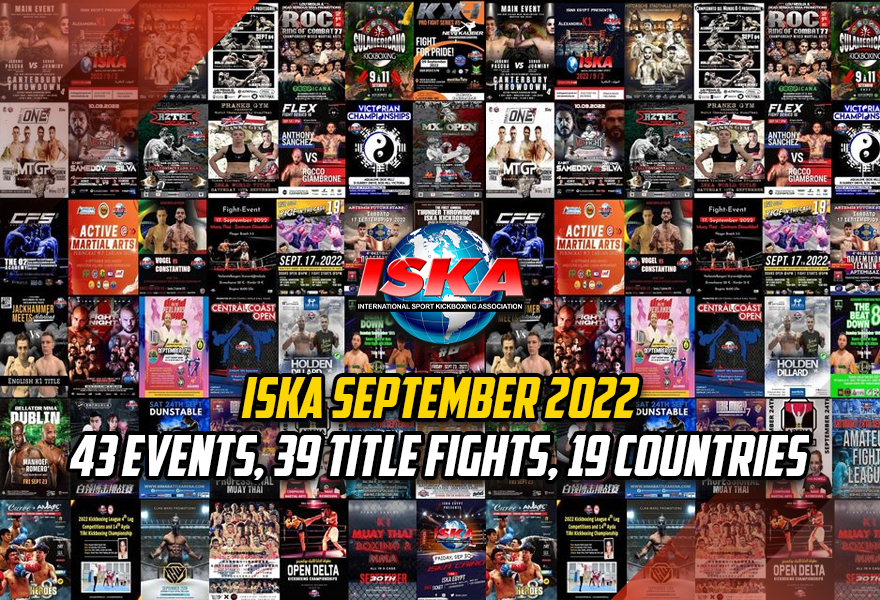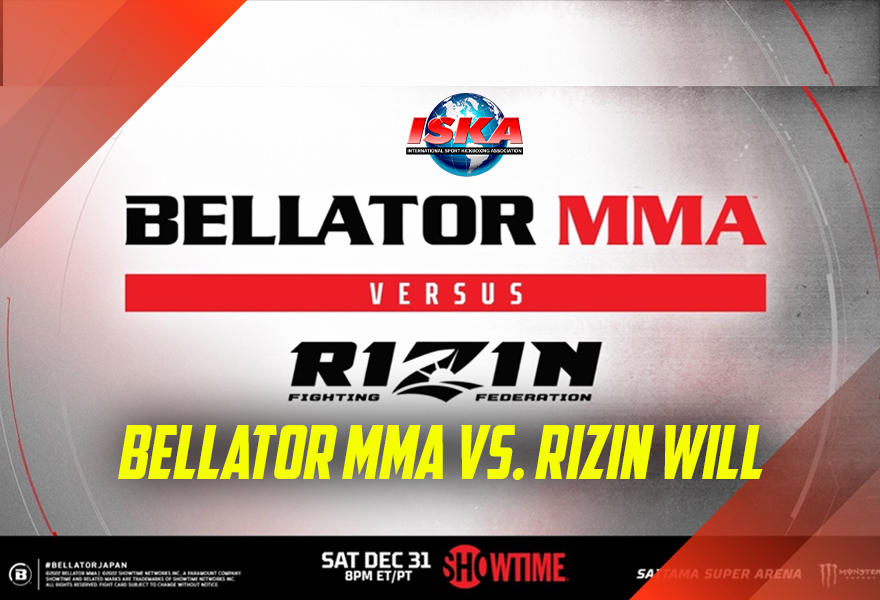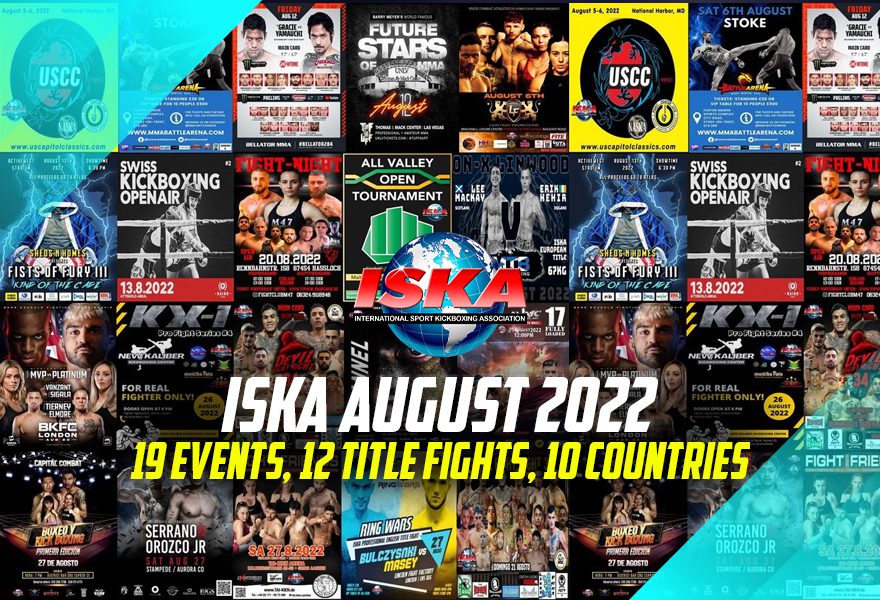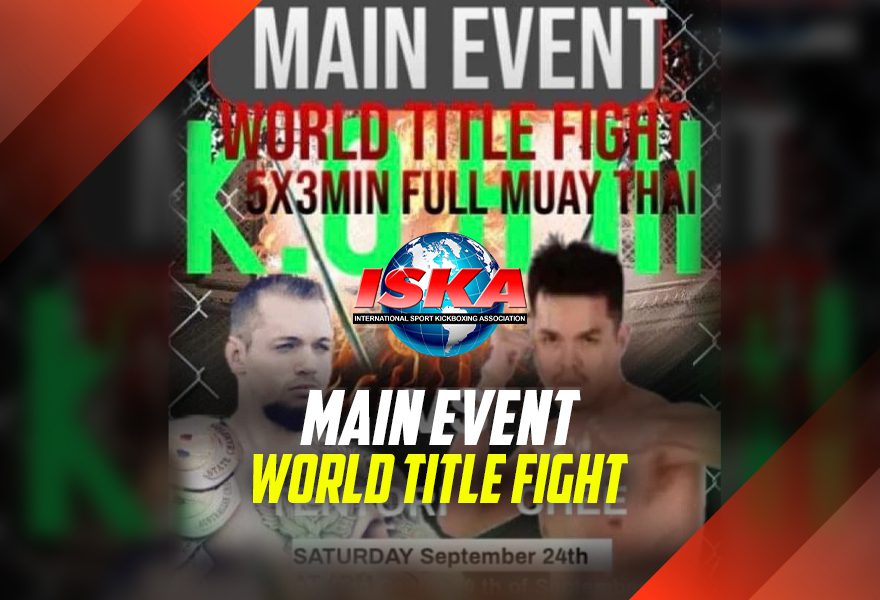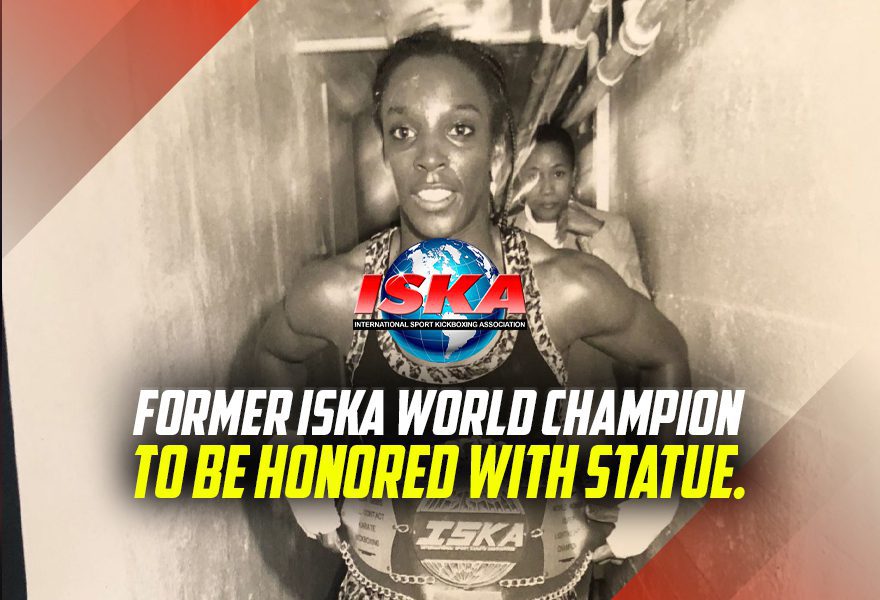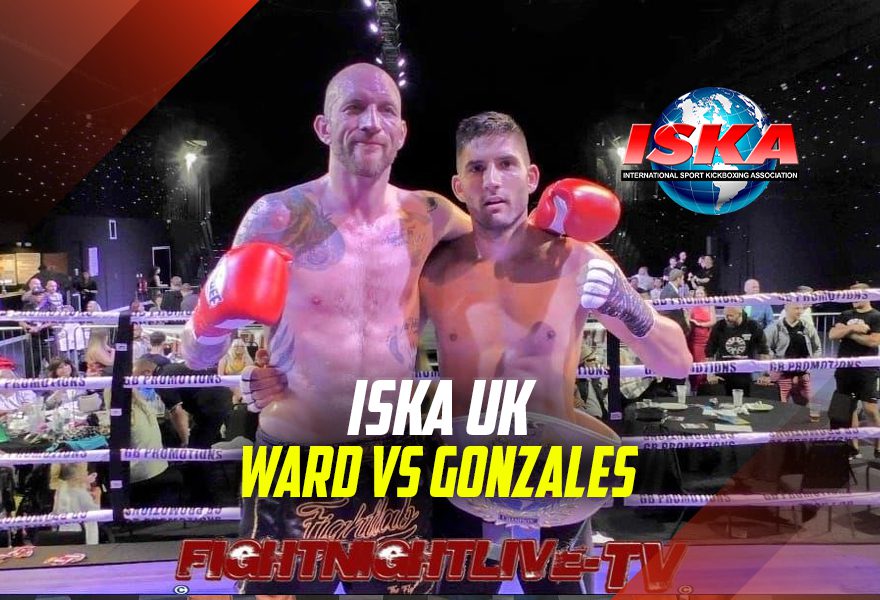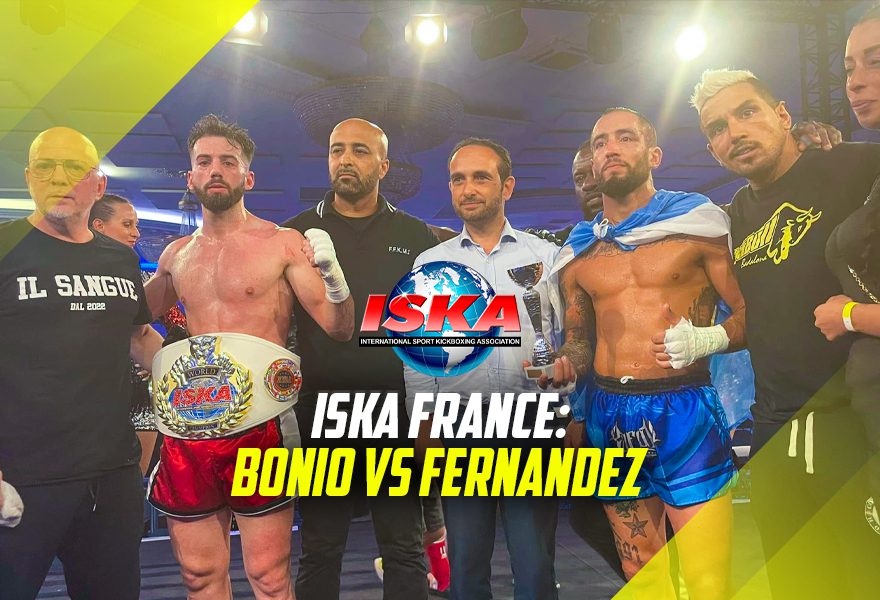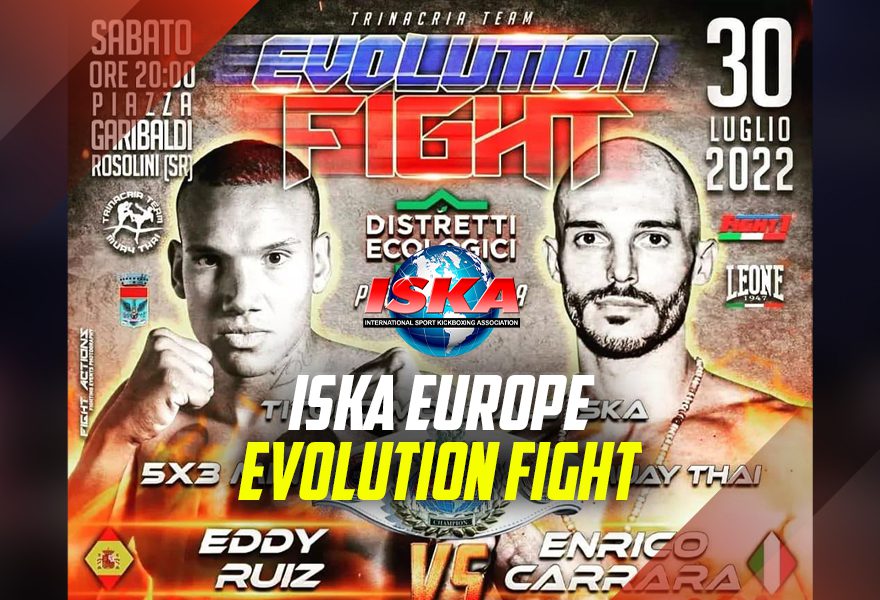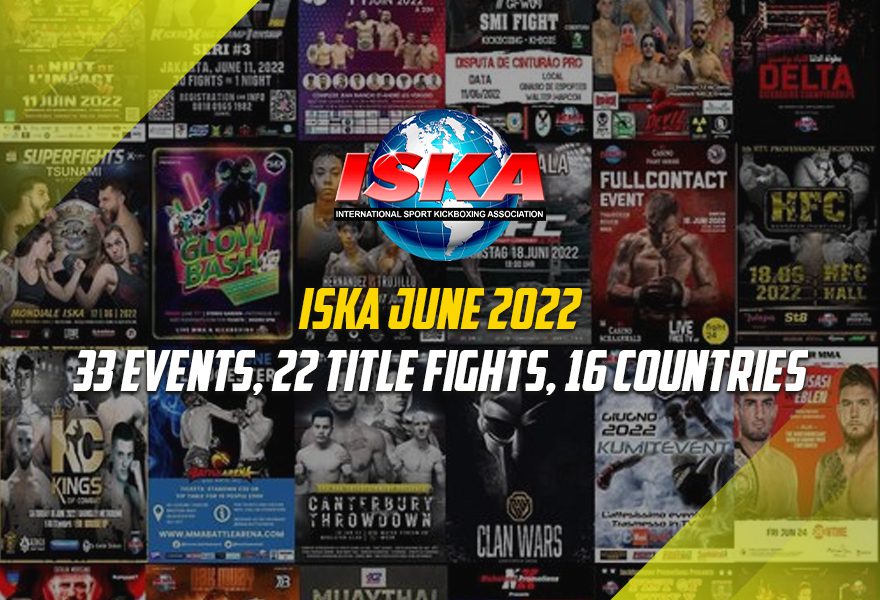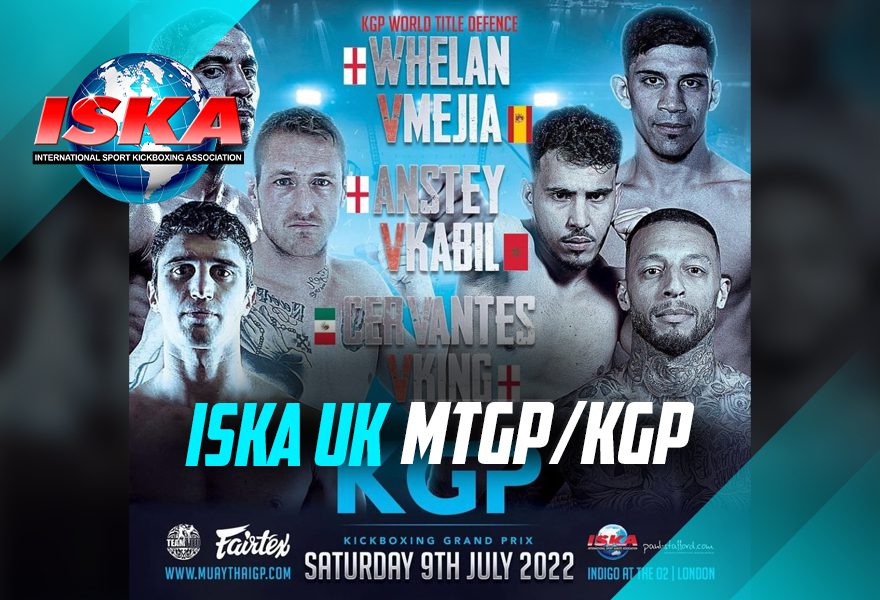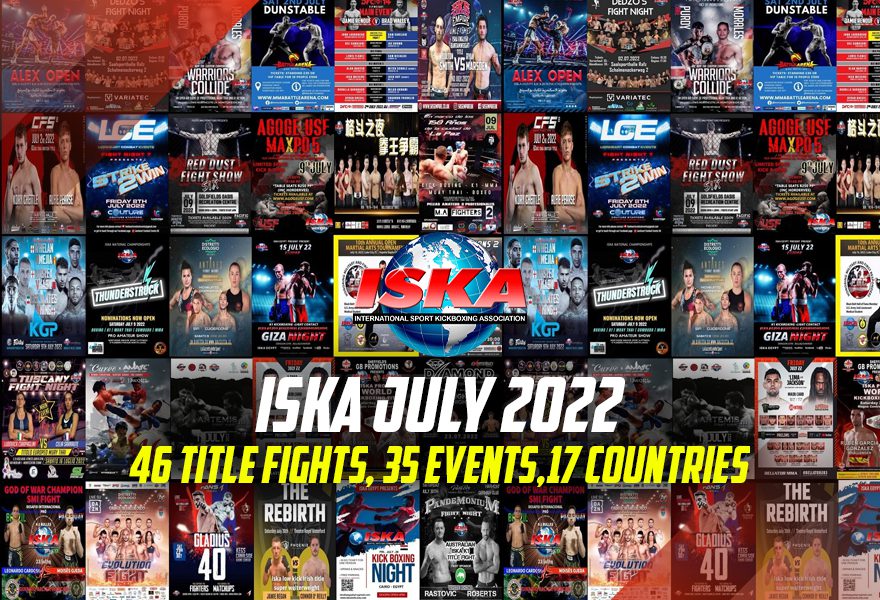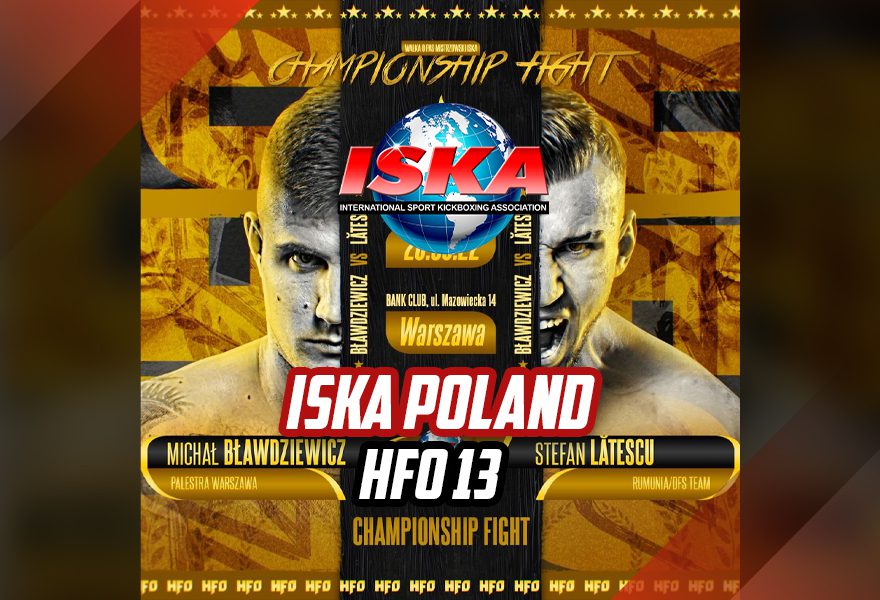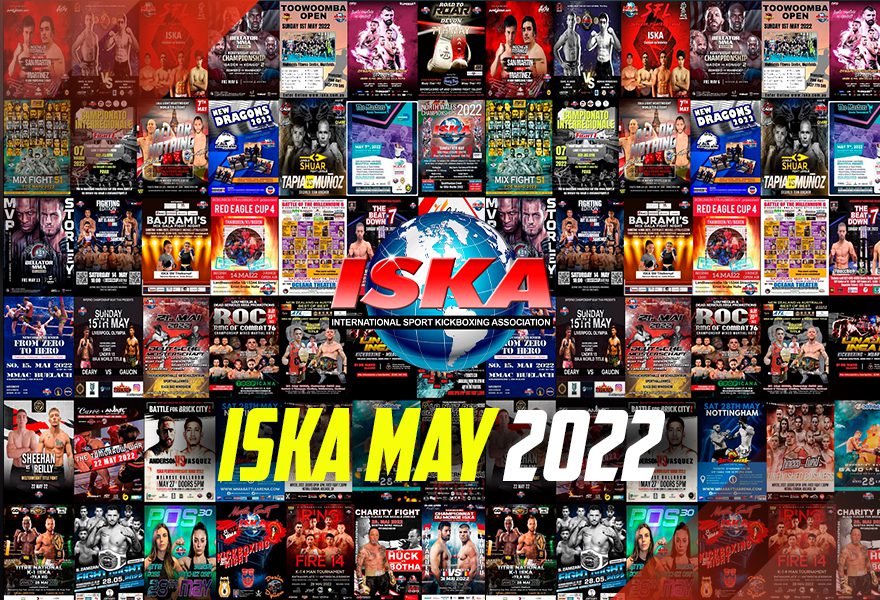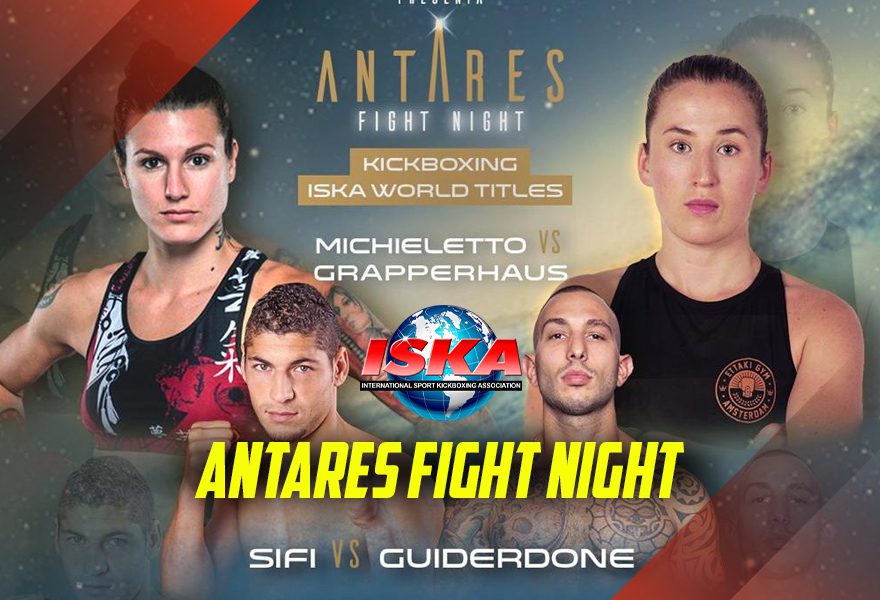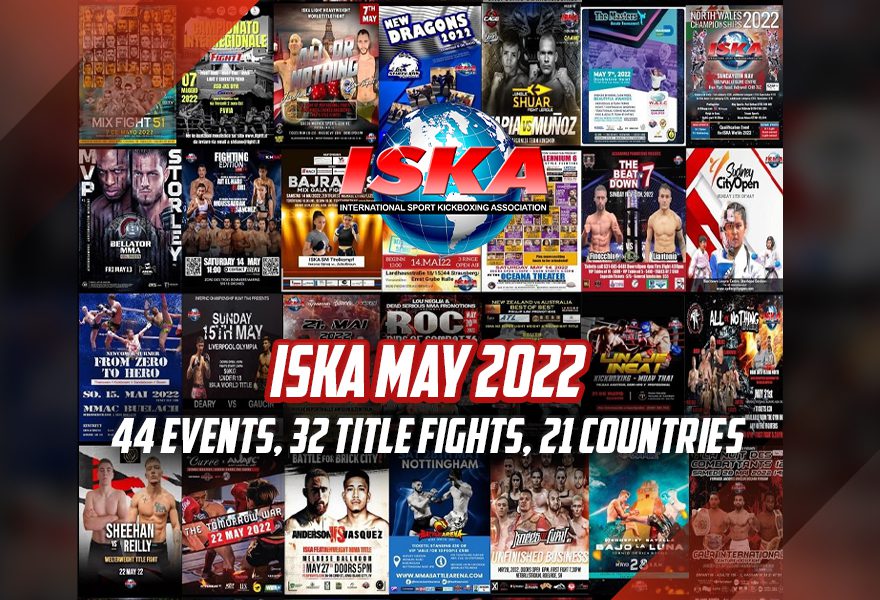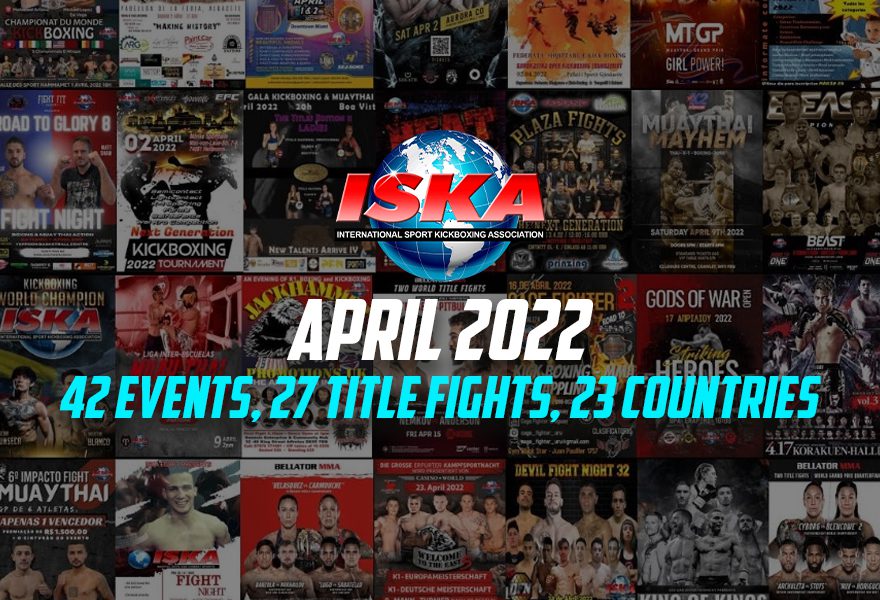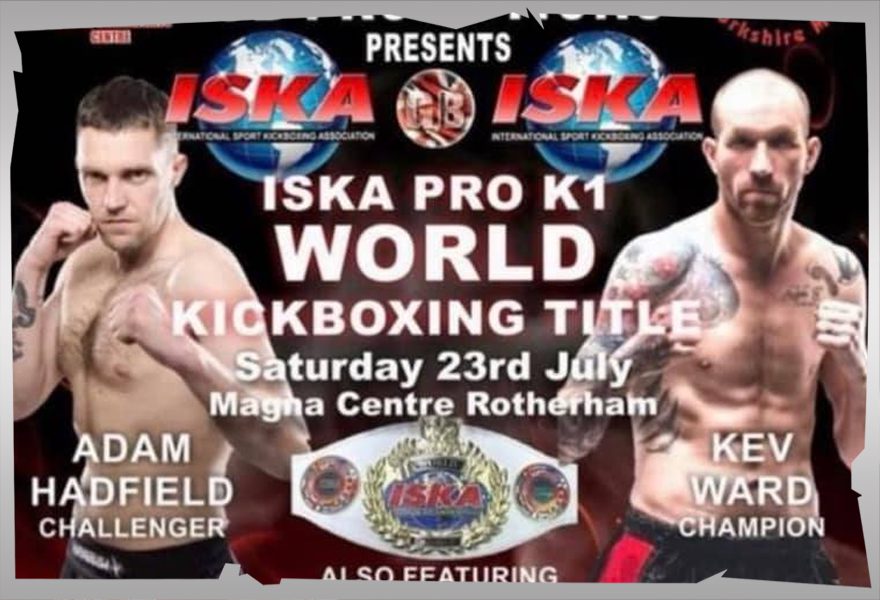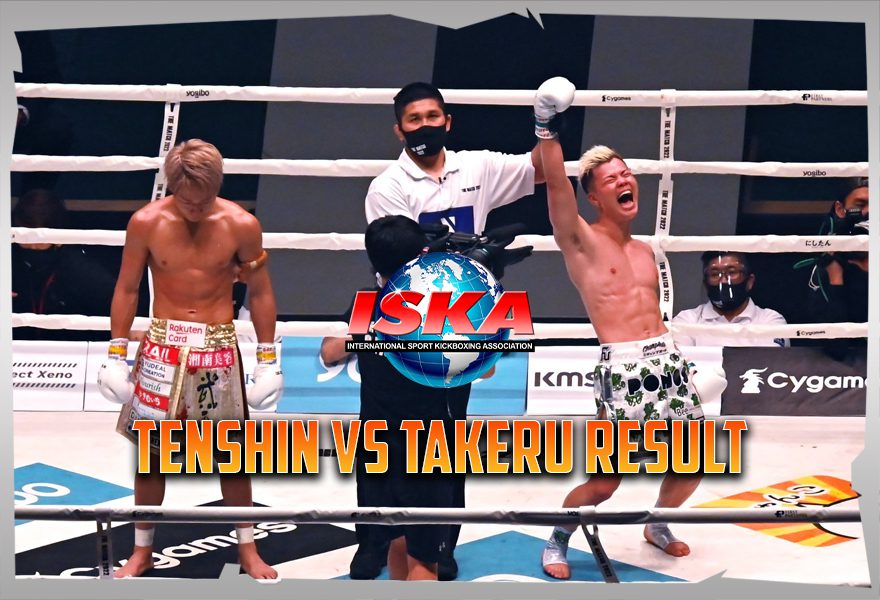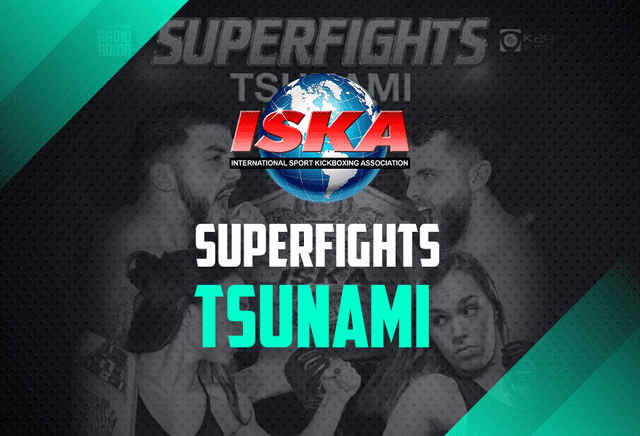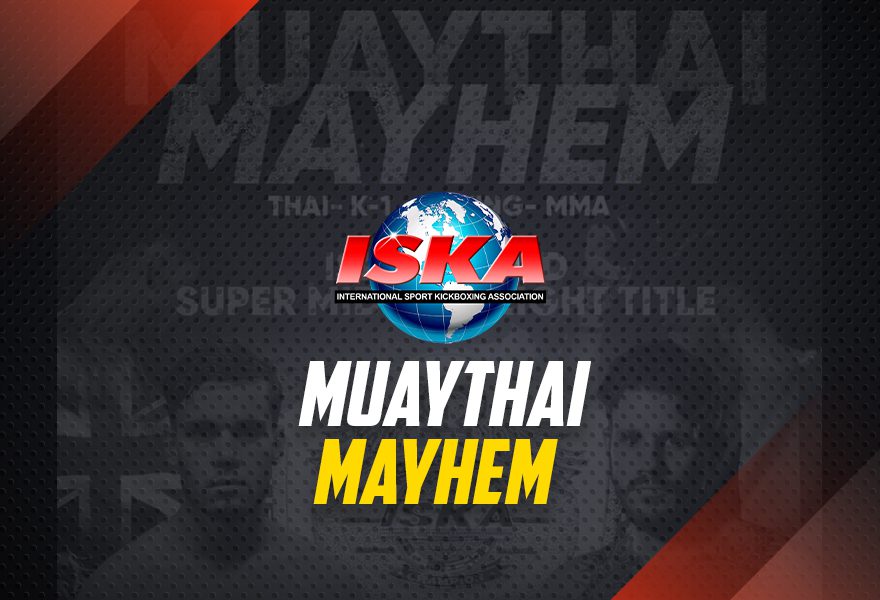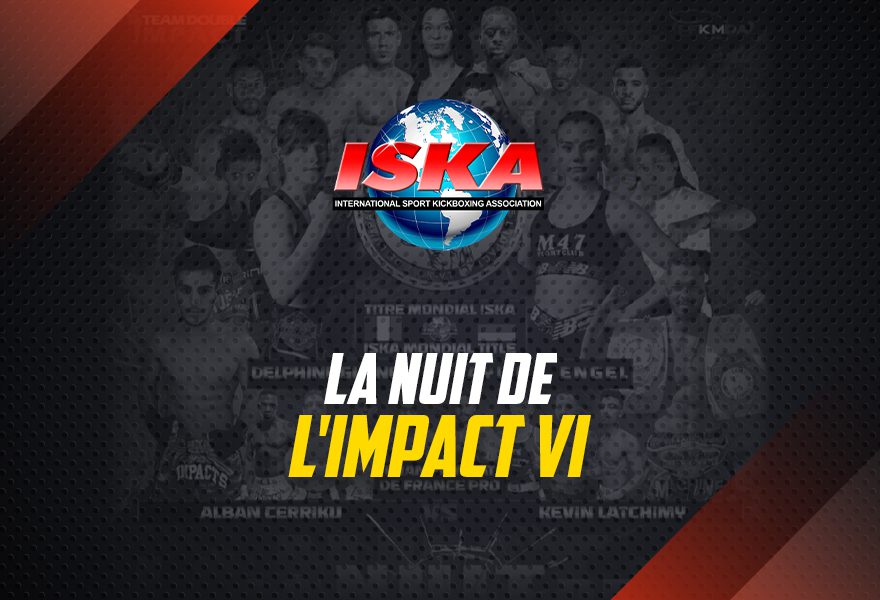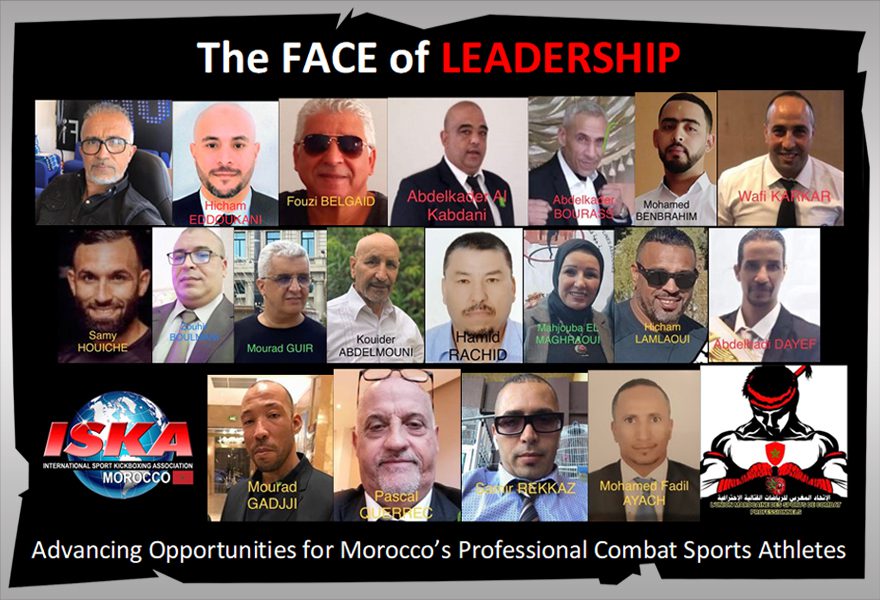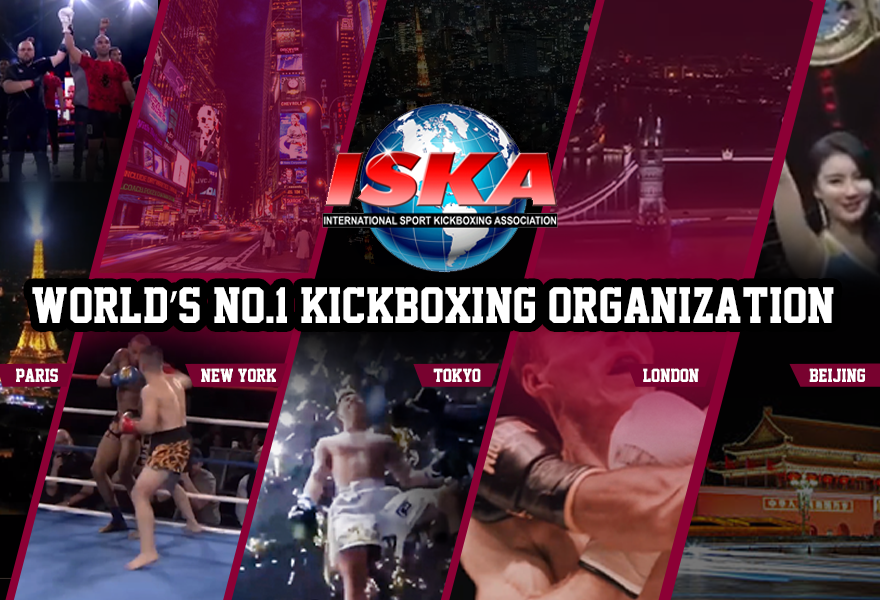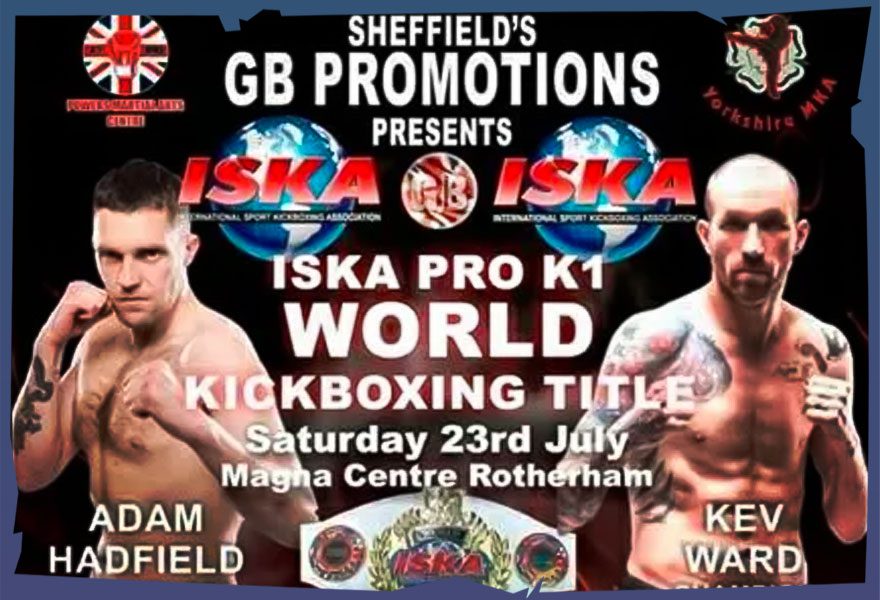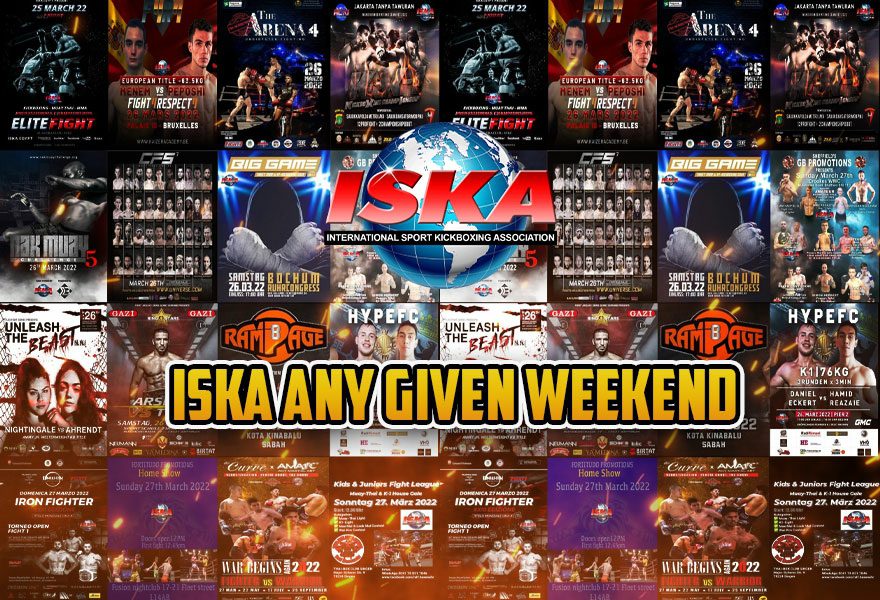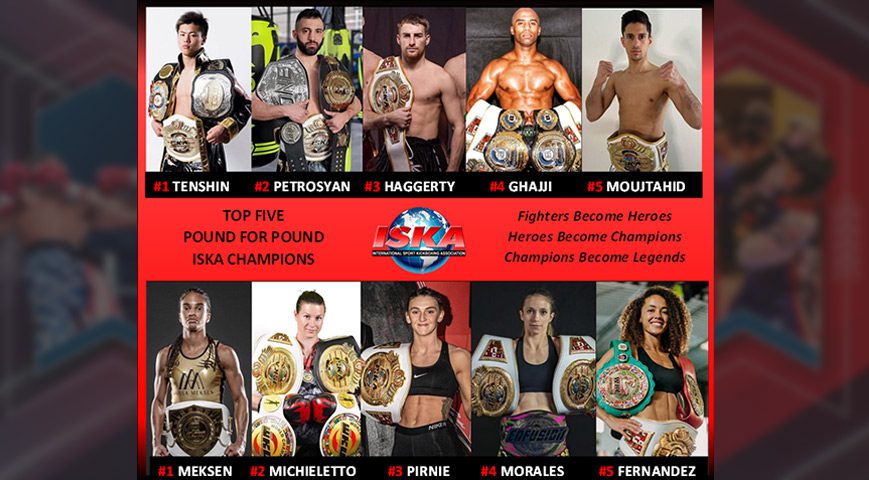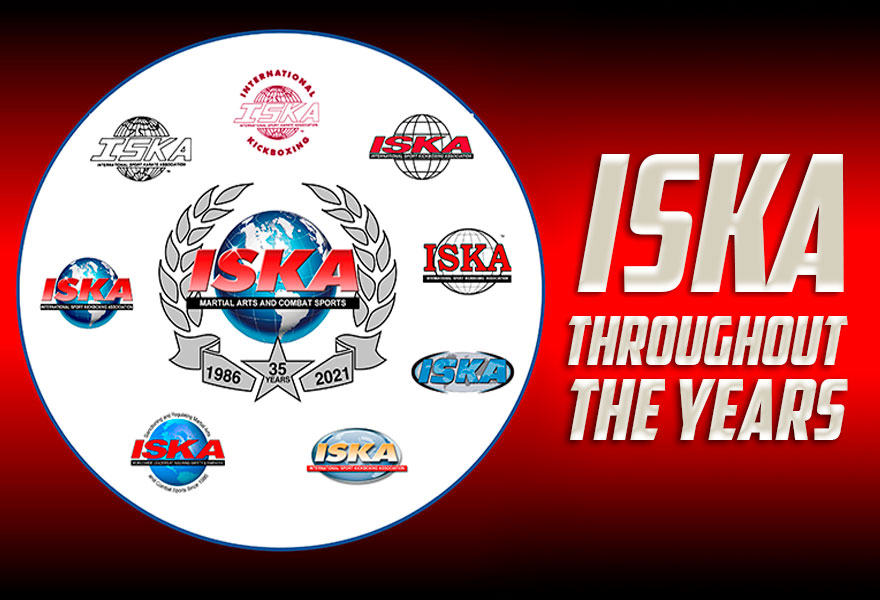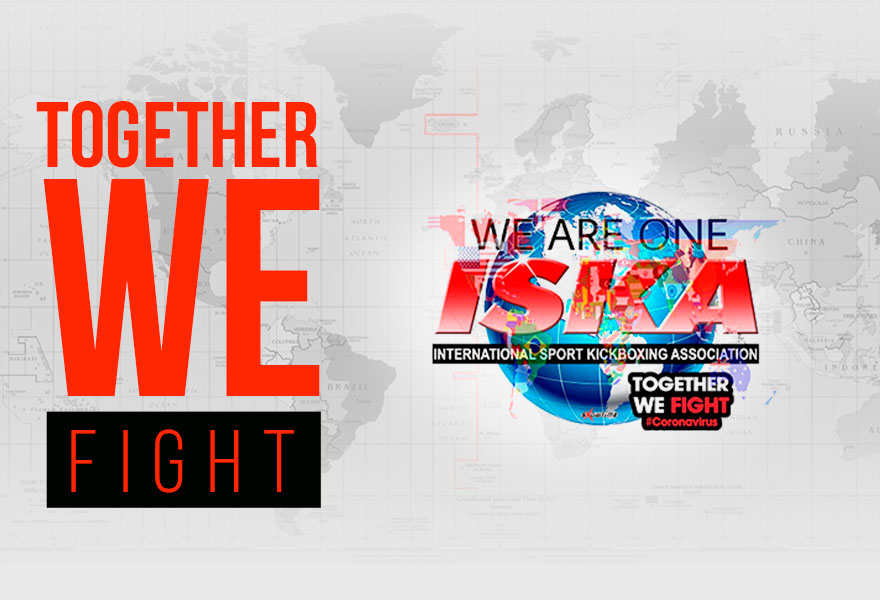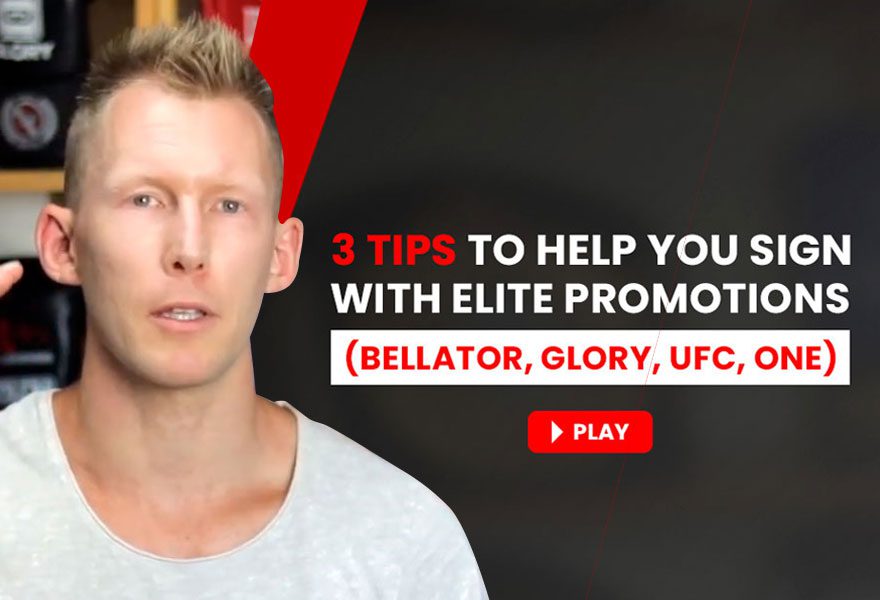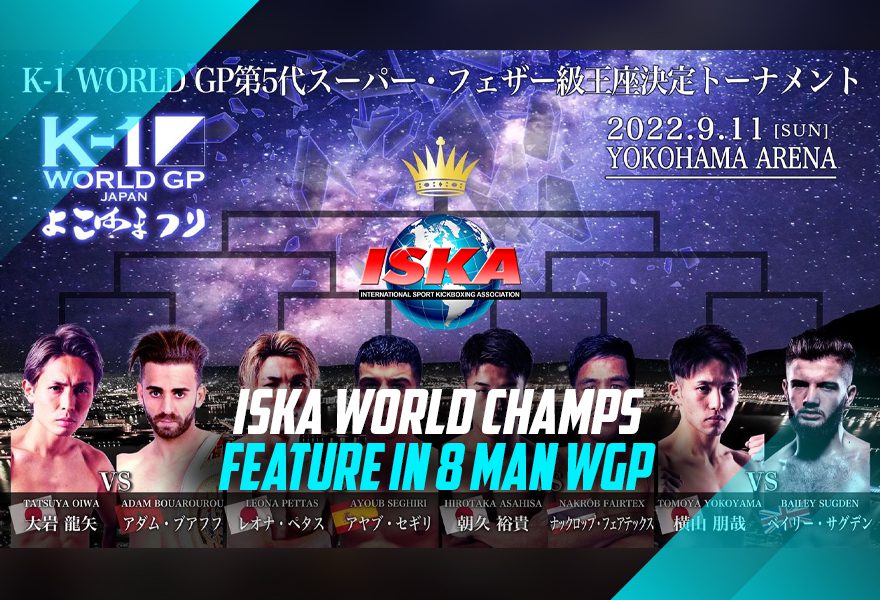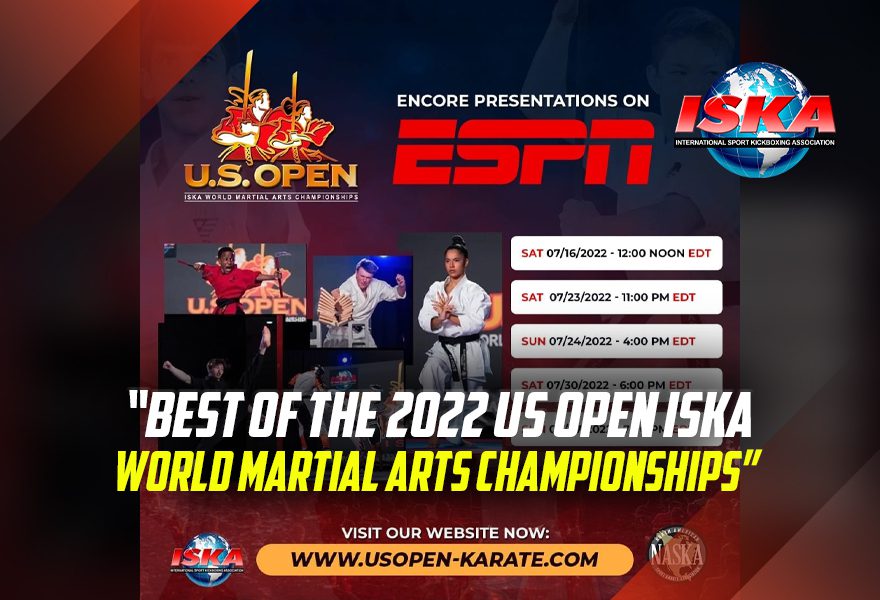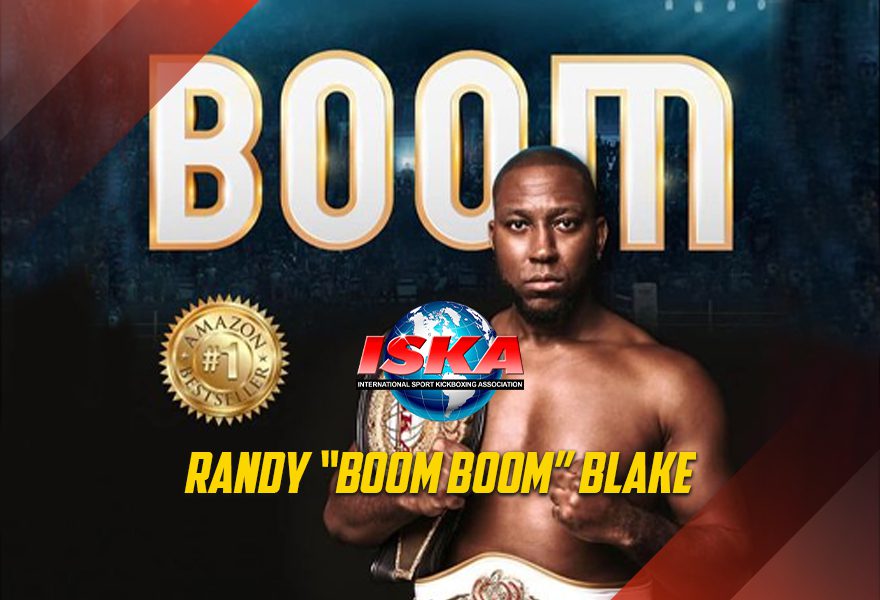 ---
WORLD NEWS
Event Results and Industry Announcements From Around the World.
December 8, 2022
Christchurch, New Zealand 26th November 2022 Lee Gar Entertainment presented KING of KINGS 11 featuring three ISKA Championship fights at Cowles Stadium. Michaela Jenkins (Lee Gar)
[…]
November 29, 2022
Meaux, France 26th November 2022 CS Meaux Boxe presented MEAUX FIGHT X featuring two ISKA European title fights at the Meaux Coliseum. Mimouni Zahafi (France) stepped
[…]
November 29, 2022
This weekend the ISKA will sanction, regulate 12 events in 10 countries on 4 continents featuring ISKA World, European, National and State title fights.
EVENTS
Upcoming events in your city and around the world. Contact us today to apply for sanctioning and post your event in this section.