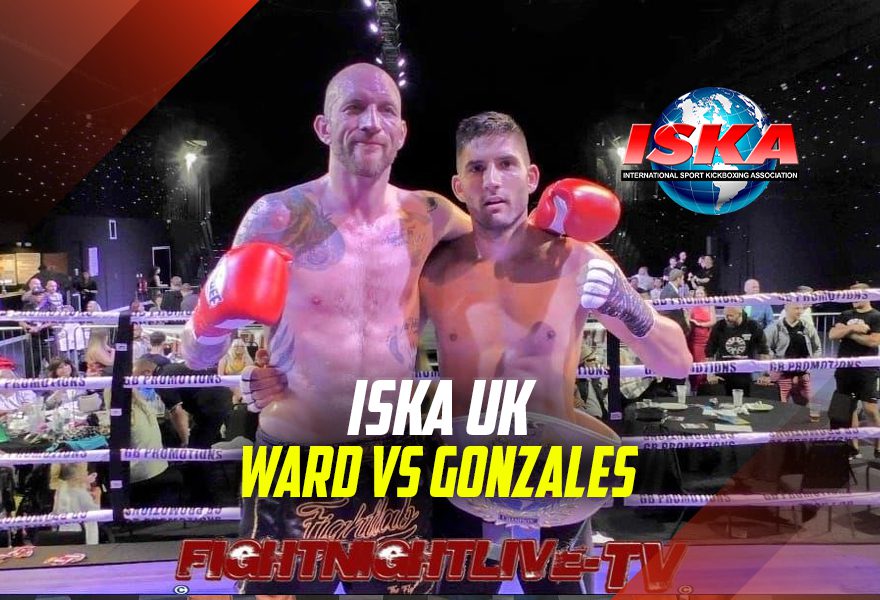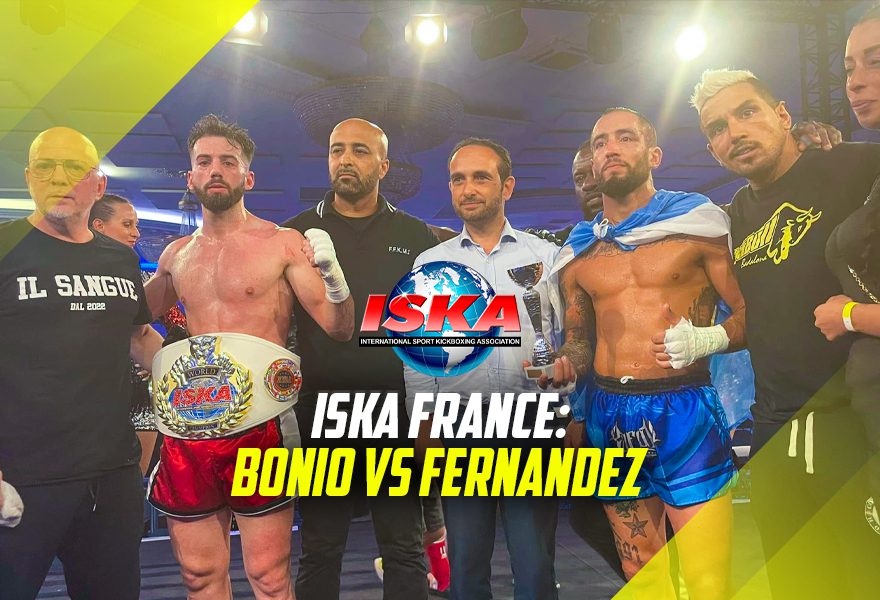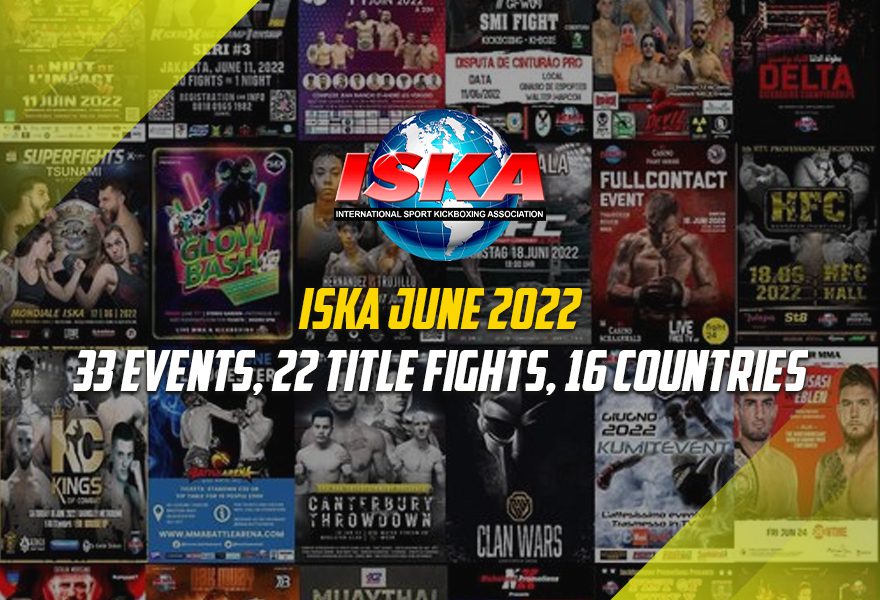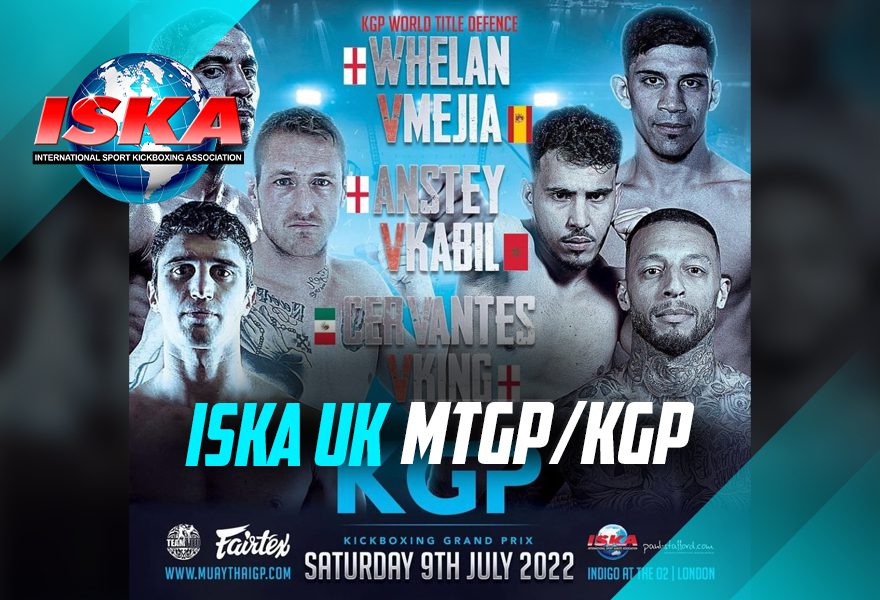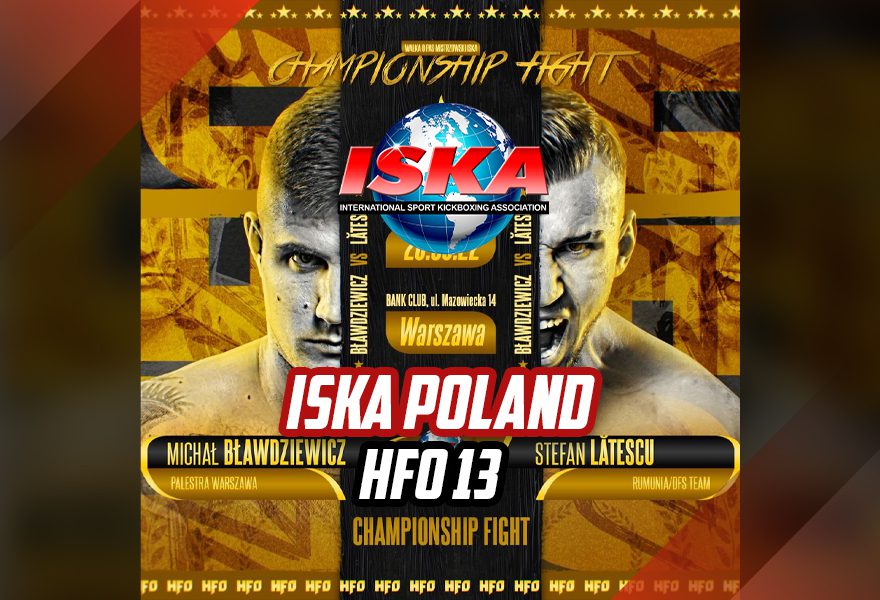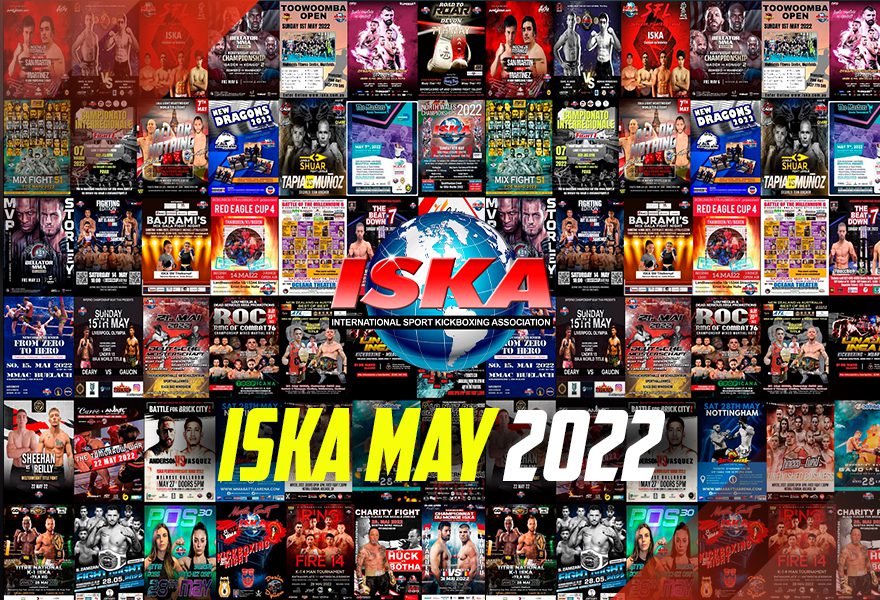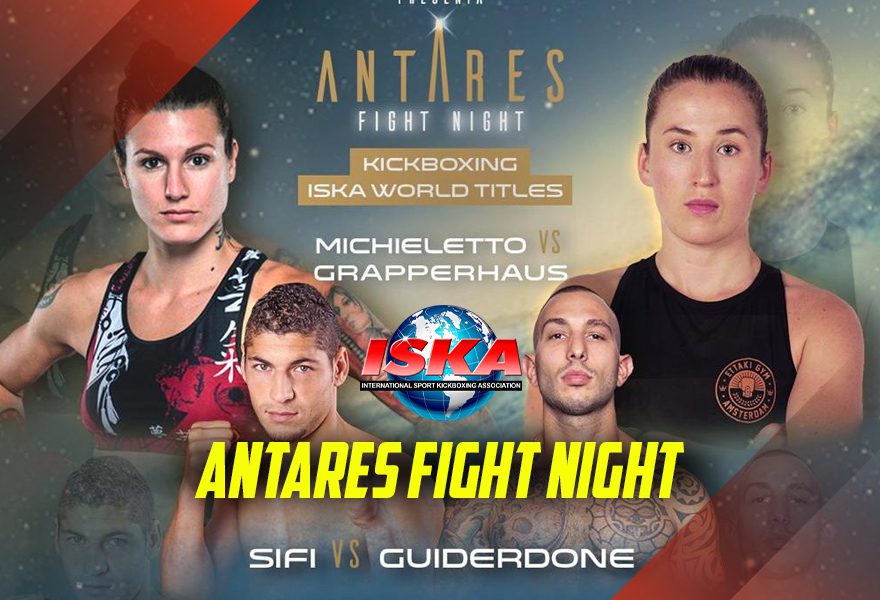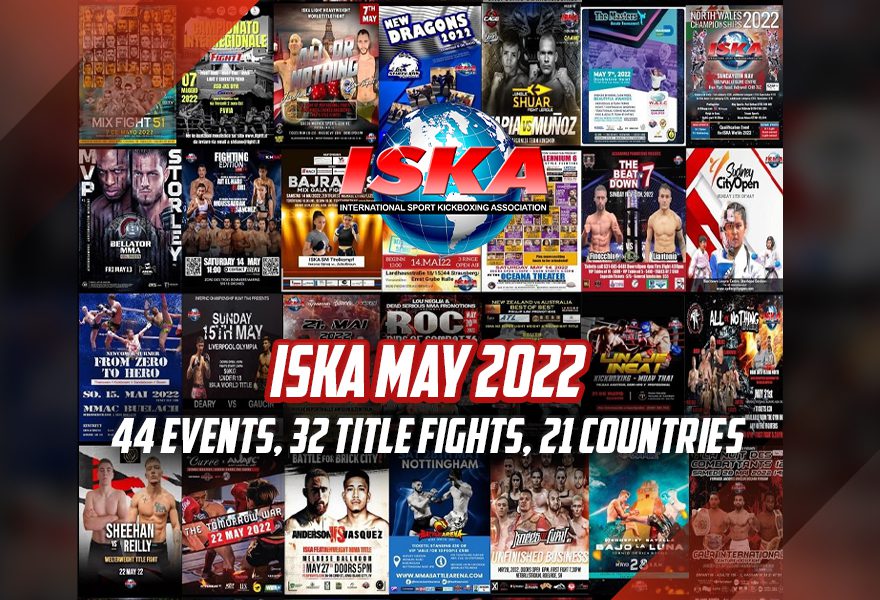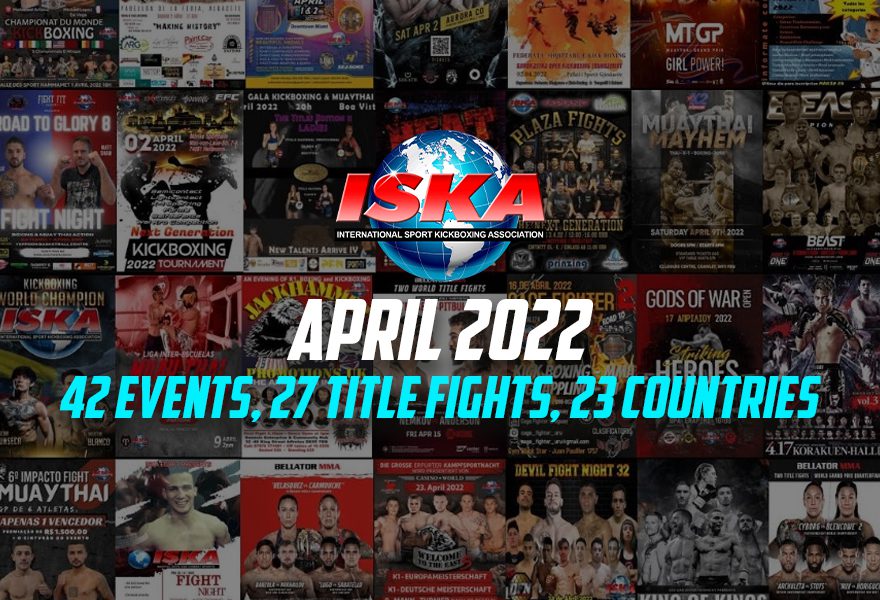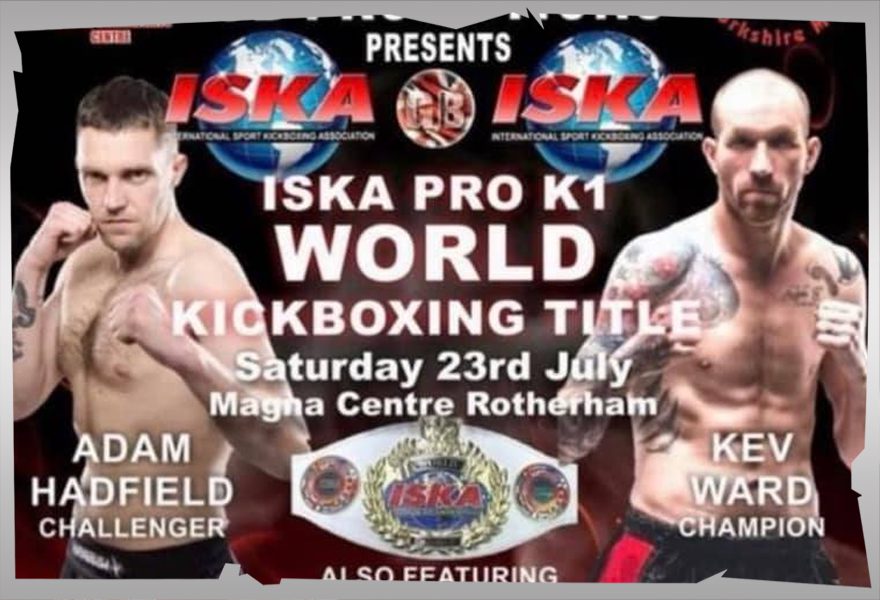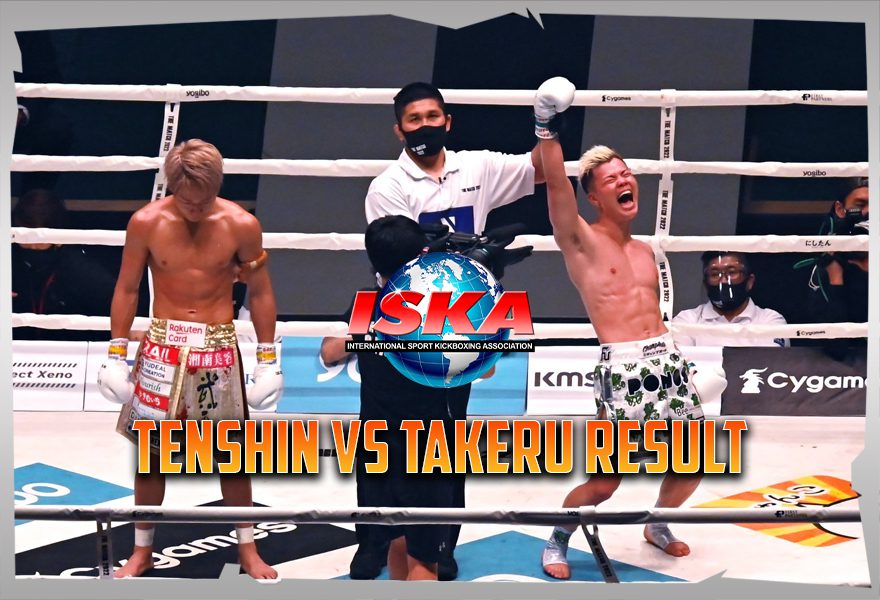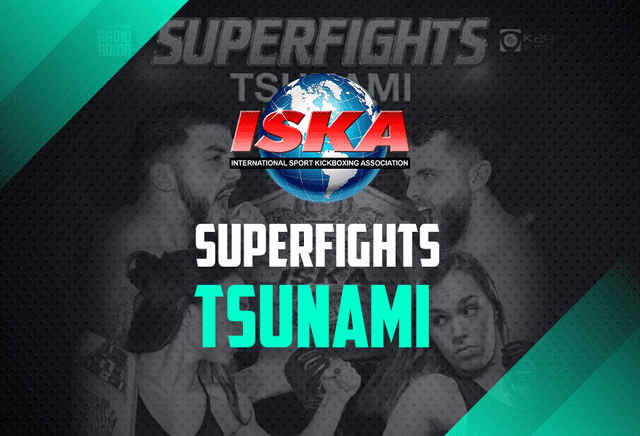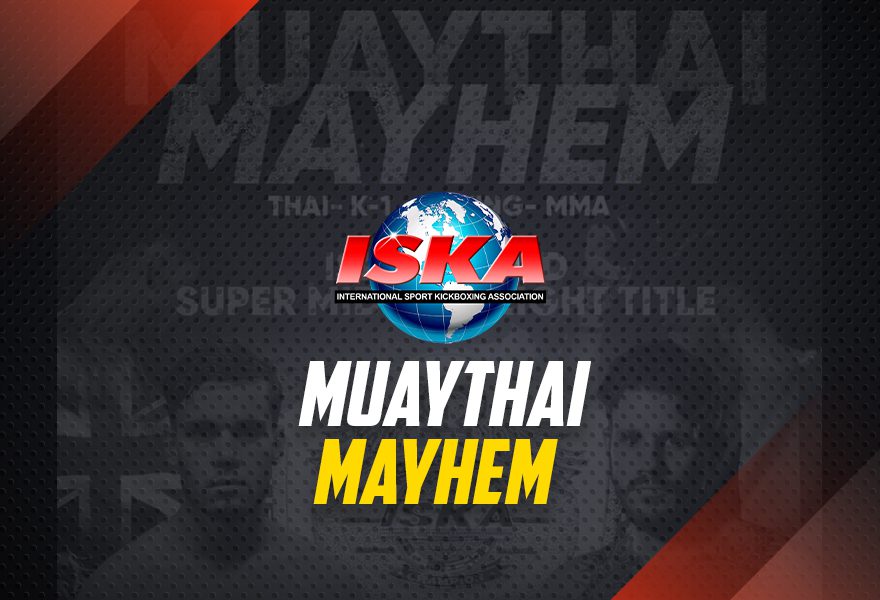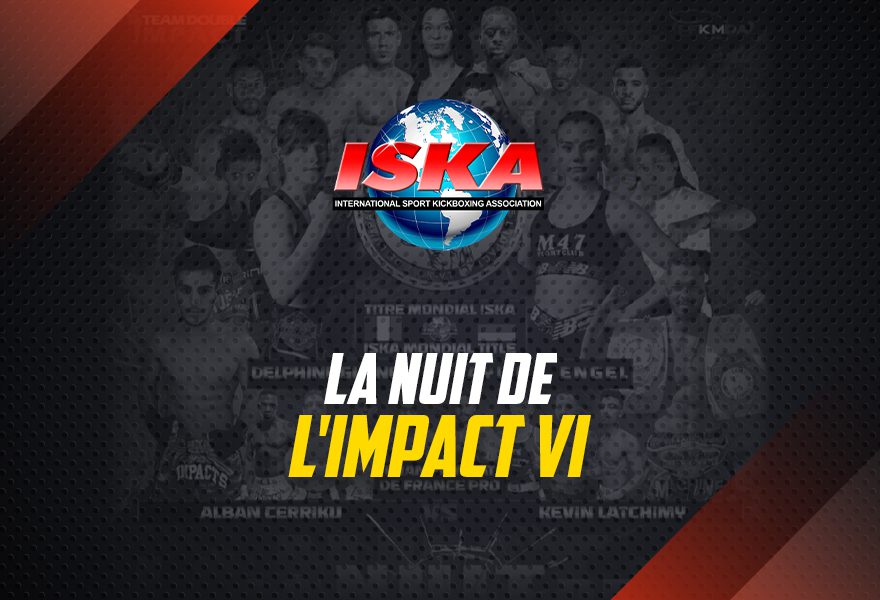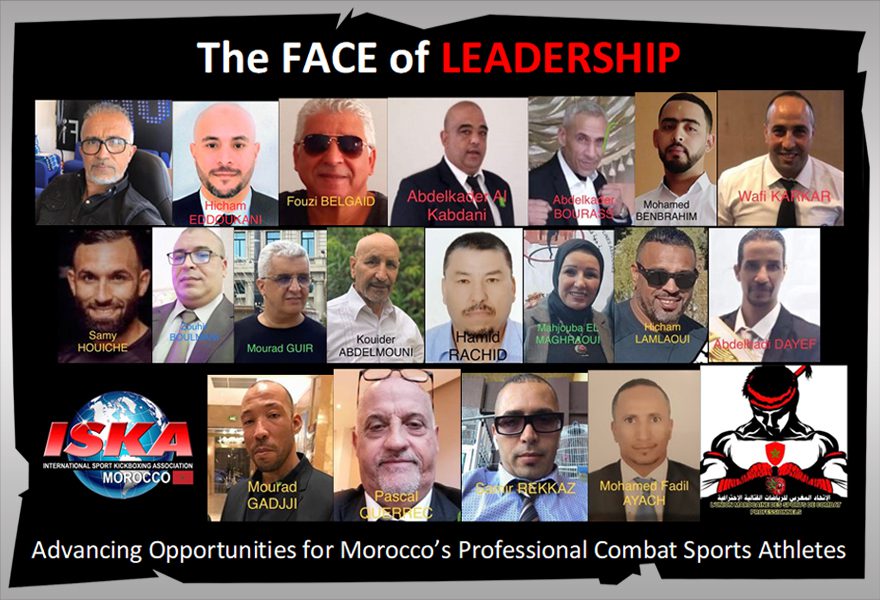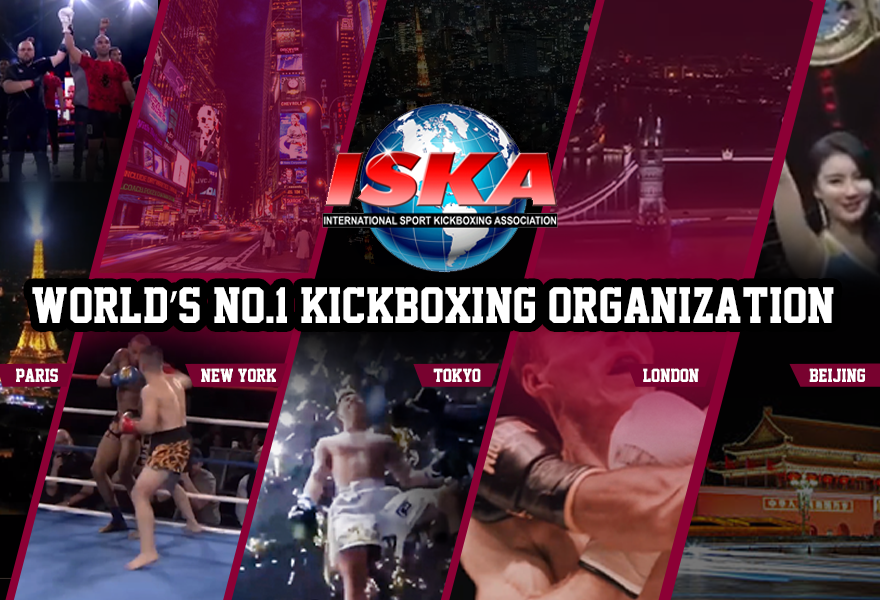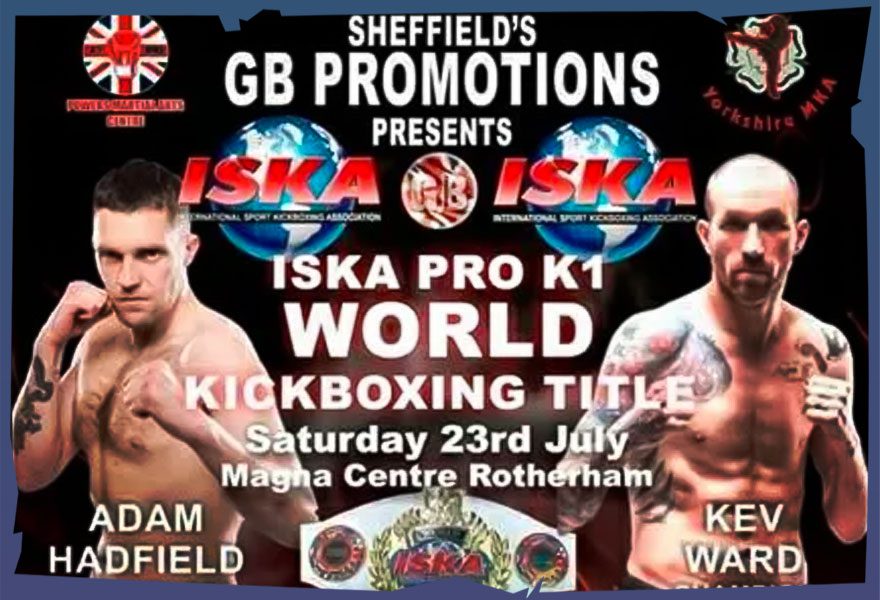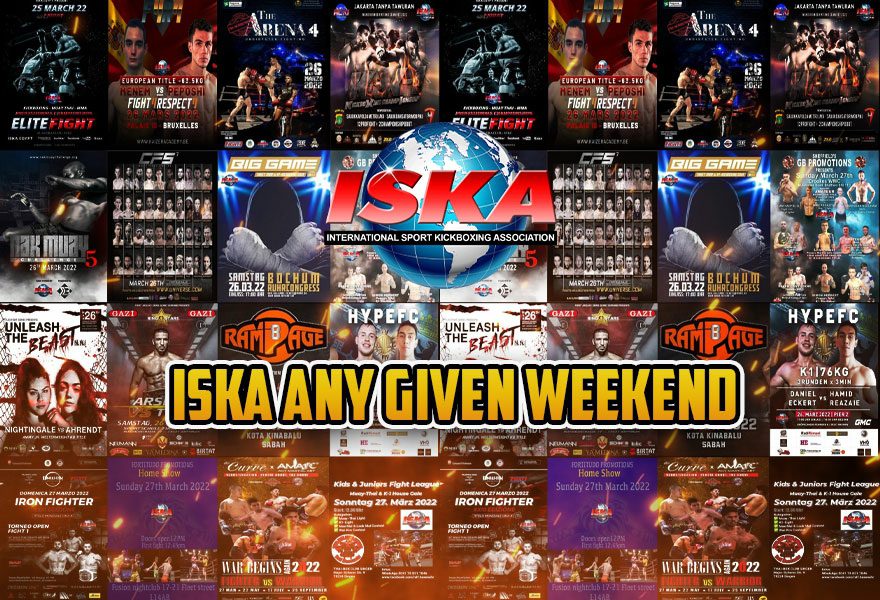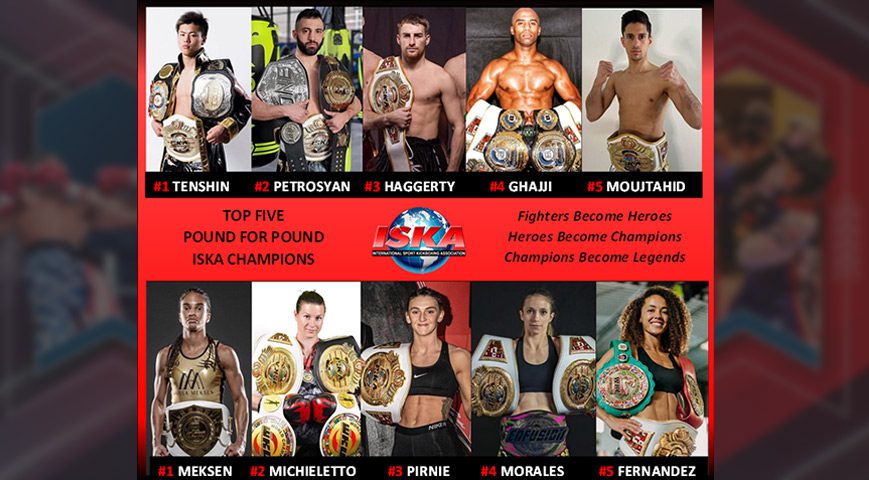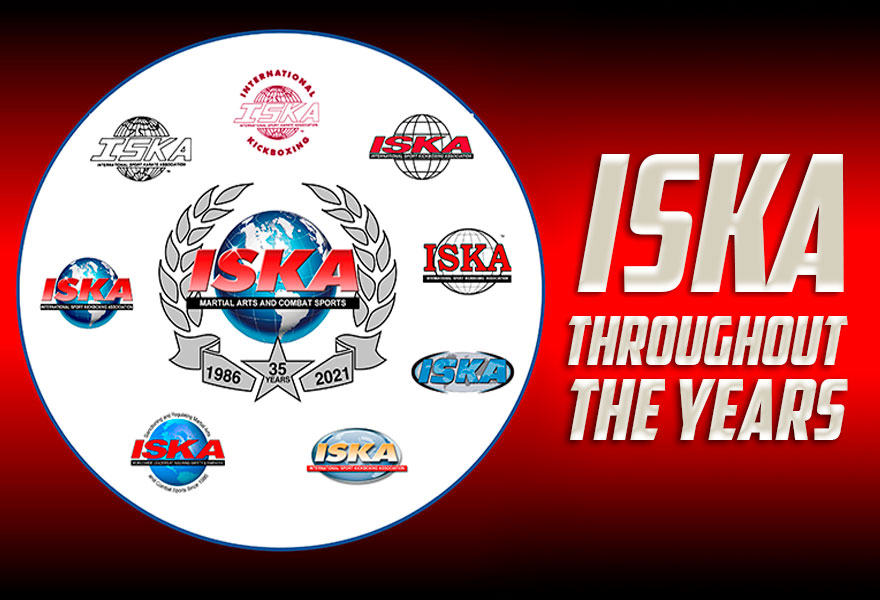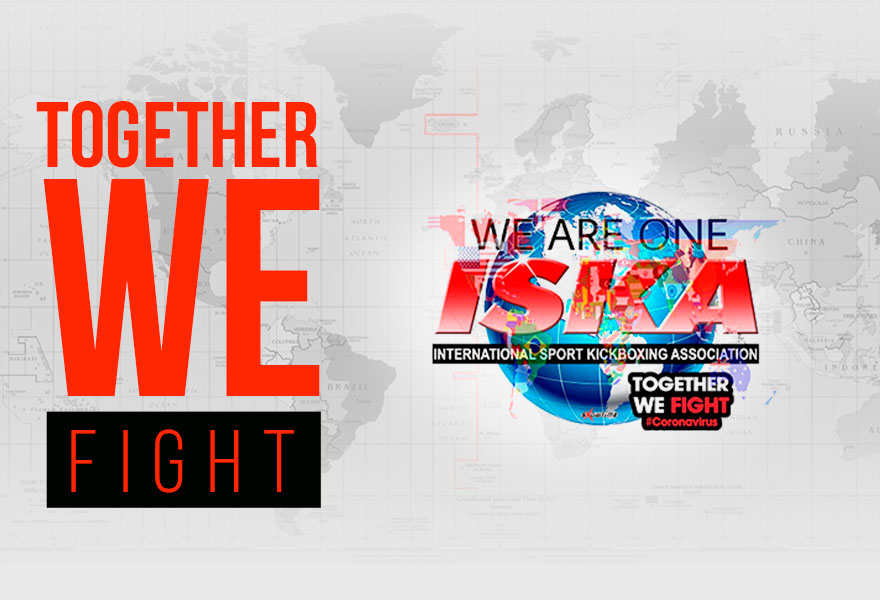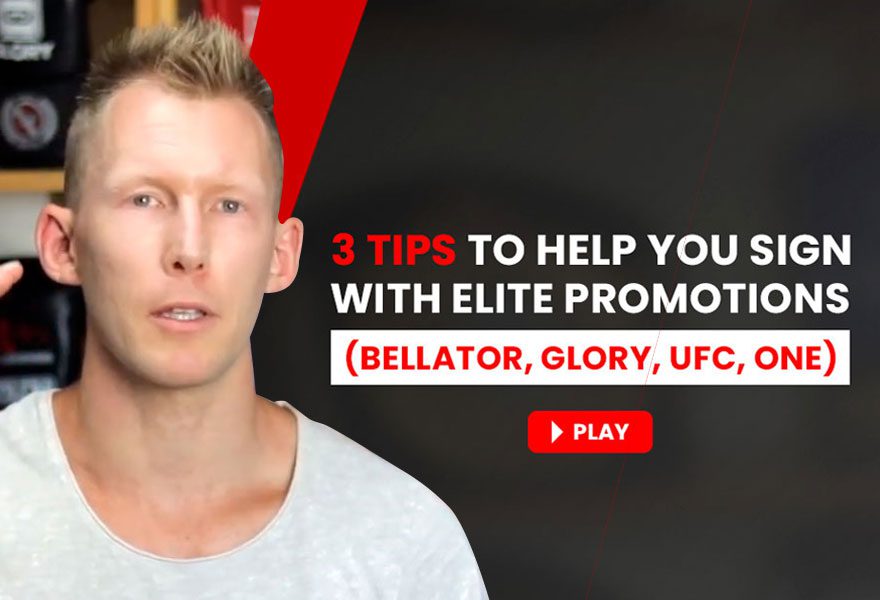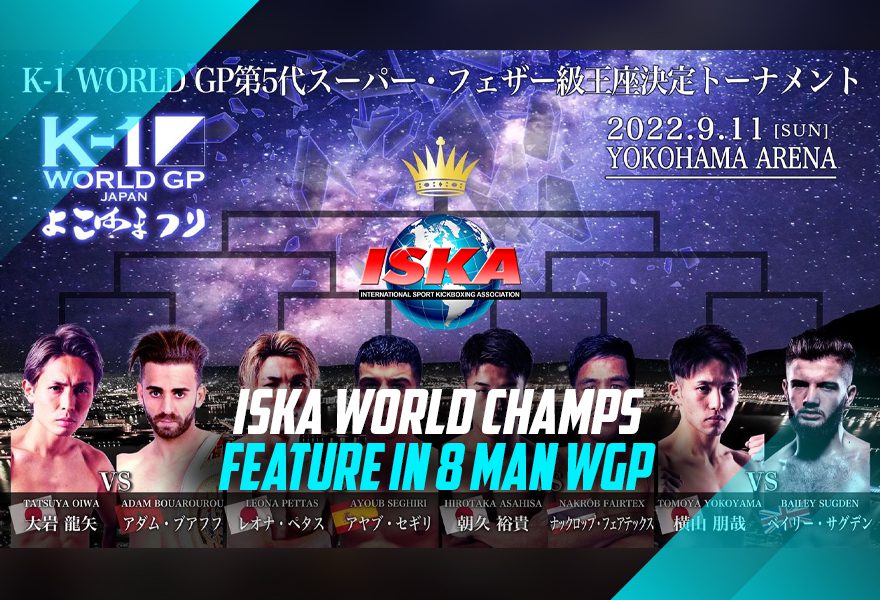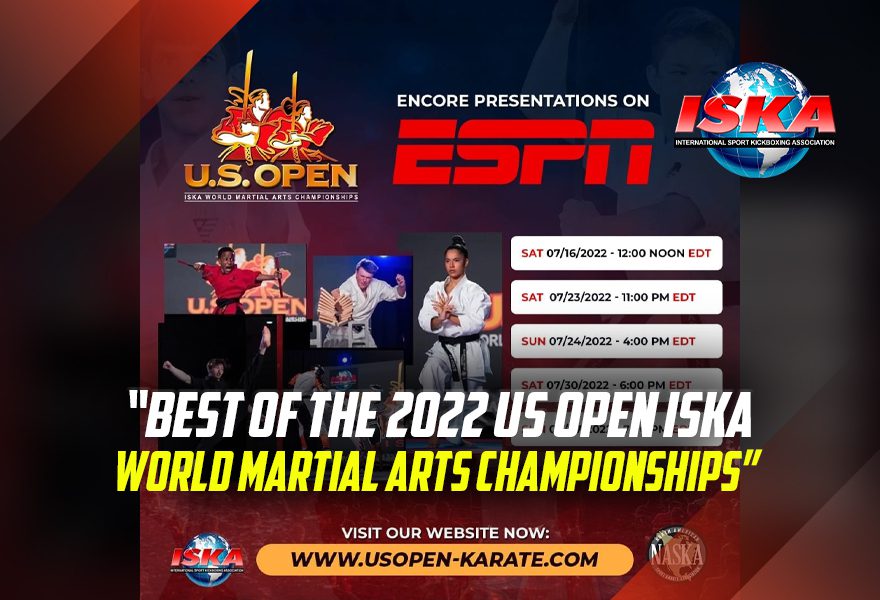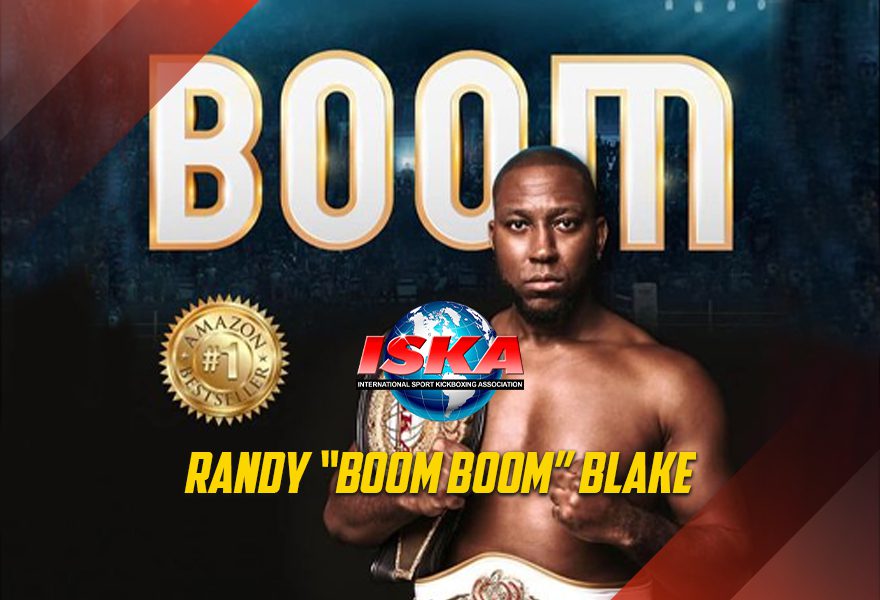 ---
WORLD NEWS
Event Results and Industry Announcements From Around the World.
July 27, 2022
Marousi, Greece 19th July 2022 Zen Fight Club with the support of the City of Marousi presented ARTEMIS FIGHT NIGHT III an open air event at
[…]
July 27, 2022
Montecatini Terme, Italy 16th July 2022 Alessandro Grifa presented Tuscany Fight Night featuring ISKA Women's European Championship Muay Thai. Ludovica Ciarpaglini (Italy) faced Celia Sarraute (France)
[…]
July 20, 2022
Edolo, Italy 9th July 2022 Distretti Ecologici in association with Team Ares presented ANTARES Fight Night featuring ISKA World … Ver más
EVENTS
Upcoming events in your city and around the world. Contact us today to apply for sanctioning and post your event in this section.