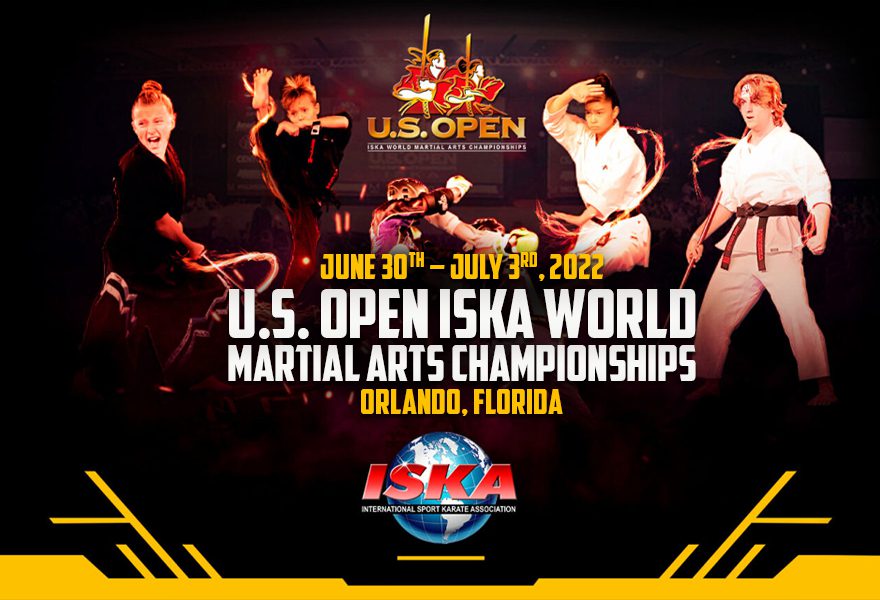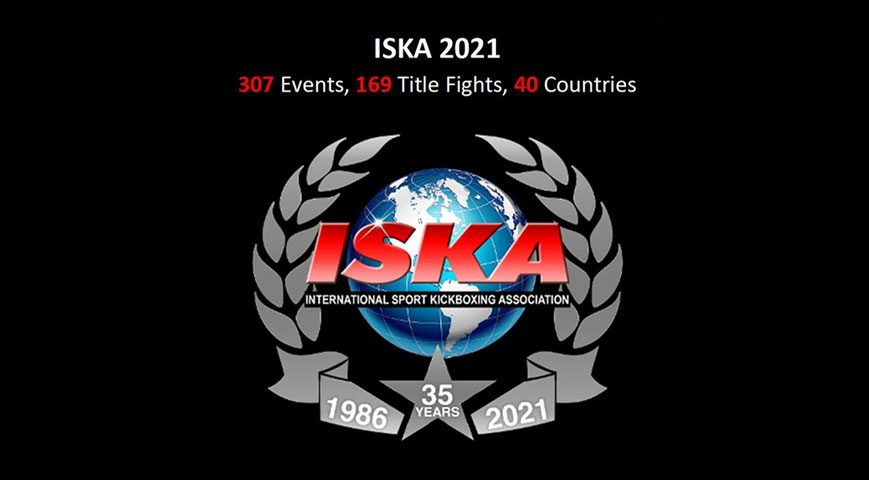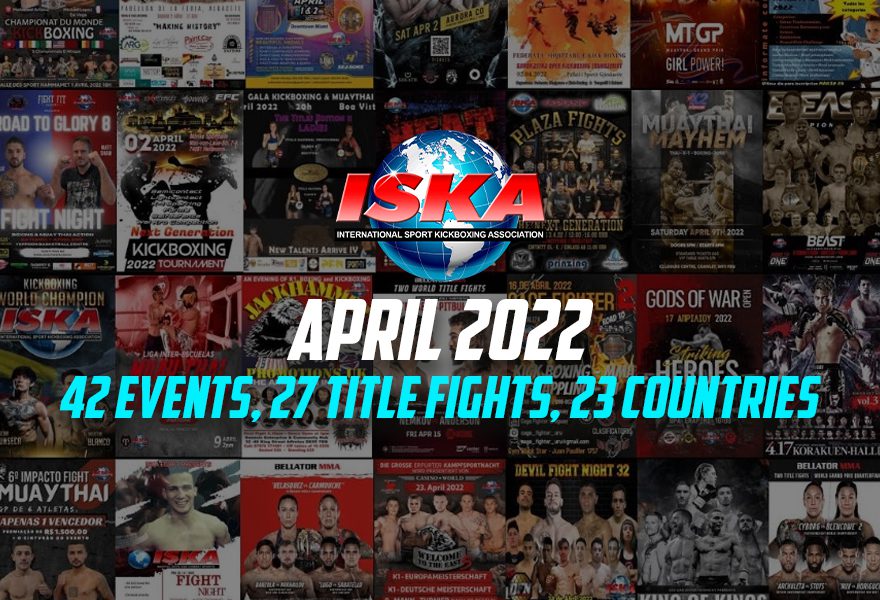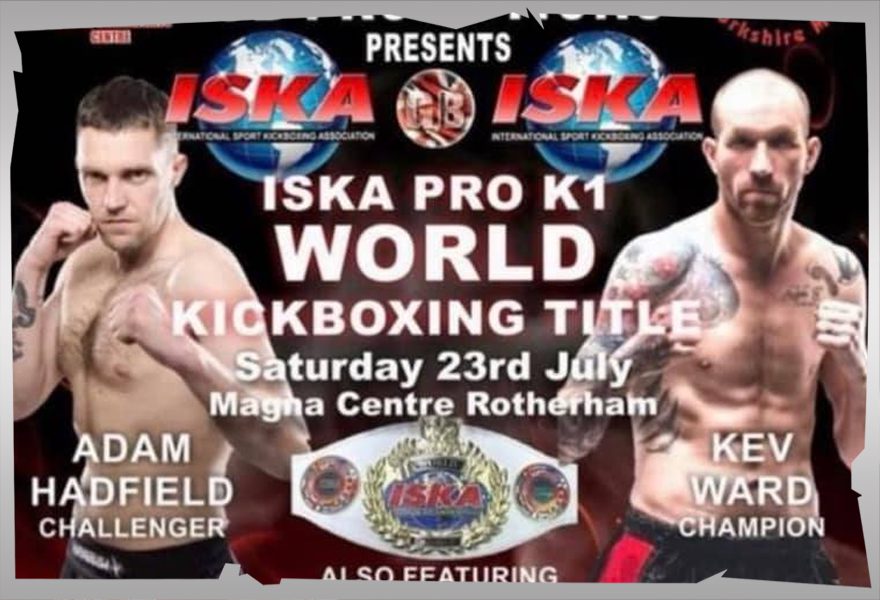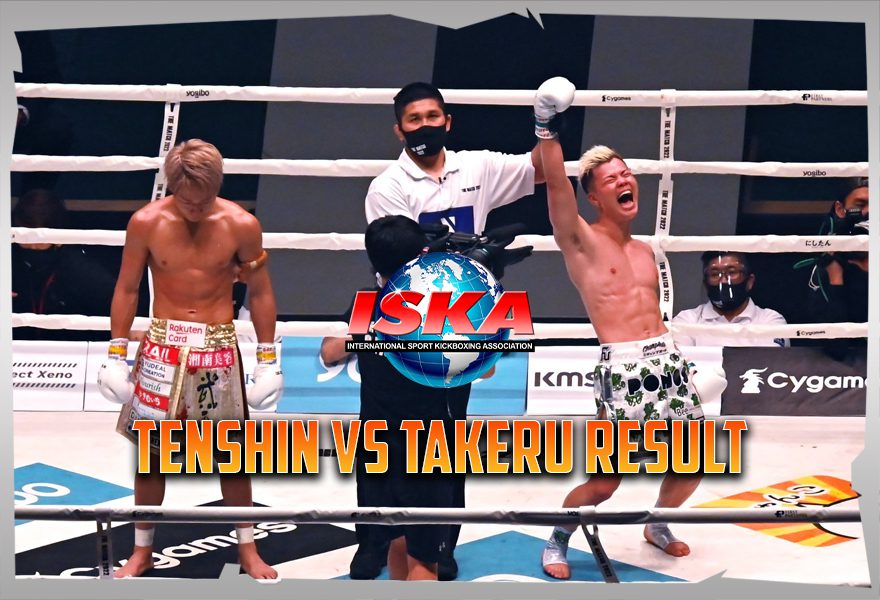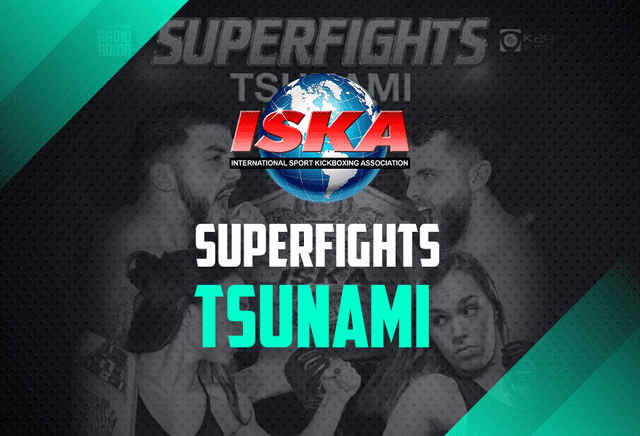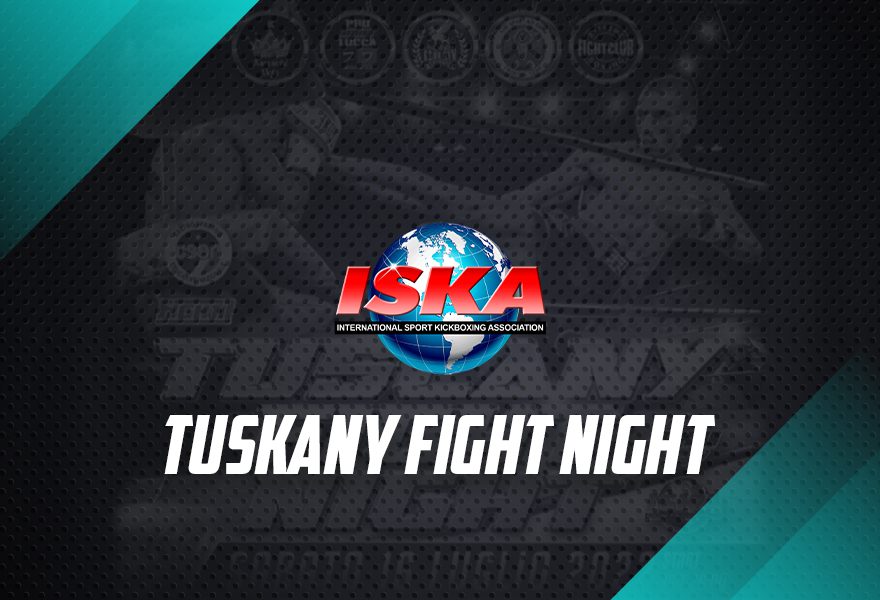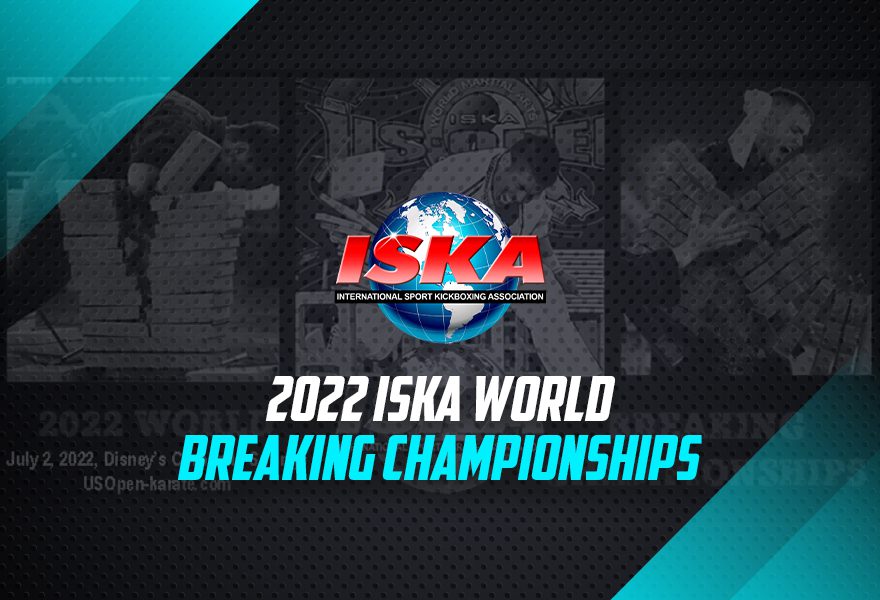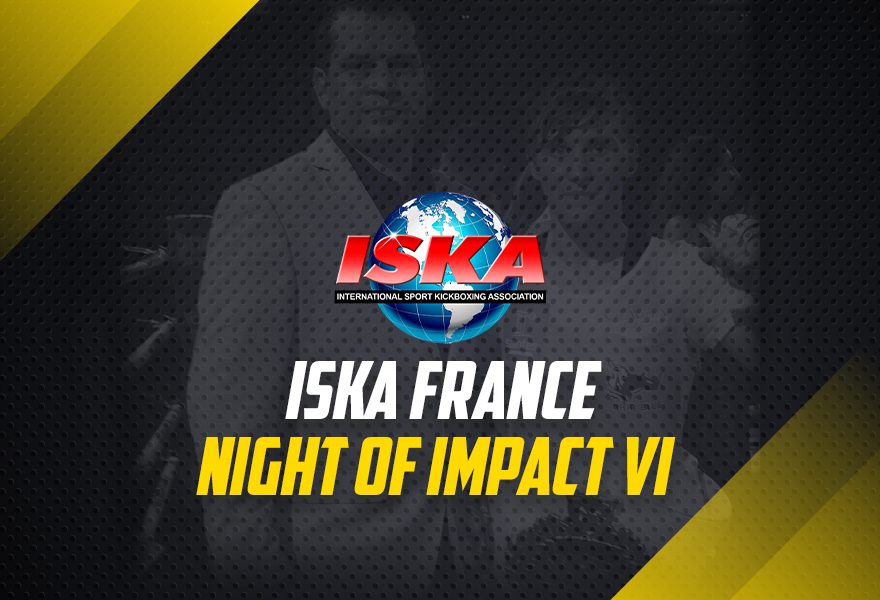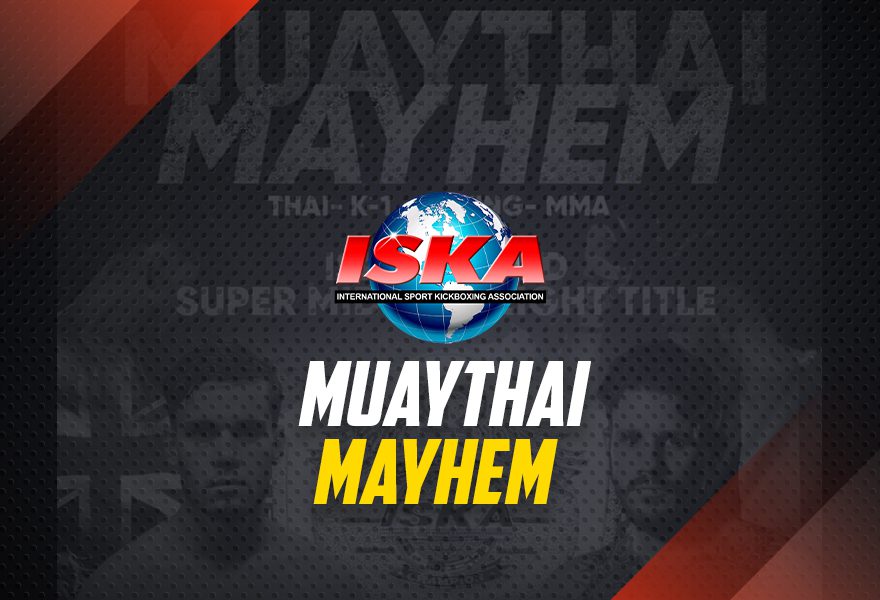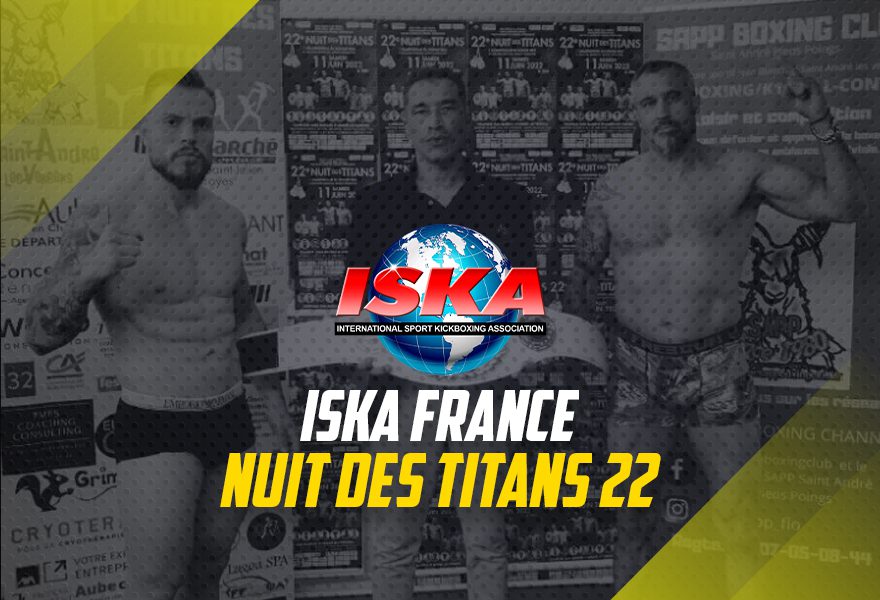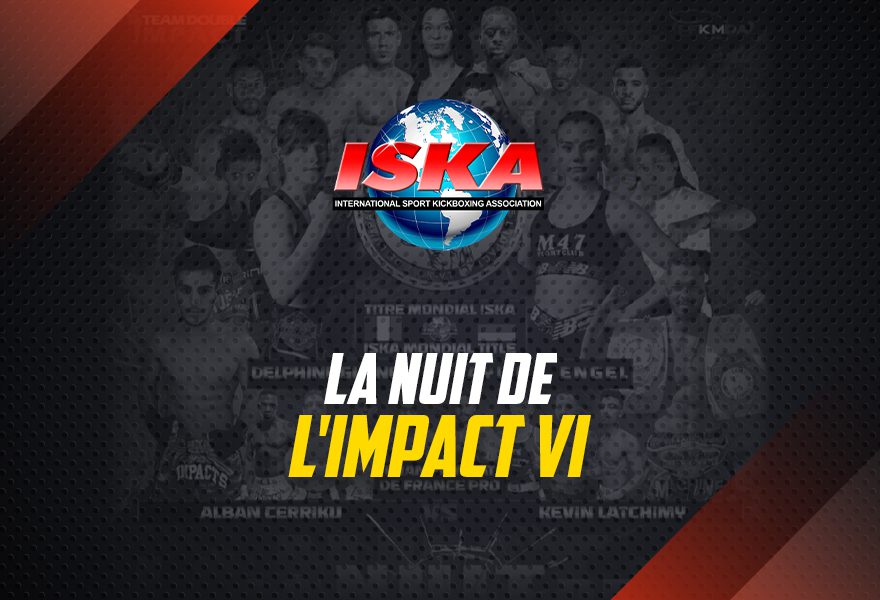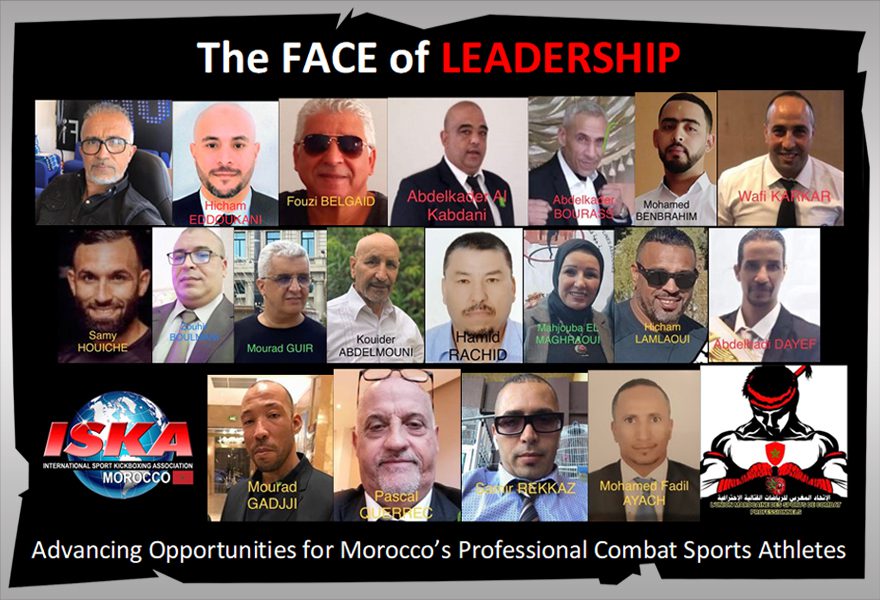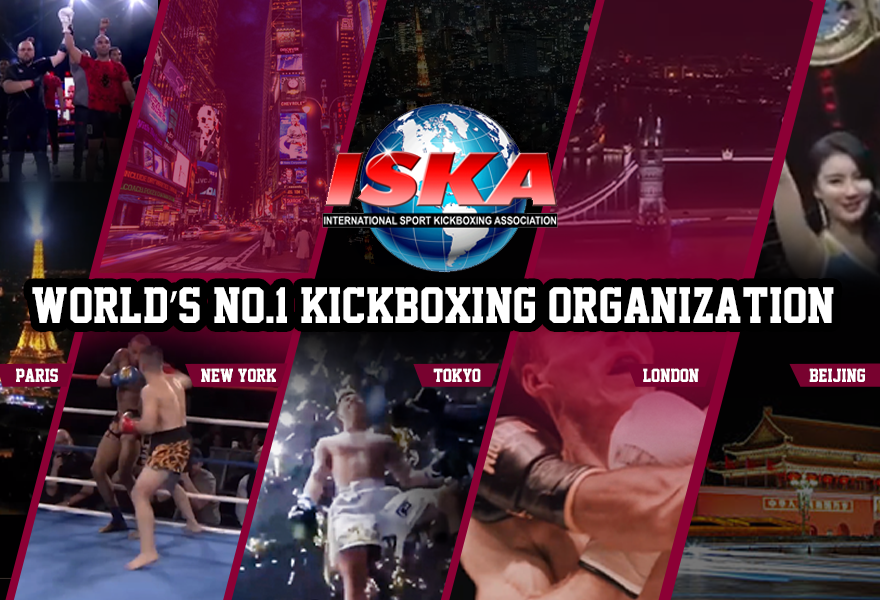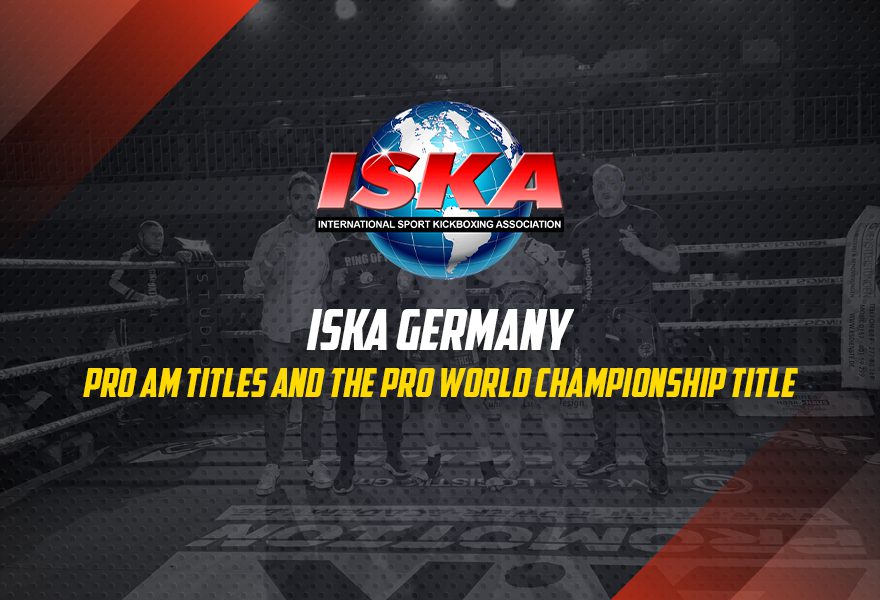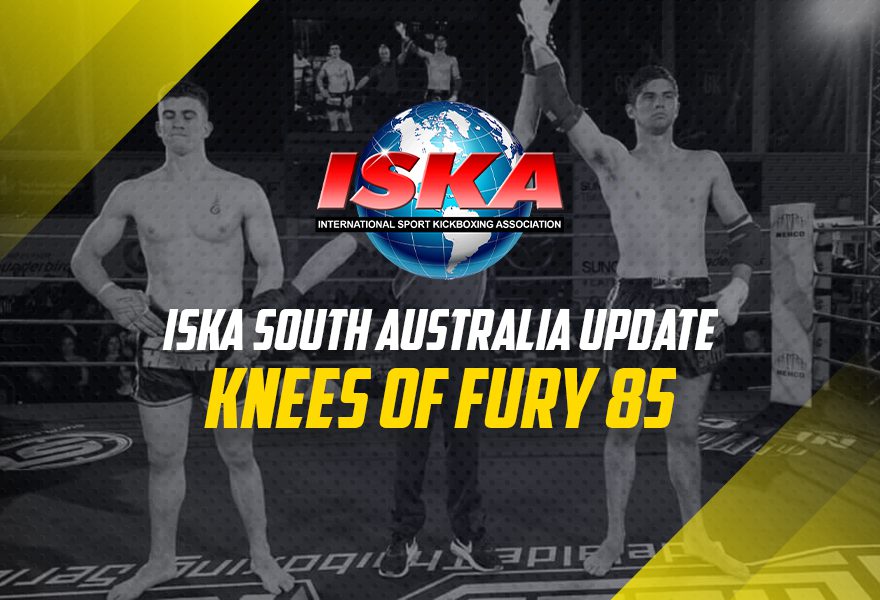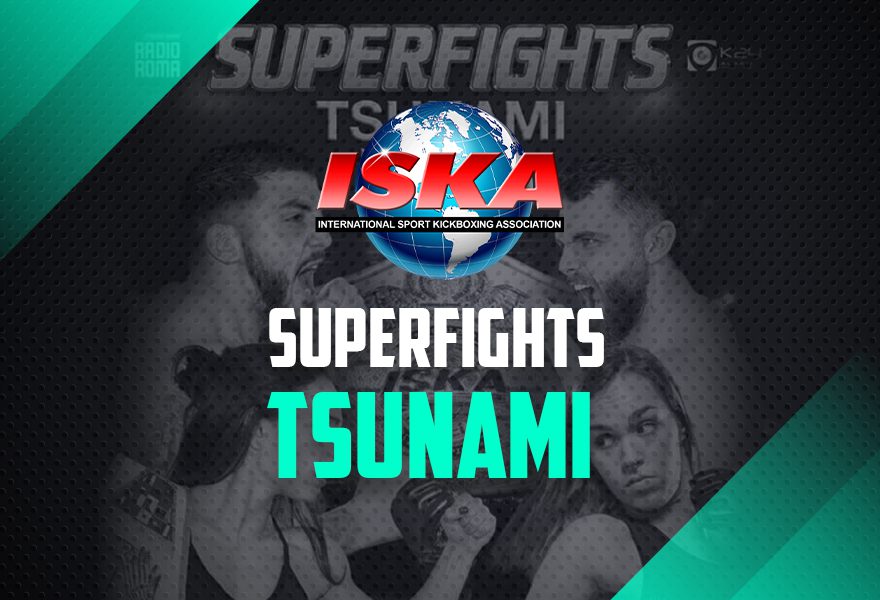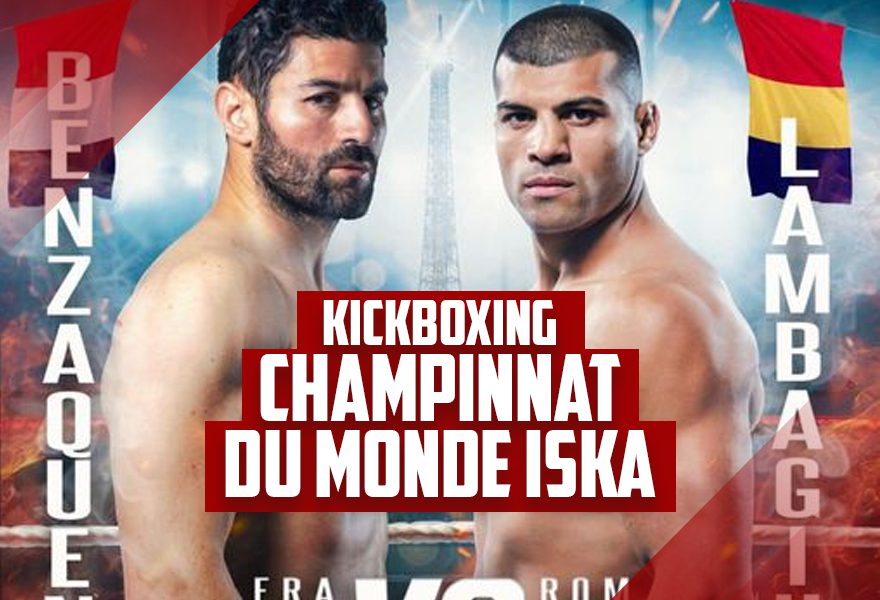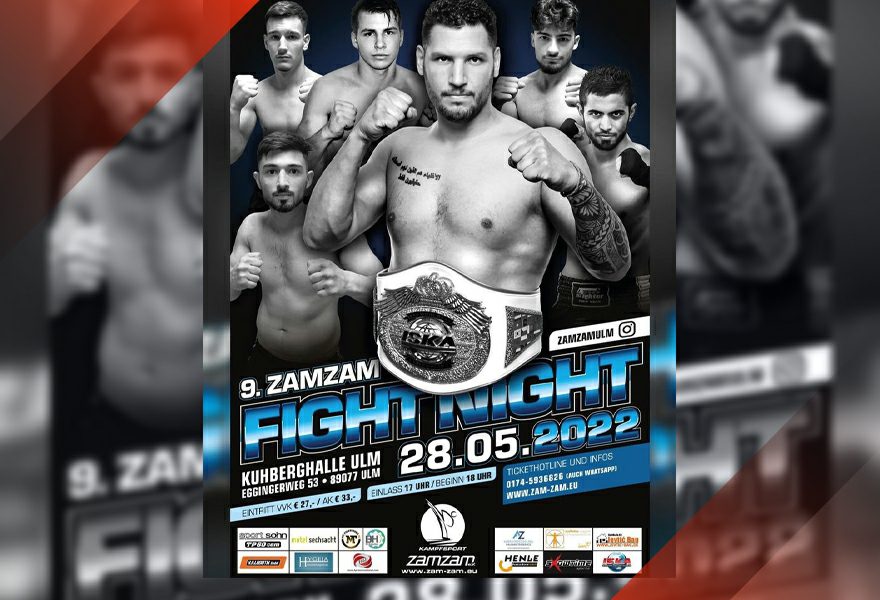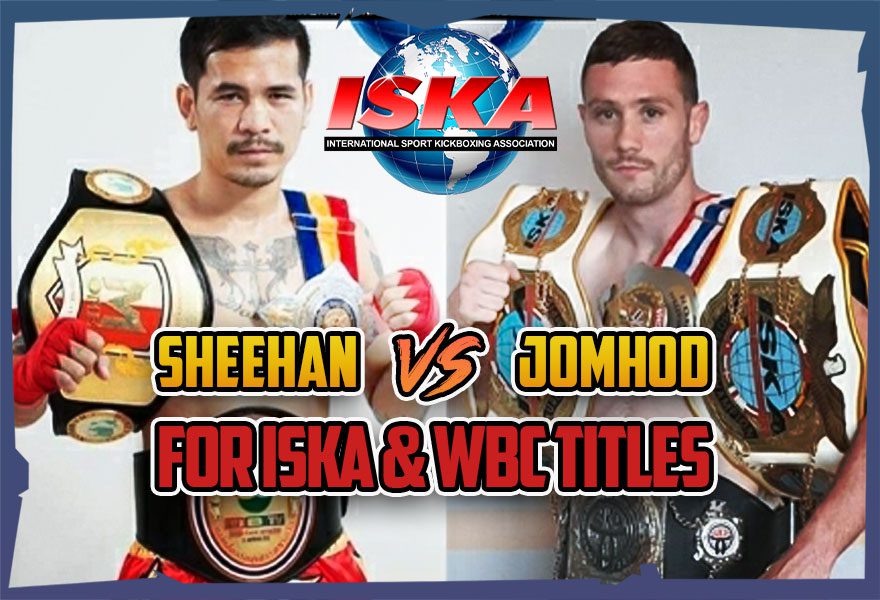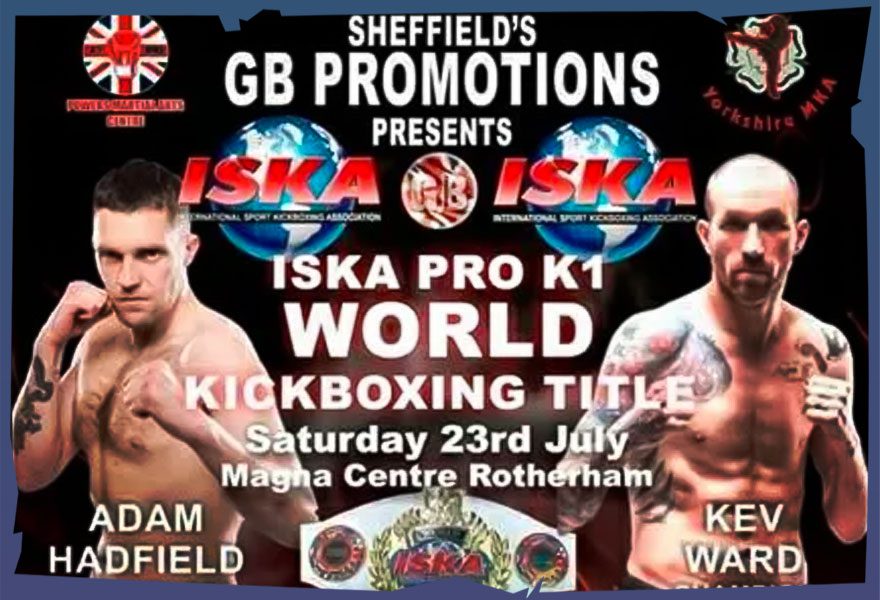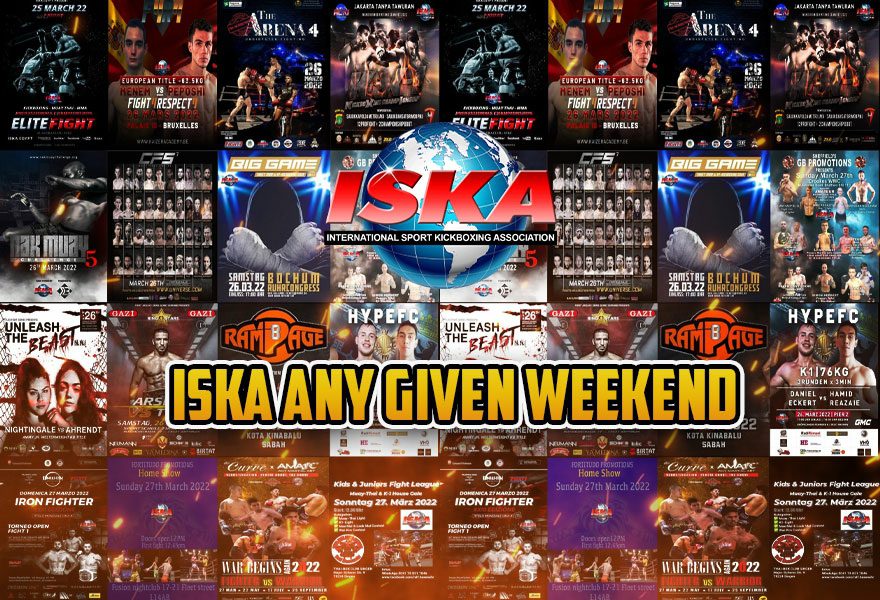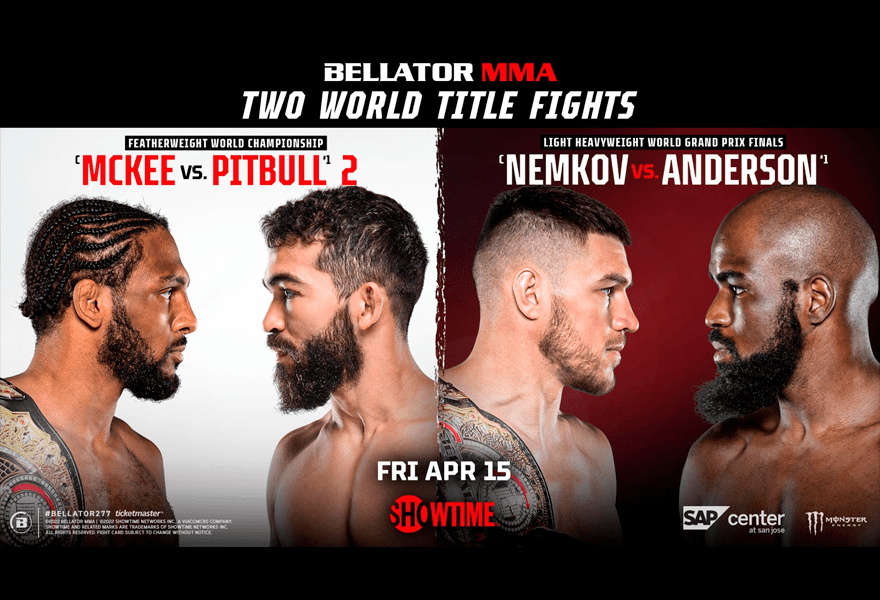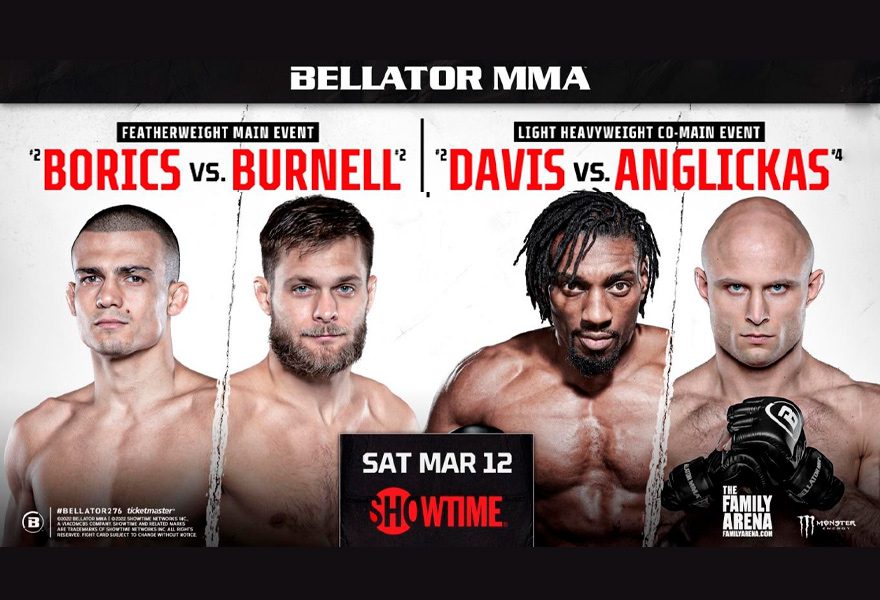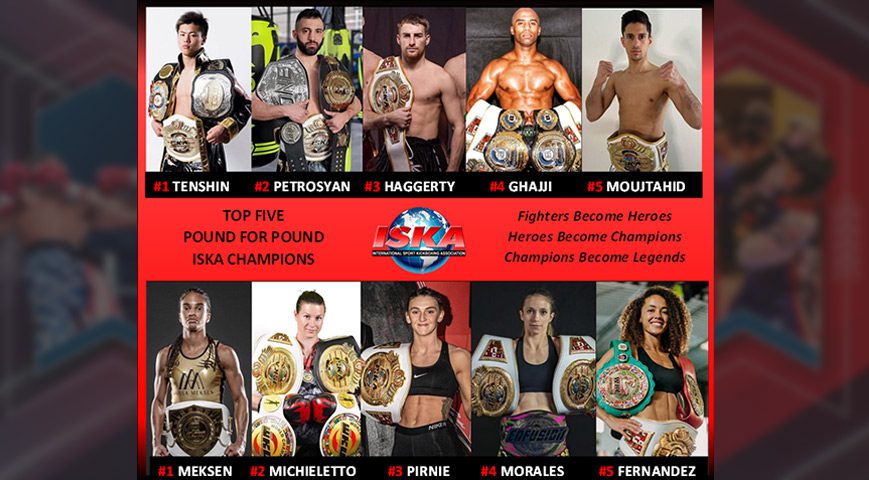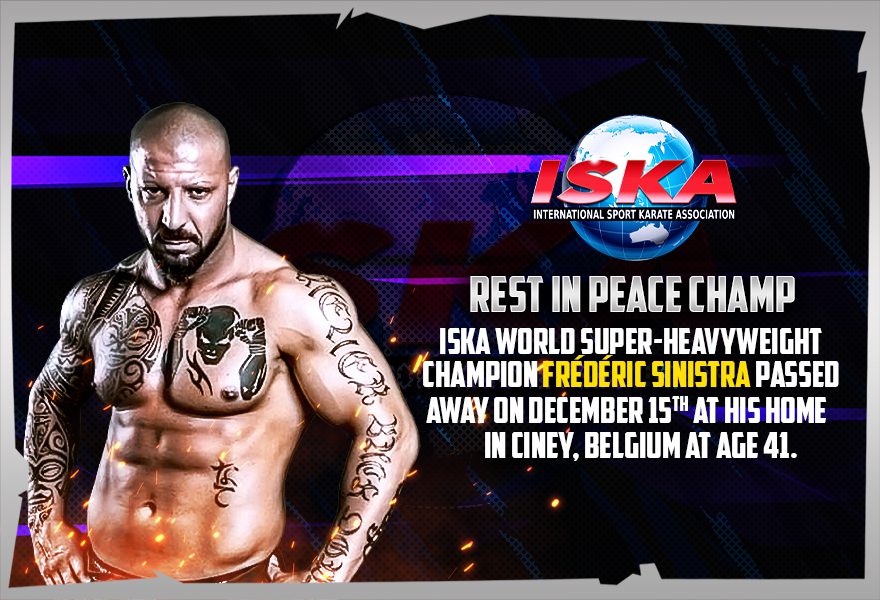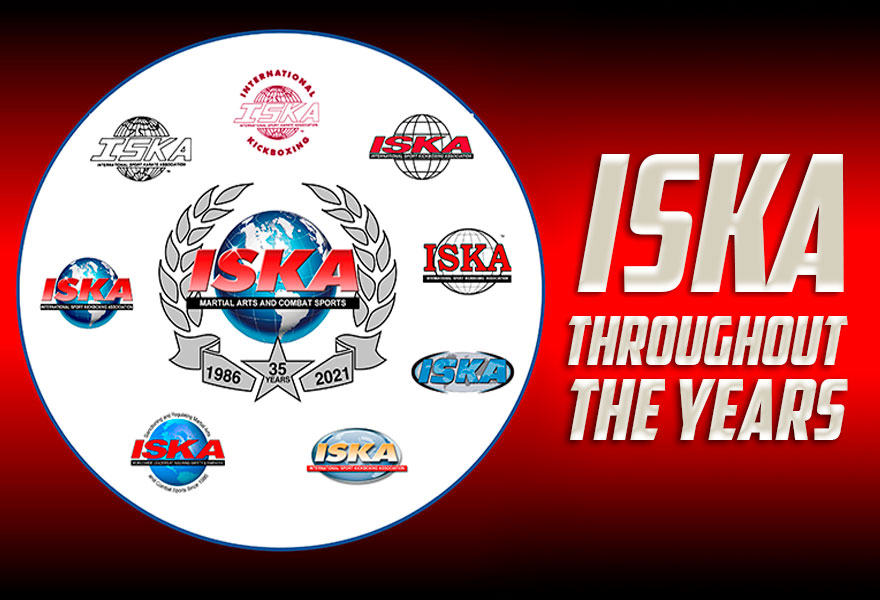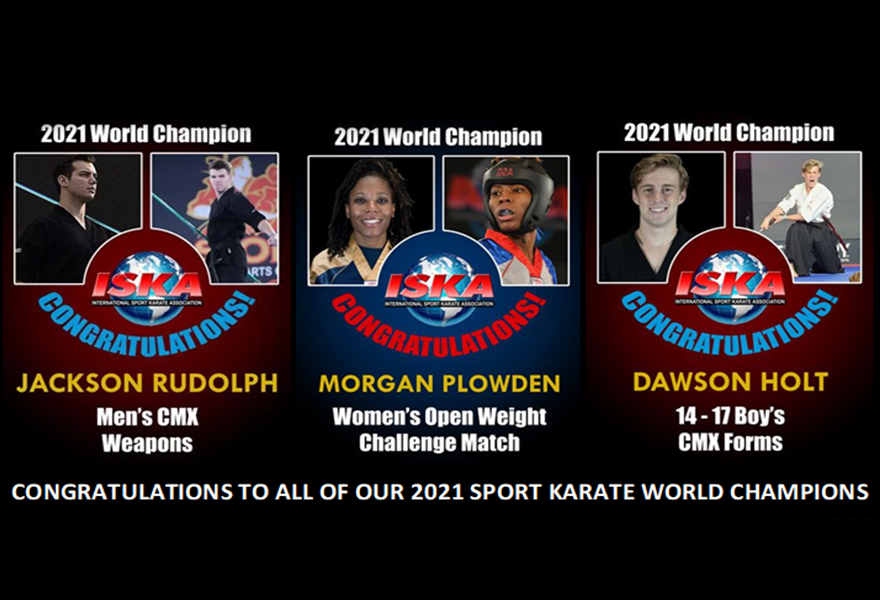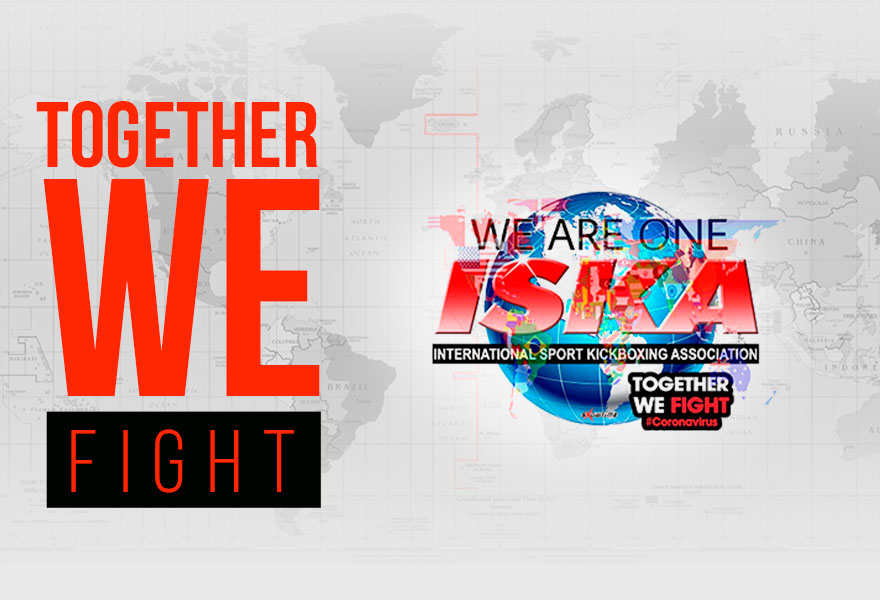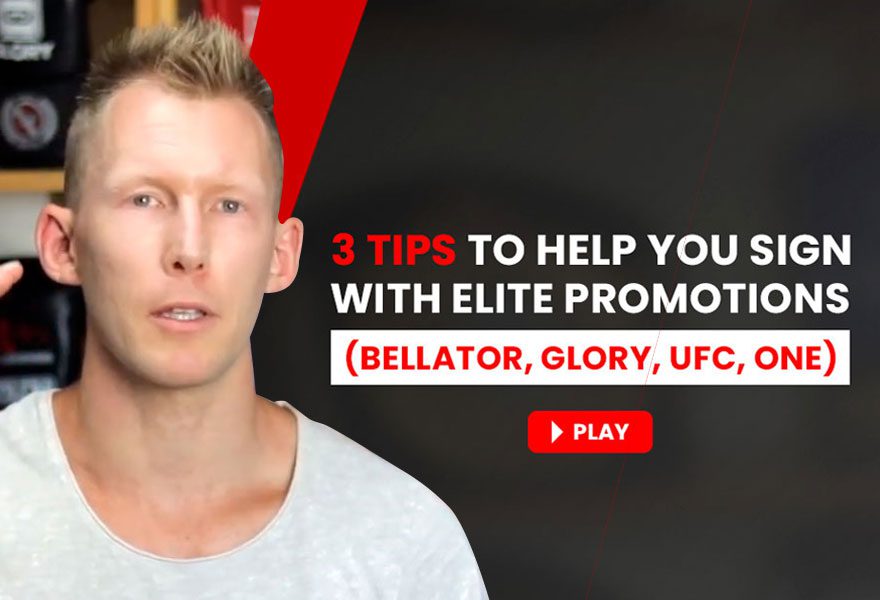 ---
WORLD NEWS
Event Results and Industry Announcements From Around the World.
June 21, 2022
Tokyo, Japan 19th June 2022 The MATCH: TENSHIN vs TAKERU sold out Tokyo Dome attracting over 55,000 spectators for the fight of the decade Tenshin Nasukawa
[…]
June 21, 2022
Rome, Italy 17th June 2022 FIGHT1 presented TSUNAMI Nutrition Superfights Roma featuring ISKA World Championship Kickboxing at the Pala Pellicone. ISKA Women's World Champion Gloria Peritore
[…]
June 14, 2022
Algeciras, Spain 11th June 2022 Luis Familiar presented La Batalla Del Estrecho featuring ISKA Intercontinental Championship Kickboxing at the Ayuntamiento de Algeciras Pabellon. Ali Laamari (Morocco)
[…]
EVENTS
Upcoming events in your city and around the world. Contact us today to apply for sanctioning and post your event in this section.