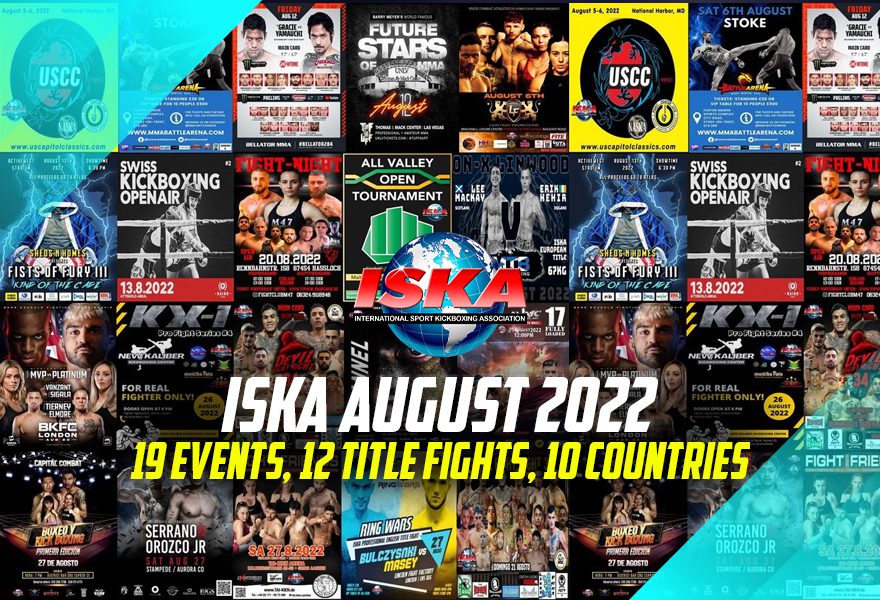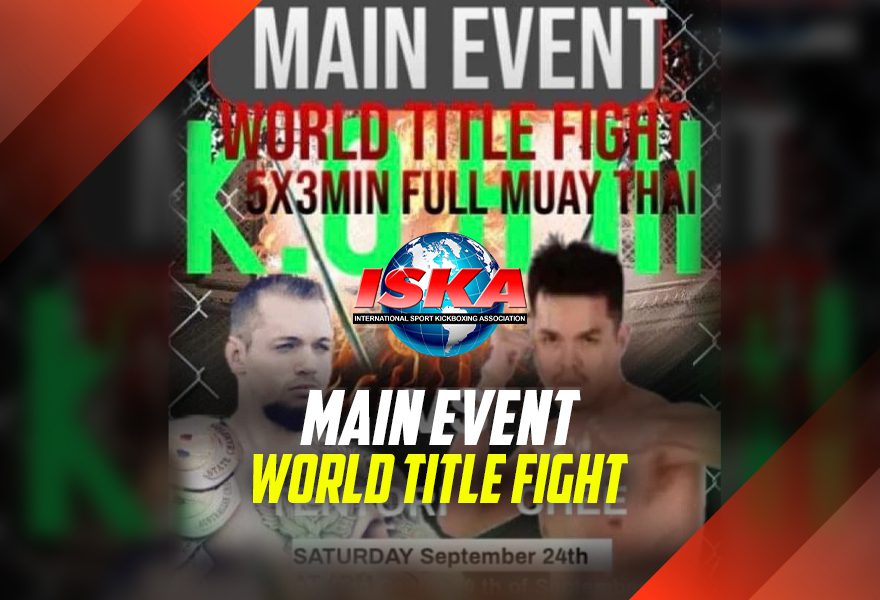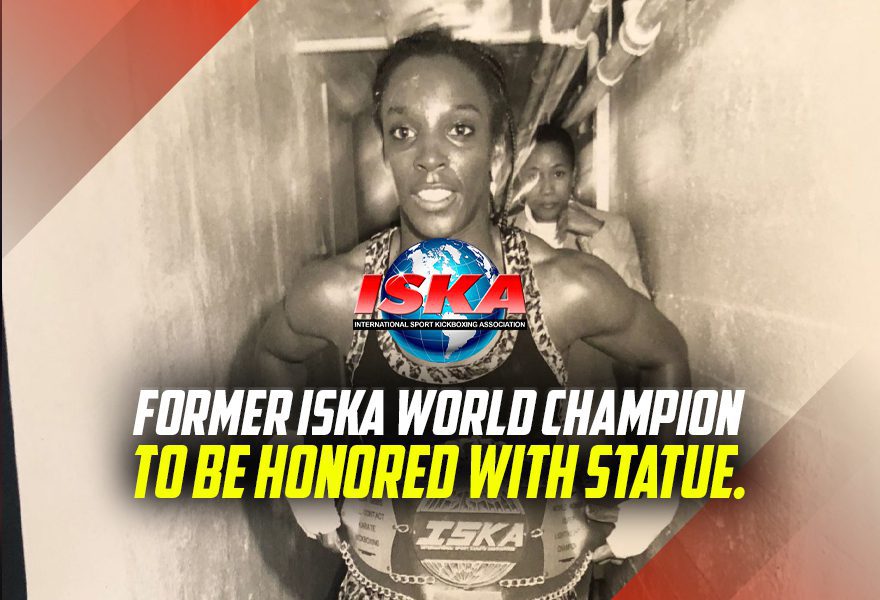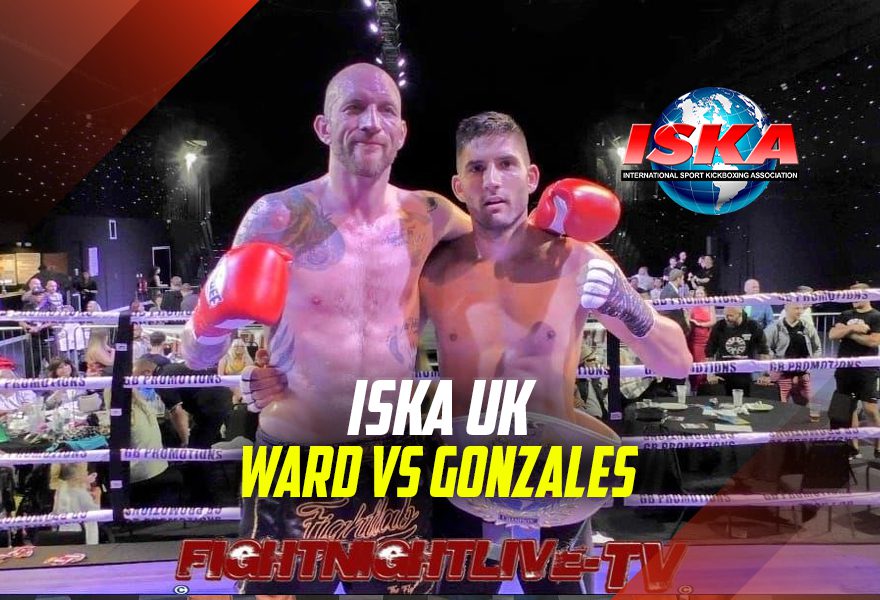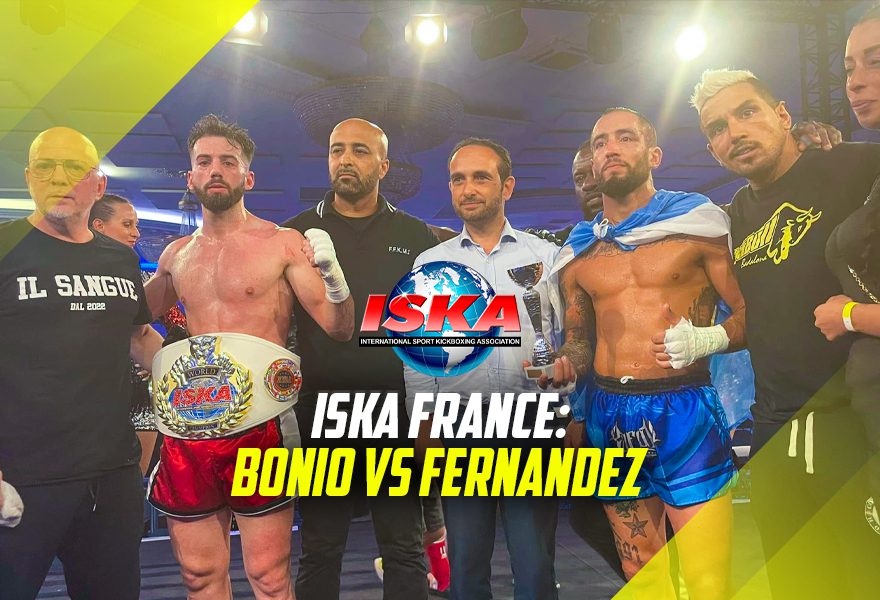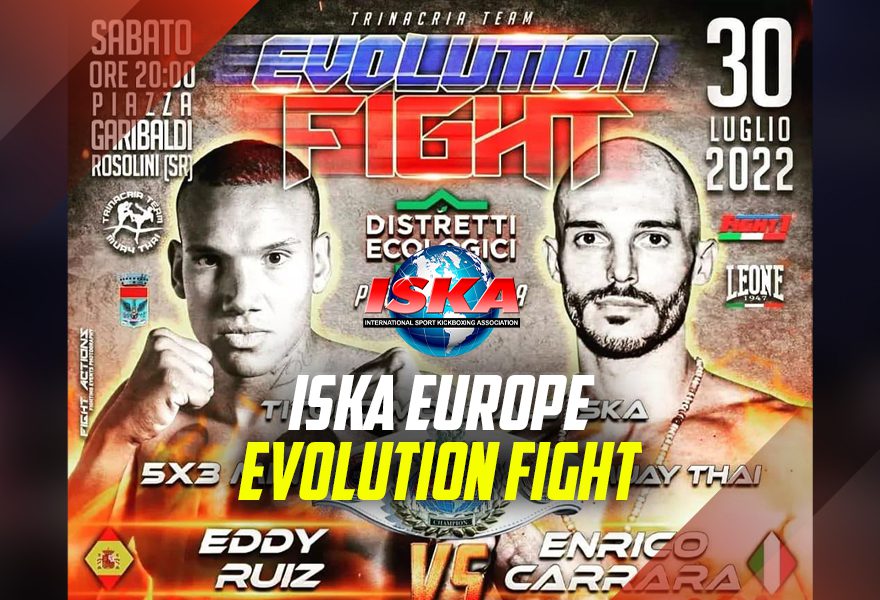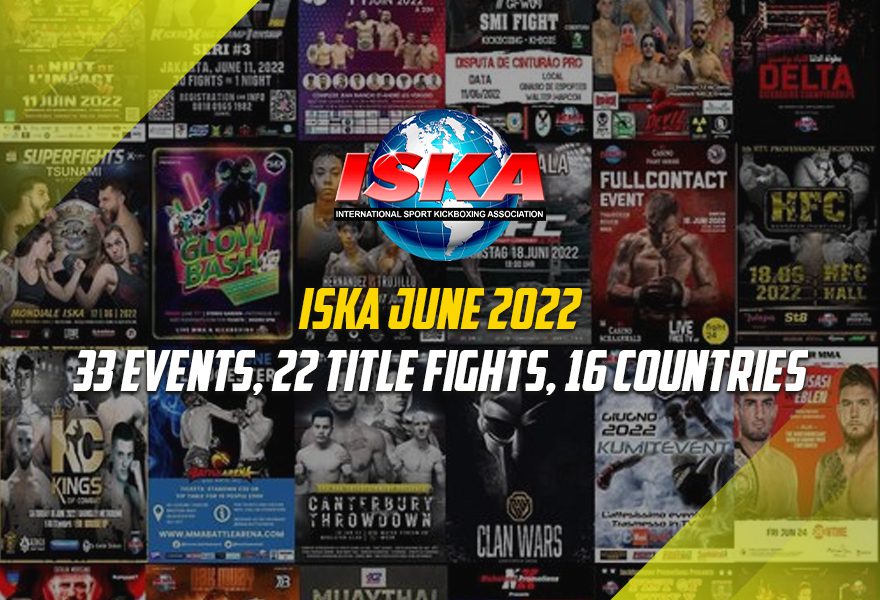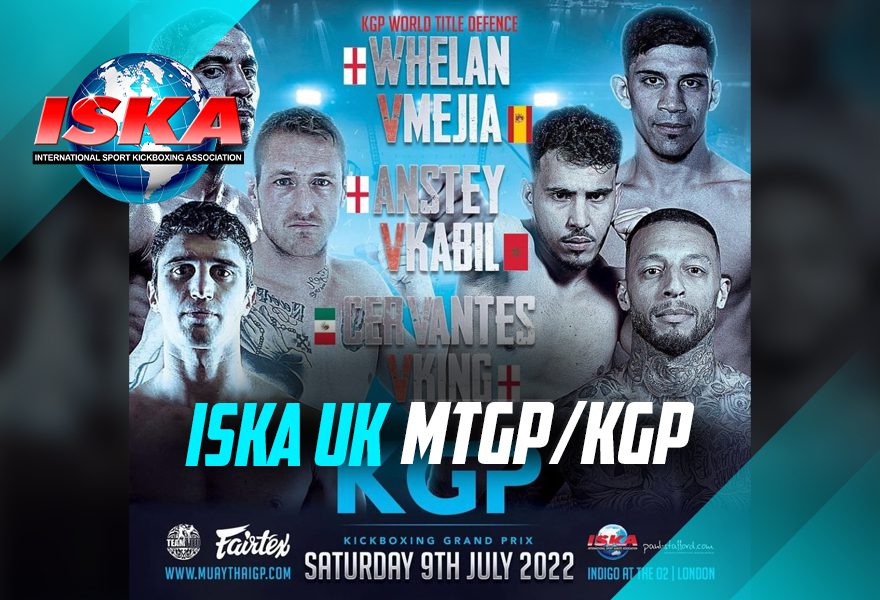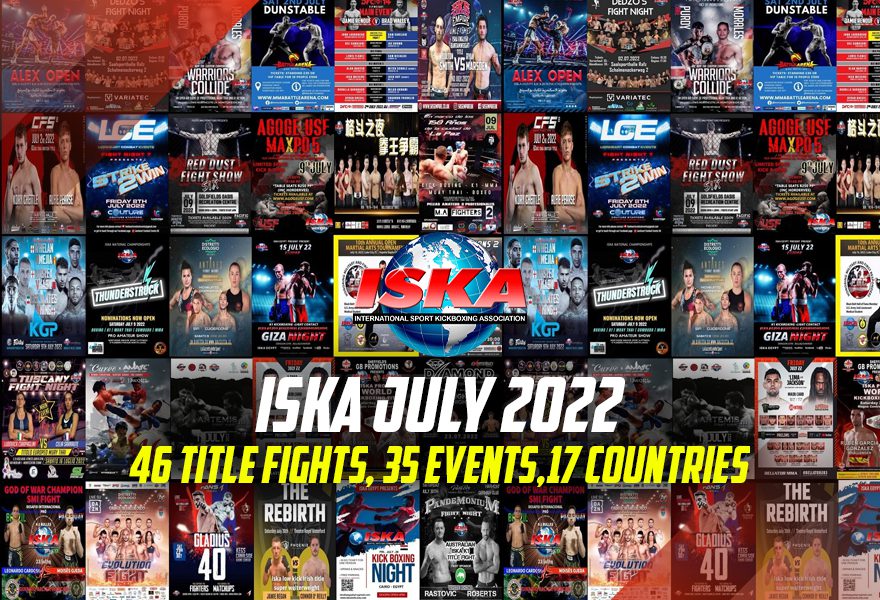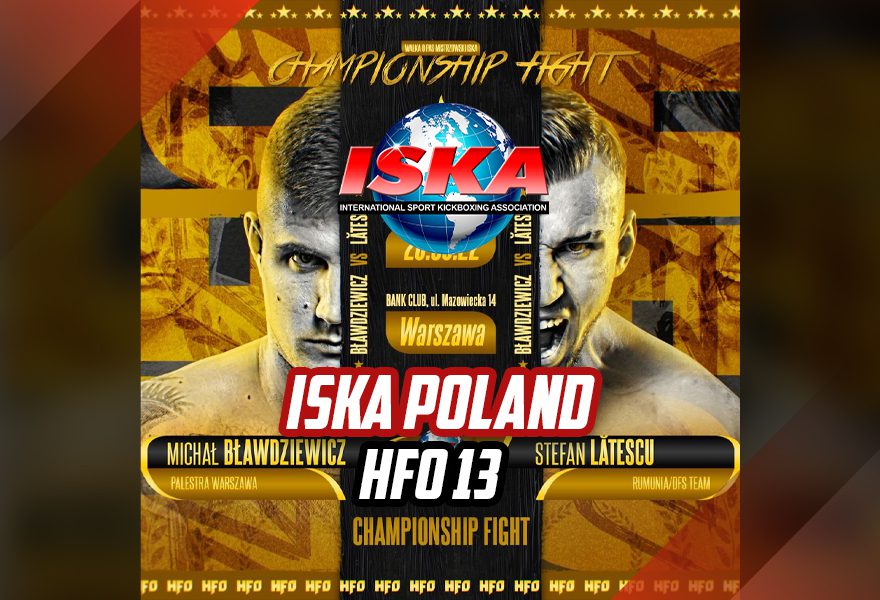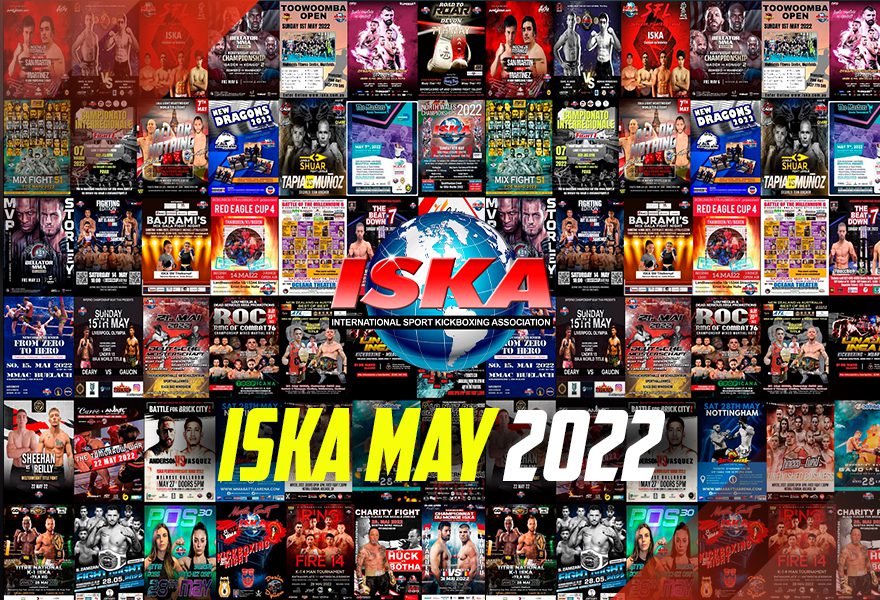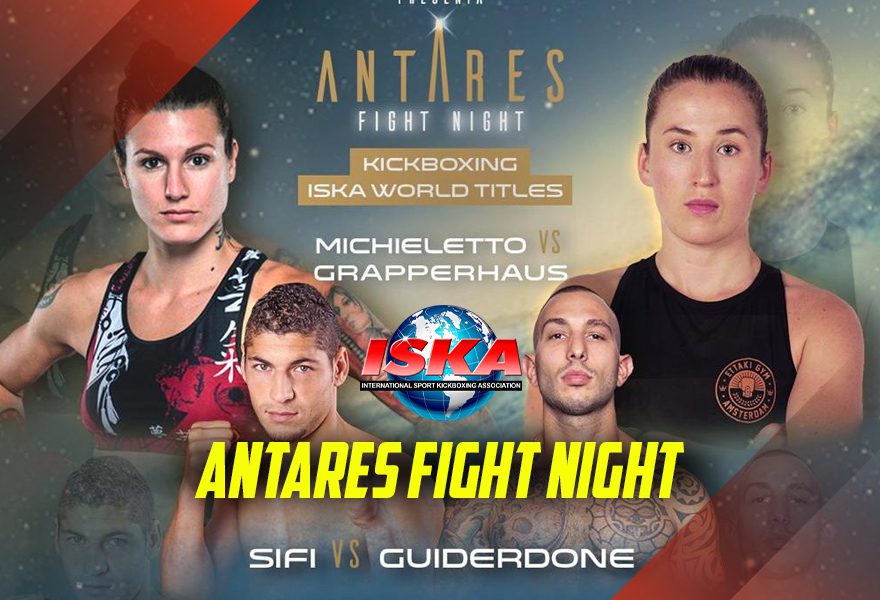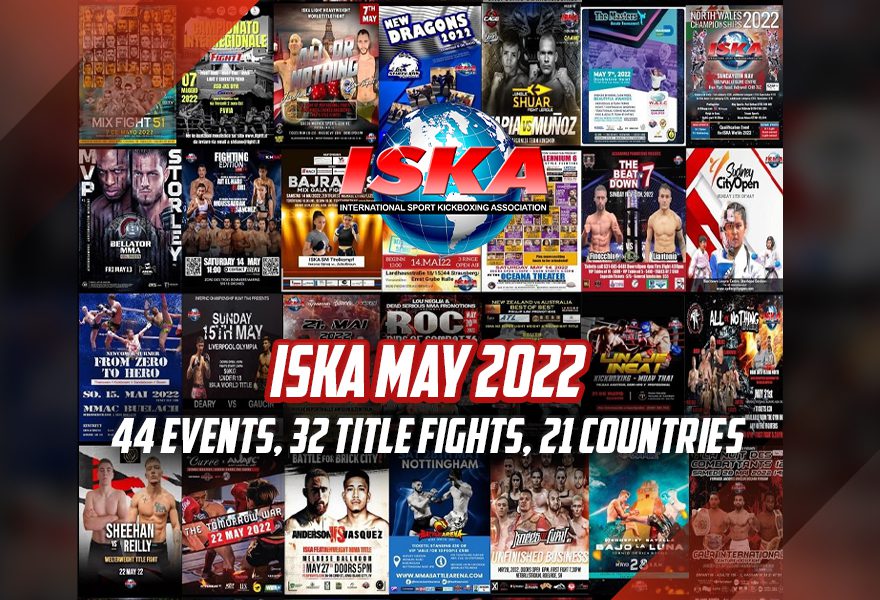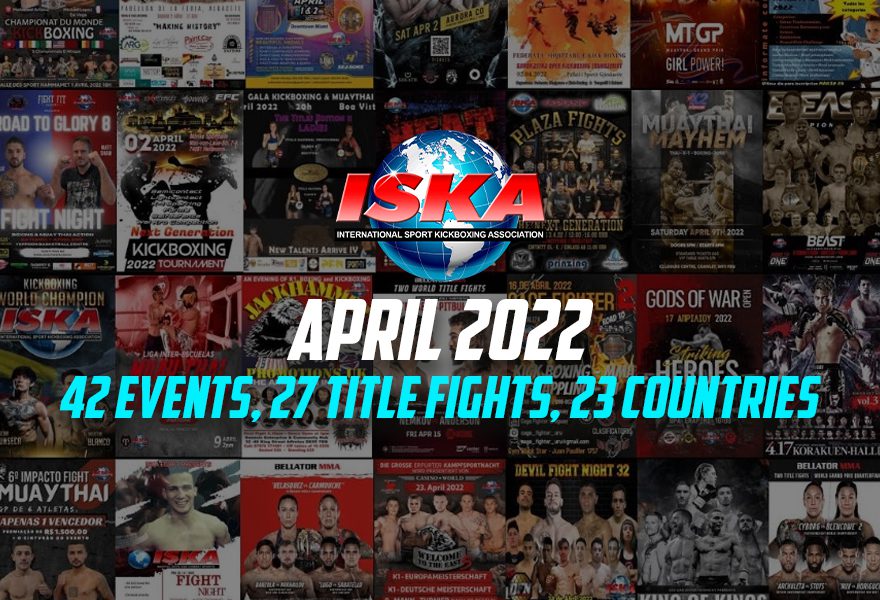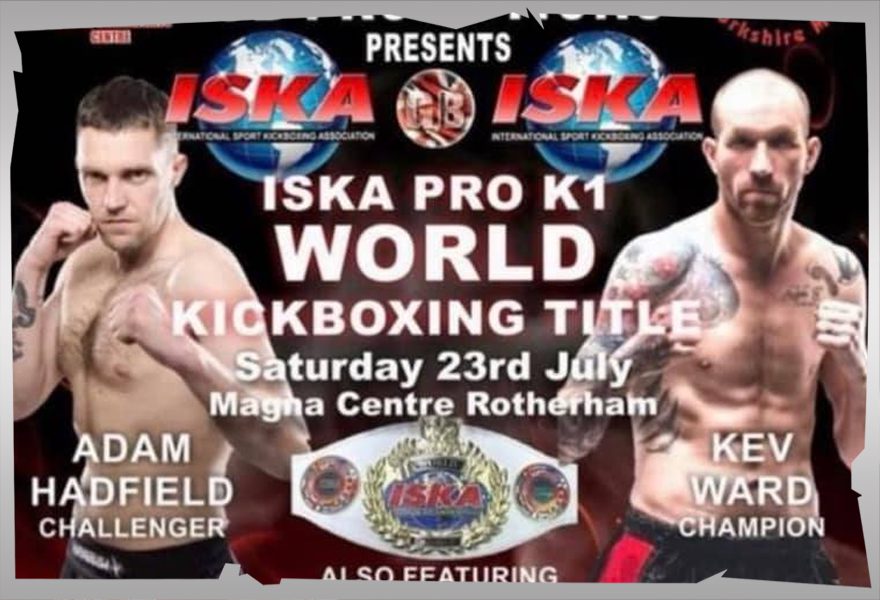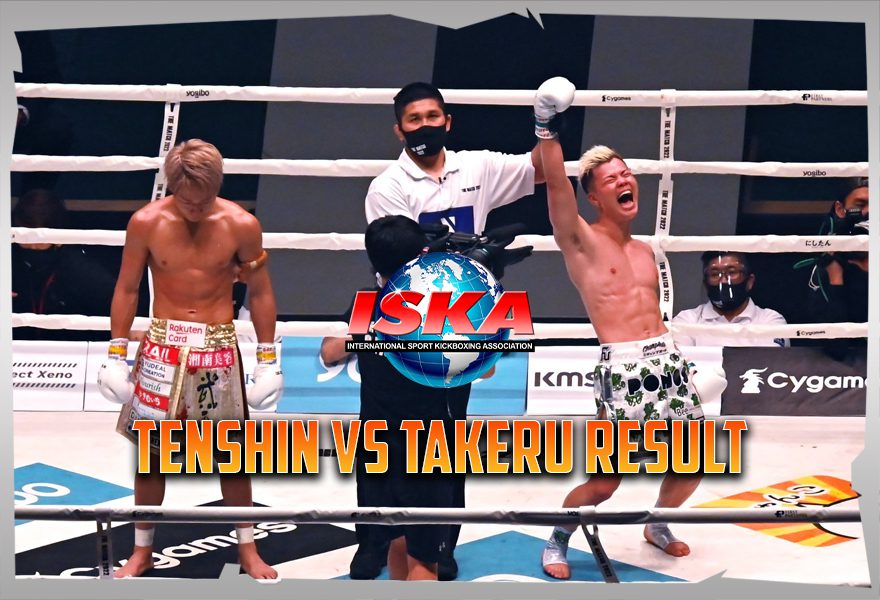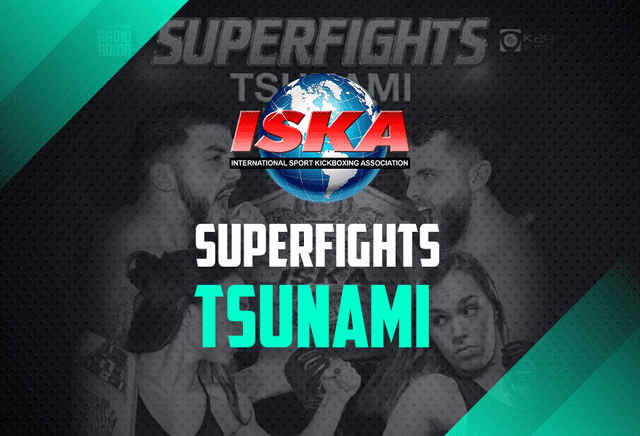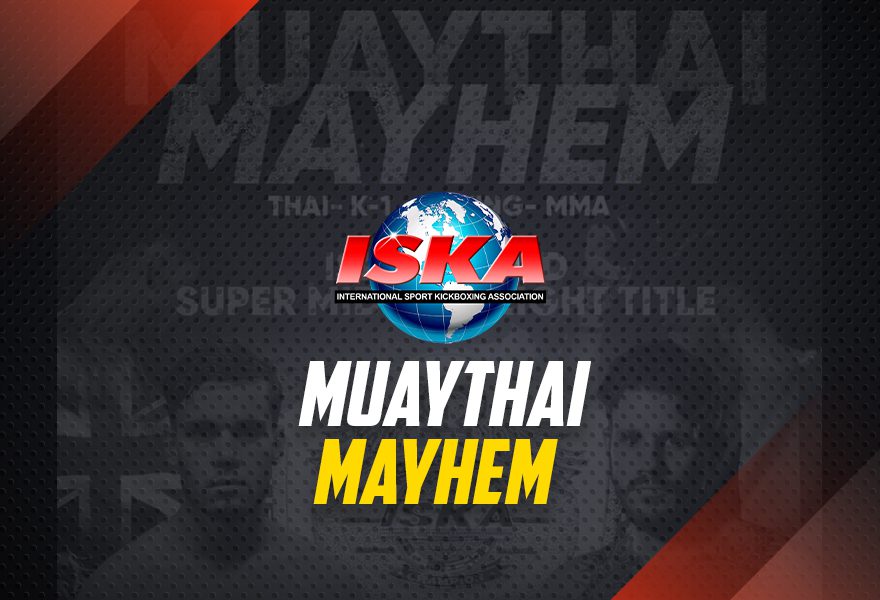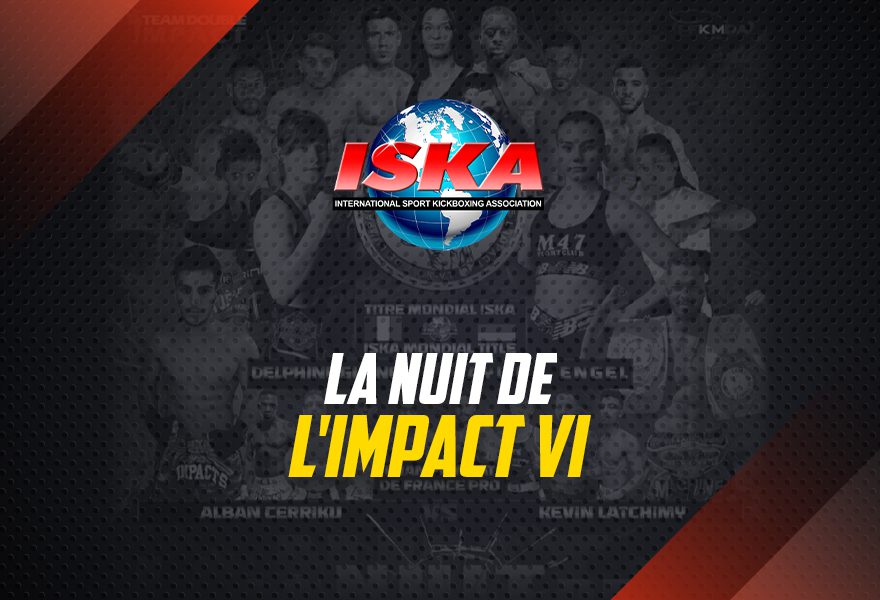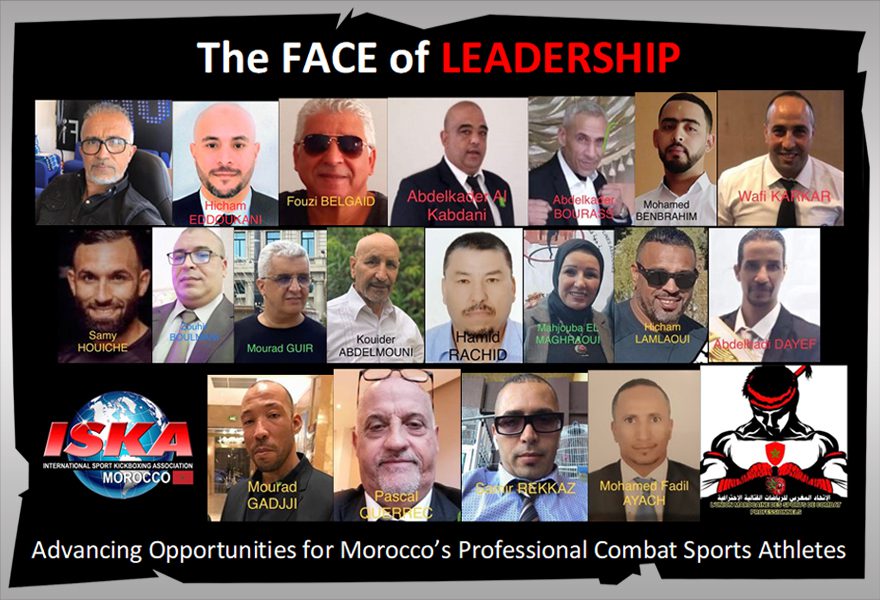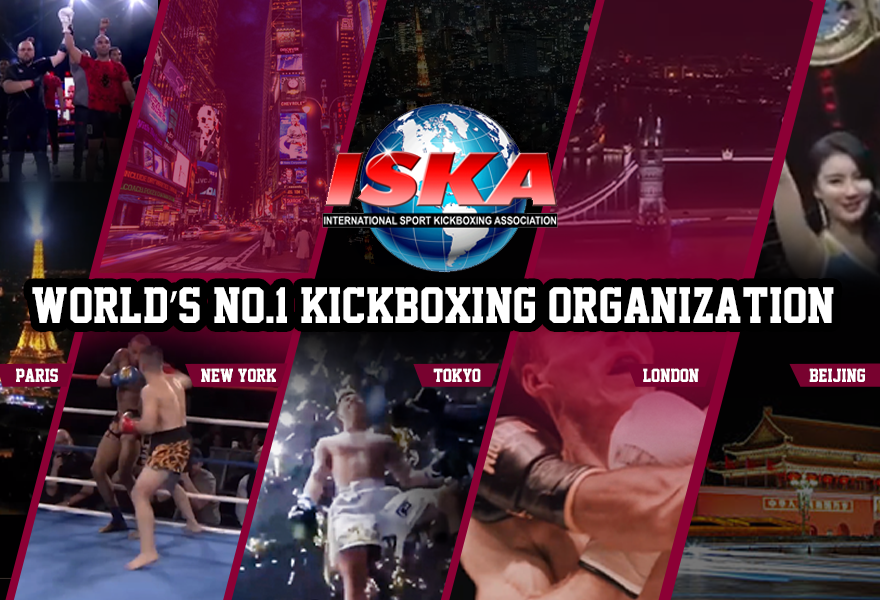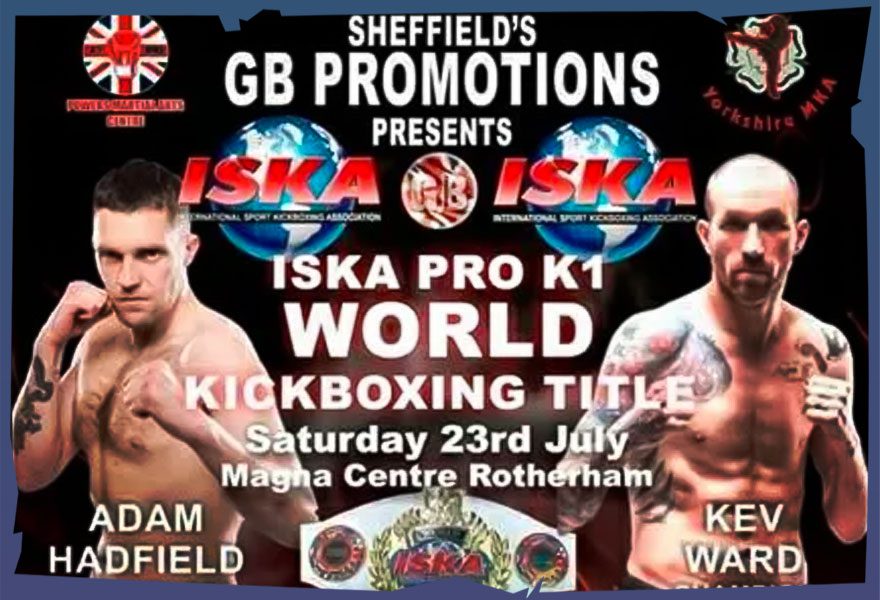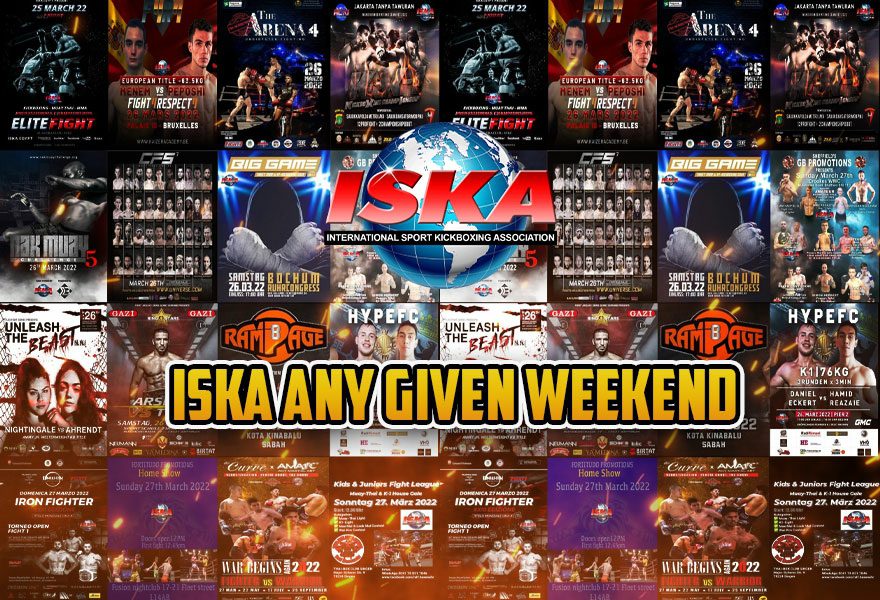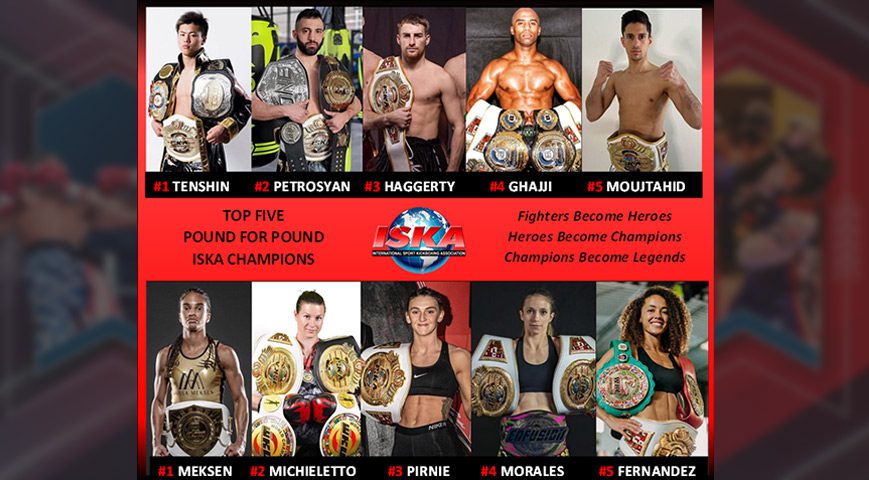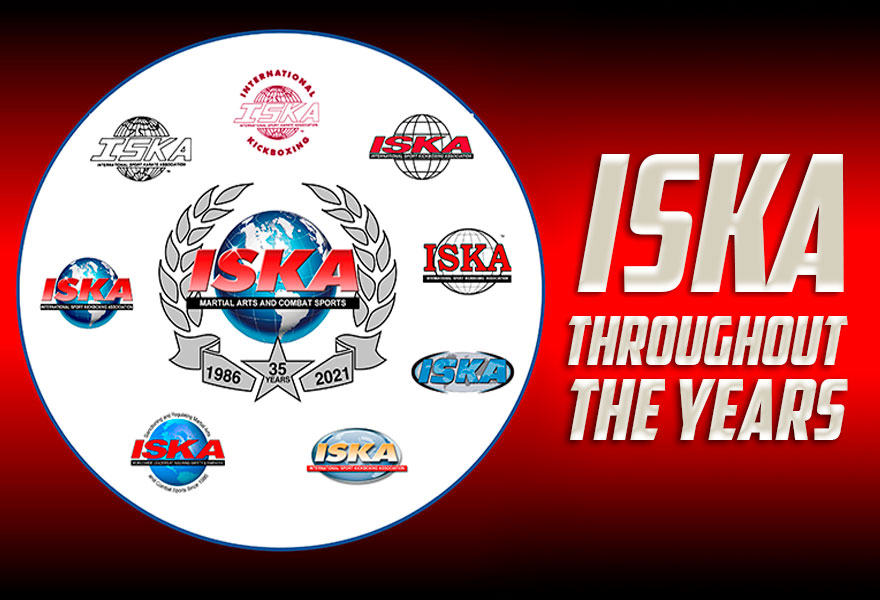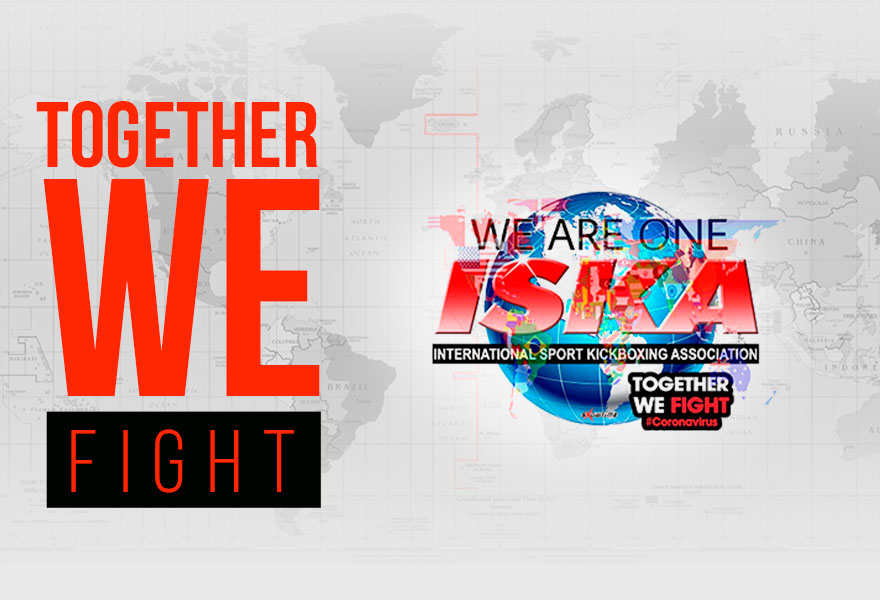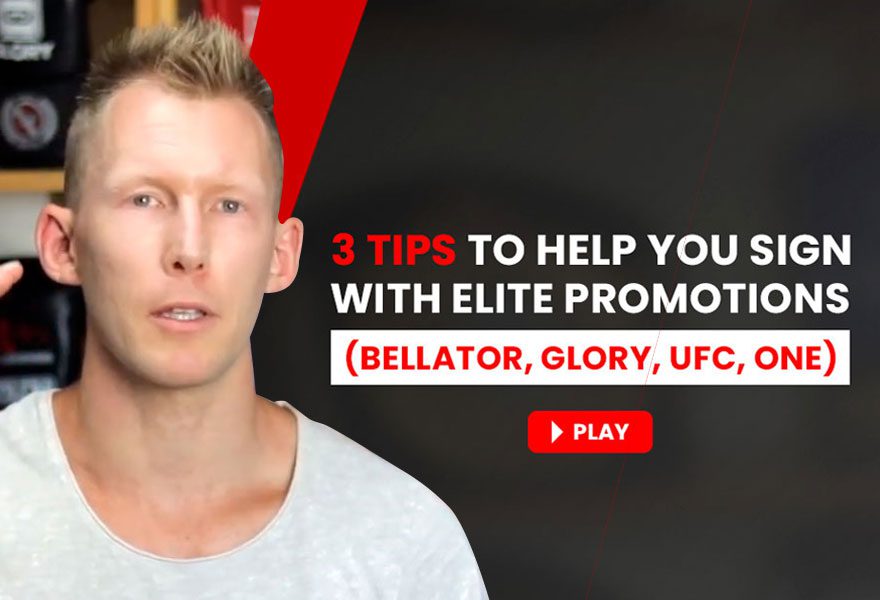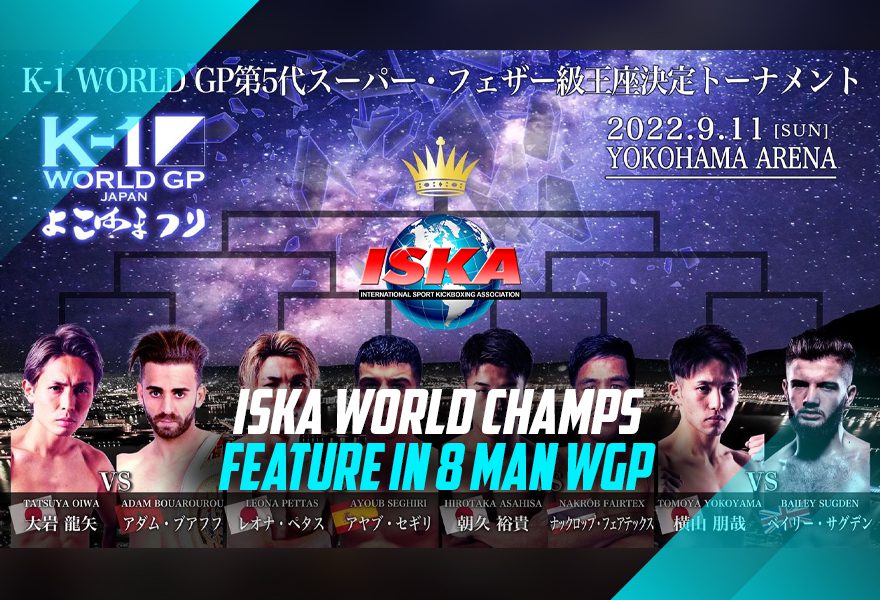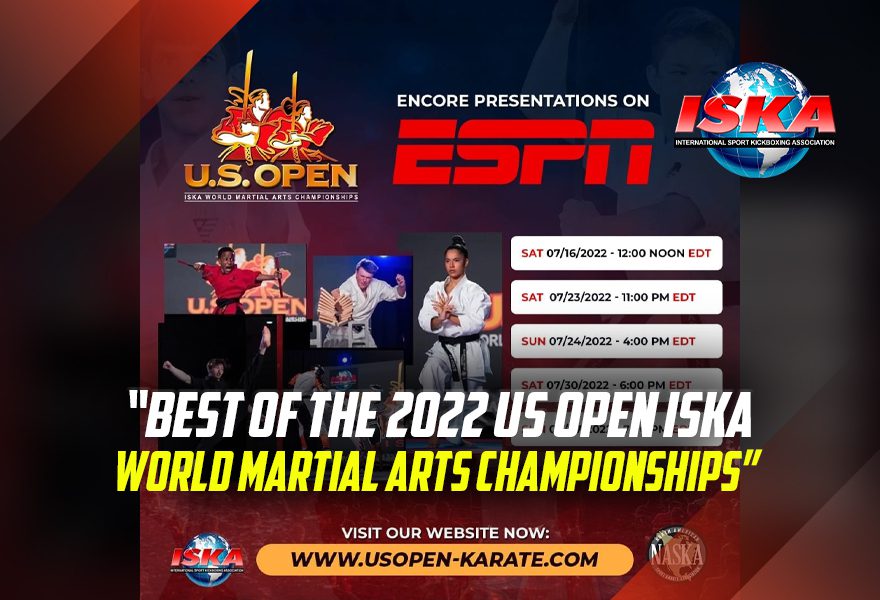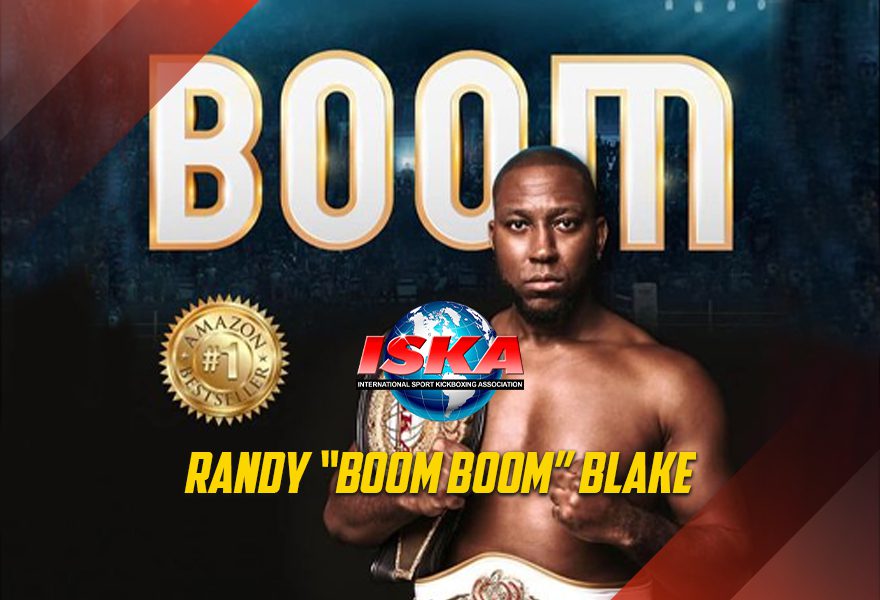 ---
WORLD NEWS
Event Results and Industry Announcements From Around the World.
October 5, 2022
Hirakata city, Osaka, Japan 25th September 2022 Mr Yoshiharu Murai presented NJKF WEST Rishinjuku featuring ISKA Intercontinental Championship Muay Thai at Mesena Hall. Mohamed Kloua (Belgium)
[…]
October 5, 2022
1 October 2022, Adelaide , SA. Another great night of combat sports delivered by DFC and sanctioned by the ISKA. This exciting night saw both MMA
[…]
September 30, 2022
Huizhou City, Guangdong China 24th September 2022 Black Mamba Thai Boxing Gym presented Black Mamba Fight Club featuring Amateur Kickboxing and Muay Thai with Cadet and
[…]
EVENTS
Upcoming events in your city and around the world. Contact us today to apply for sanctioning and post your event in this section.