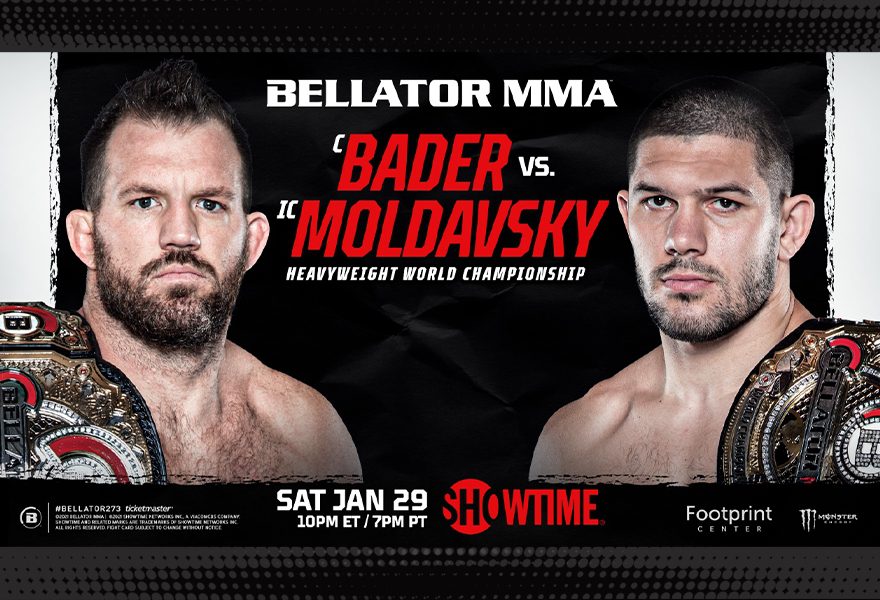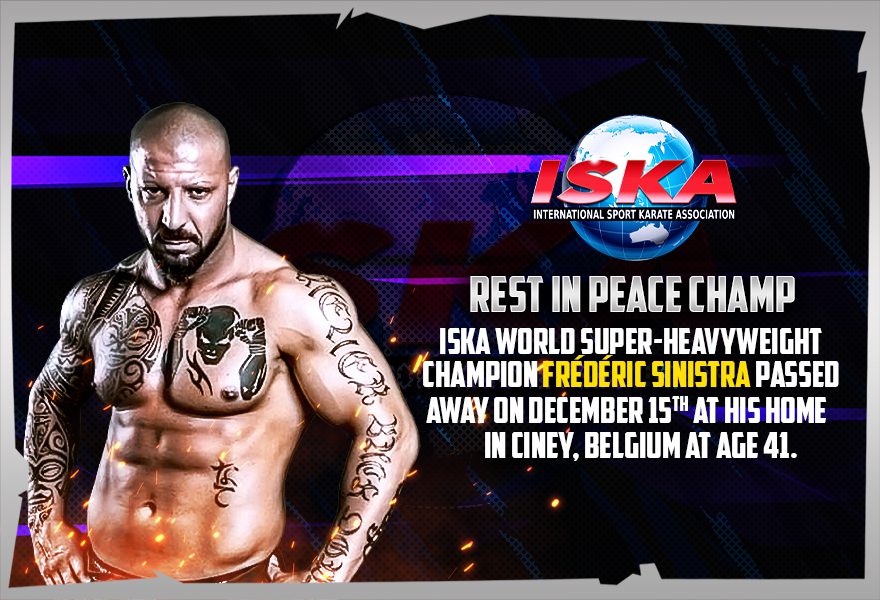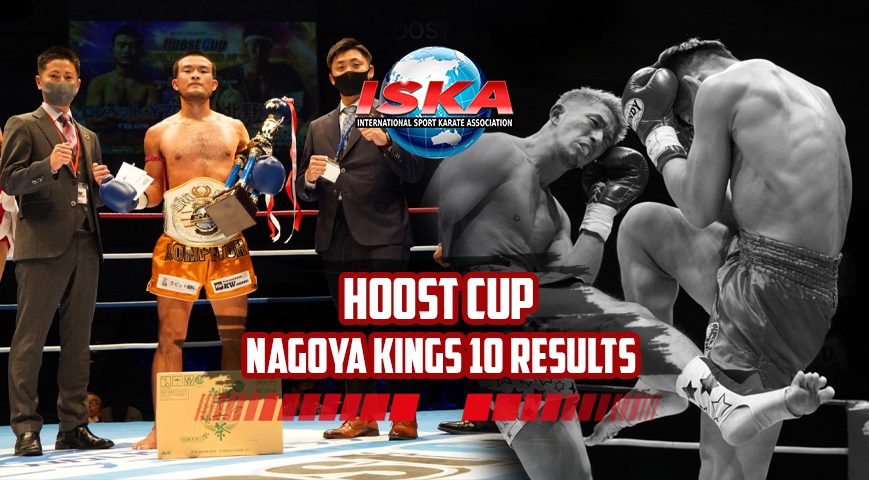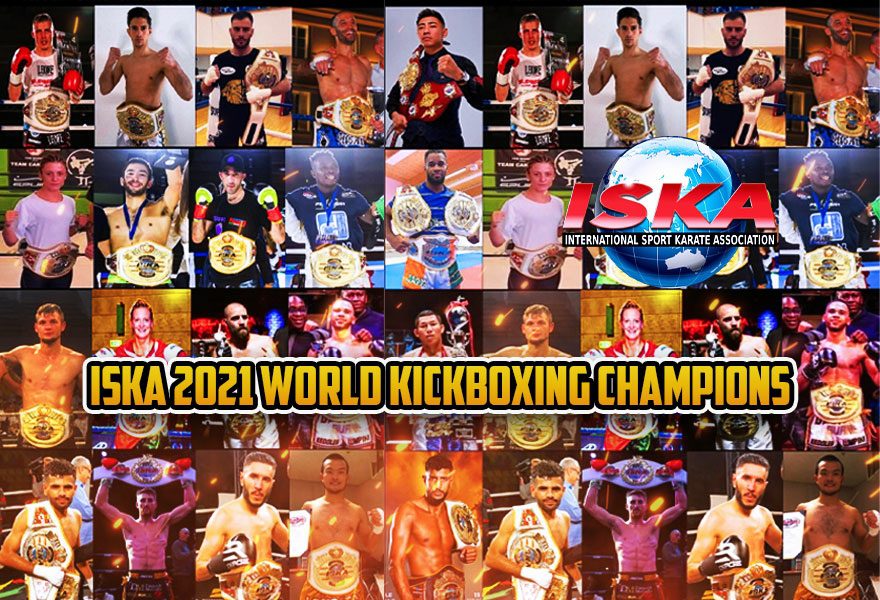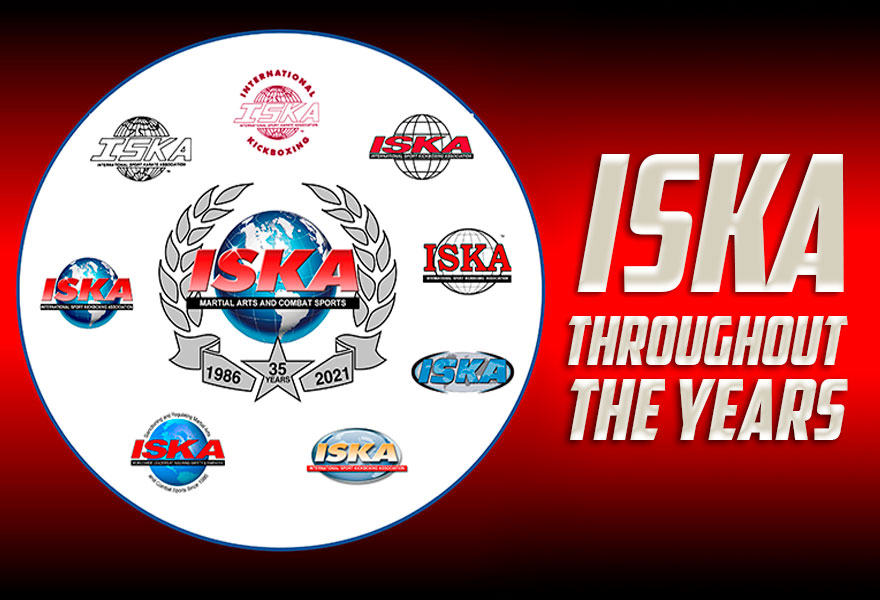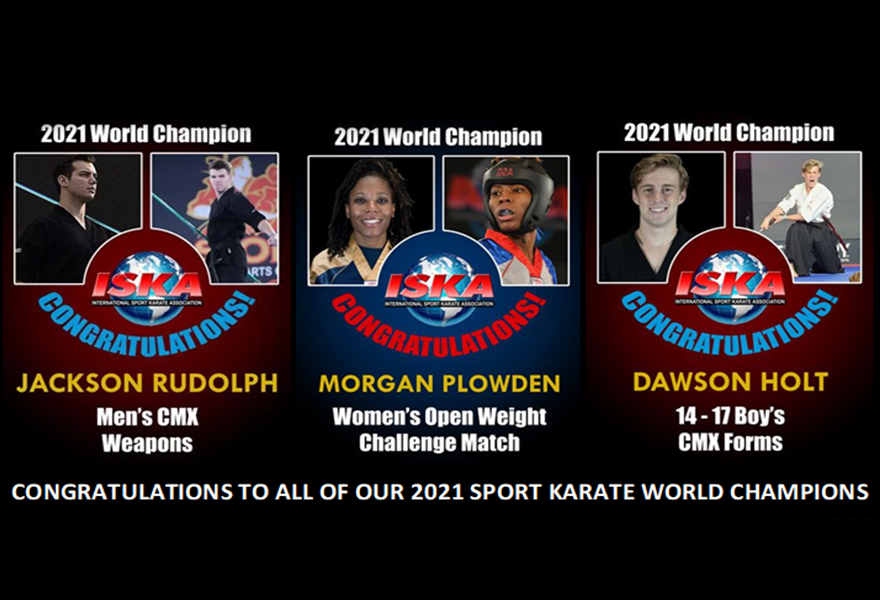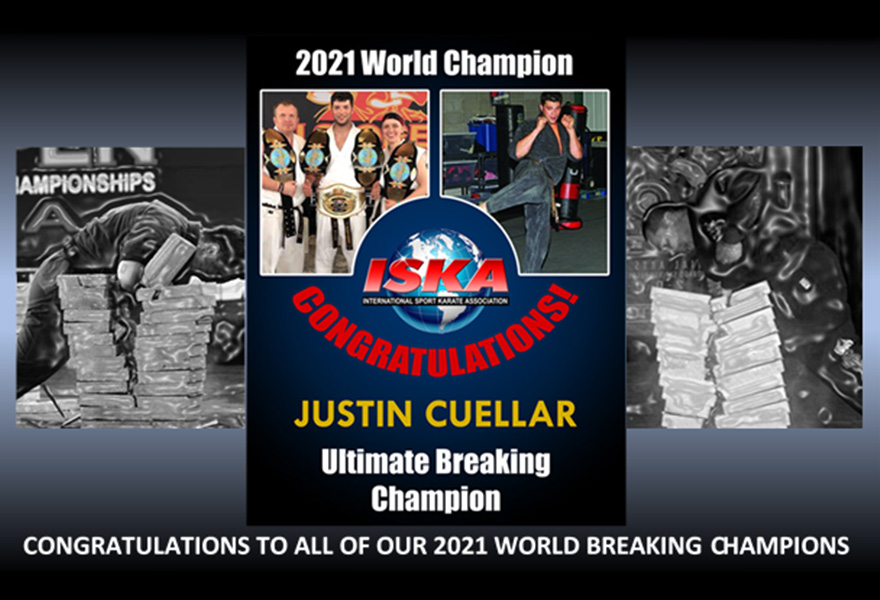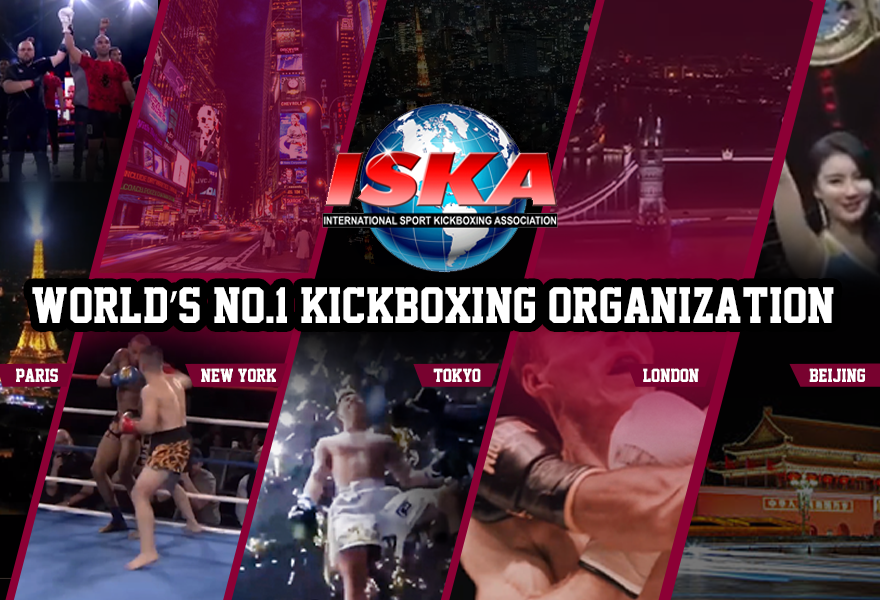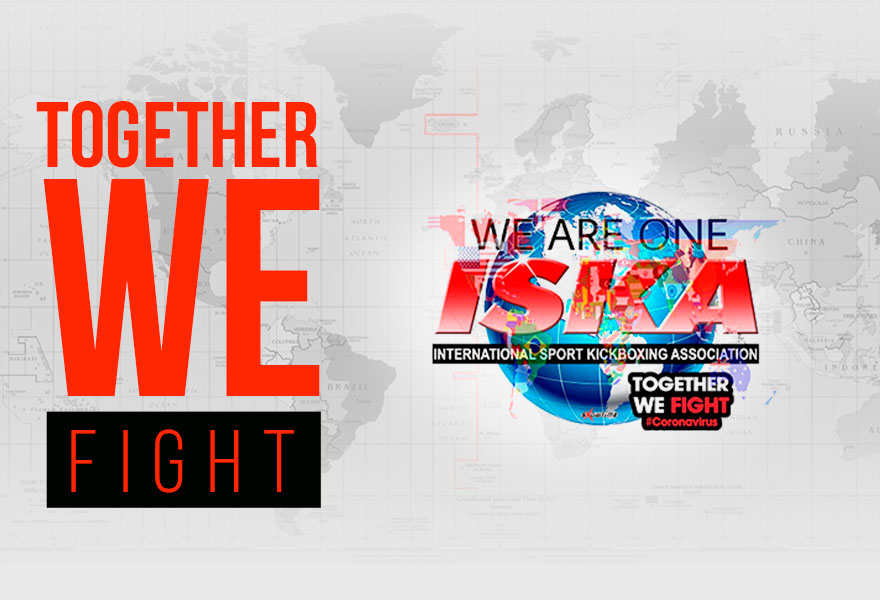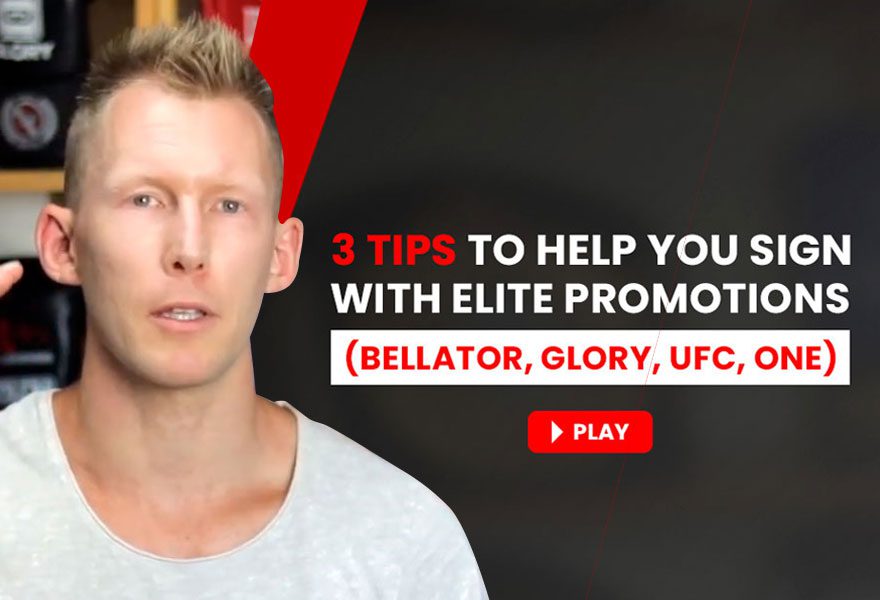 ---
WORLD NEWS
Event Results and Industry Announcements From Around the World.
January 25, 2022
Kharkiv, Ukraine 23rd January 2022 Leonid Zadorozhny and Artyom Getmansky hosted the KDYUSSH OPEN a juniors and cadets Tatami Sports Tournament, a qualifying event for a
[…]
January 25, 2022
RING WAR 4 will feature ISKA Intercontinental Championship Muay Thai Sunday 13th February 2021 in Milan, Italy. Italian Champion Michele Antonino (Italy) will face ISKA European
[…]
January 20, 2022
FIGHTMAX presentará ISKA World Championship de Kickboxing el viernes 18 de marzo de 2022 en Grantham, Inglaterra, Reino Unido El veterano de kickboxing de GLORIA Bailey
[…]
EVENTS
Upcoming events in your city and around the world. Contact us today to apply for sanctioning and post your event in this section.