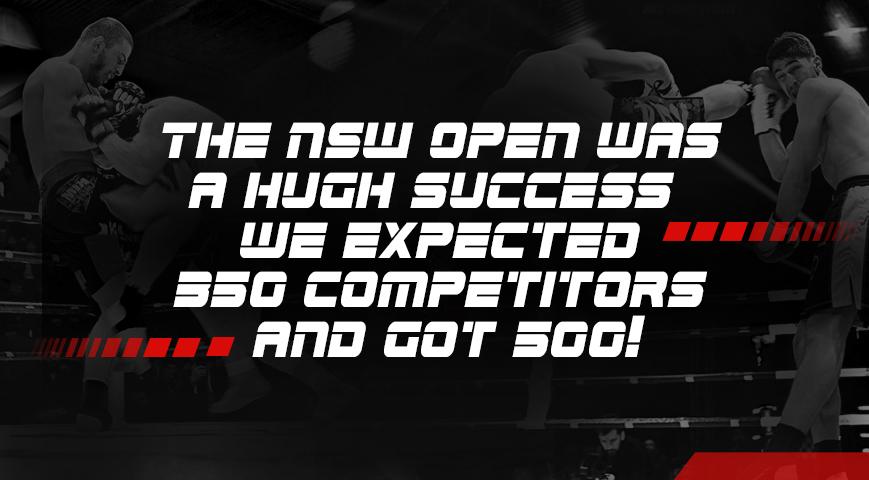 Thank you to all the referees, judges and table officials, also thanks to the competitors, mums, dads and coaches.
A special thanks goes out to Jonathan and Kip for all the behind the scenes stuff.
We are looking forward the CCP in October. This will be our 25th Silver Anniversary Tournament.
So to make it special ISKA is getting special Title Belts made for this event only and you will definitely want one of those bad boys on your wall!!
Coming in October 2021!!!!