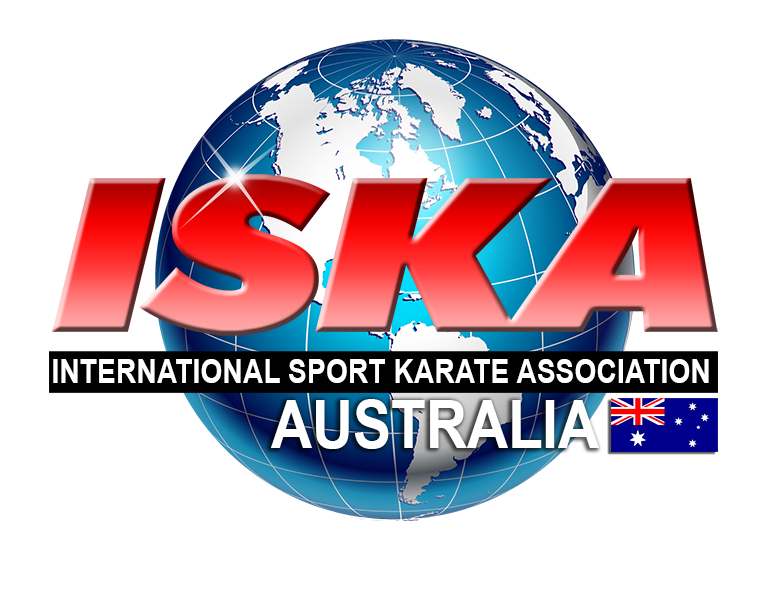 ISKA has 3, you read that right three massive events this month and two of them are only a week away!
The Toowoomba Open in Queensland and the Victorian Open in Victoria are both only 7 days away if you have not entered them yet now is the time to do it.
Still 21 days till competition time for our NSW based competitors with the NSW Open coming up at the end of the month. But its not the only ISKA event on that weekend we have the awards dinner night for our 2019 Season in NSW if you placed in the top 8 in any division last year. We are inviting you to dinner, awards will be handed out to all top 8 competitors, no1 ranked will receive additional prizes, plus age champions and special industry awards. If you don't have a ticket yet you can get one at iska.com.au
Our rules have been updated for 2020. Have your downloaded the latest rule book? you cant compete in anything with out knowing the rules of how to play the game you can download the latest copy of the rule book from iska.com.au We recommend reading it before your next competition.
Don't forget its a new year and your skill level may have changed. Entering the wrong skill level for a division will result in disqualification and the removal of all points for the competition year. Our skill levels are –
Novice Less than 9 months training in any form of martial arts
Intermediate 9 – 24 months training in any form of martial arts
Advanced 25 – 48 months training in any form of martial arts
Expert More than 48 months training in any form of martial arts
It's your responsibility to make sure you skill level is correct on your myuventex profile before entering. Check your profile today and update your skill level!
2020 Toowoomba Open


It's the first event of the year in sunny Queensland. It's already got more entries then last year and looking like a really strong competitions to enter. Have you got what it takes to win at the first QLD event of the year?
29th NSW Open


It's one of the oldest longest running tournaments in the country. It's usually one of the biggest events we host every year and with the world cup this year in October, it's your best event to check out the local competition.
Victorian Open


The first event of the year in Victoria and it's next weekend! If you're a serious competitor don't miss this one. We have a bunch of new clubs already entered… the competition has changed. Get your entry in!